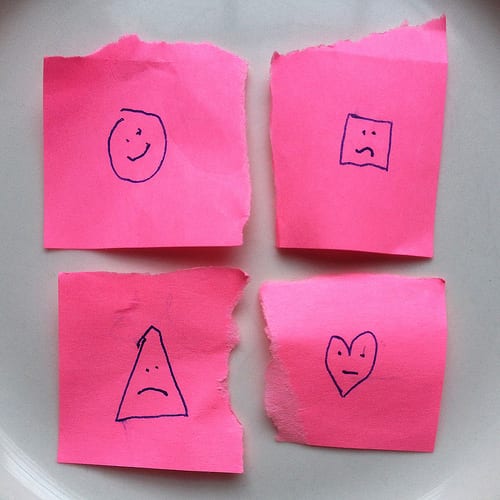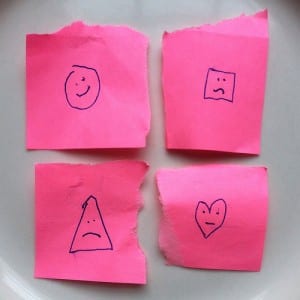 The payday loan industry has evolved over time. Lenders have gone from the streets to their own stores and then advanced to online. Things change so fast now; it's tough to keep up. Who would have believed even 5 years back that a smartphone payday loan application would ever be possible? It is here. Who knows where it will go to next? During these changing times, direct lenders have evolved not only to keep up with technology, but to also keep up with their customer's needs.
What kind of payday loans do you have to choose from?
Storefront – Still holding strong are the lenders with one hour service. If you are near a payday loan store, it doesn't take a whole lot to get one. With a checkbook, a valid photo ID, proof of residence and a pay stub. If you meet the qualifications, you will walk out of the store with loan in hand. It may be in the form of cash or in check form.
Online – Applying for a loan online is very easy as well. Fill out the form on your computer, laptop, tablet or smartphone. Once all information has been verified, your bank statement will complete the qualification process. It's like your proof of wages and a bank account all in one. In most instances, your money is electronically deposited into your bank account by the next business morning.
Installment – Some direct lenders have expanded their services to give customers a chance to split their payoff into 3 or 4 payments. The loan total plus fees are divided up and the smaller bill makes it easier for some to handle. The down side to this type of loan is that the finance charges are typically higher than a normal payday loan. If you cannot pay off your balance quickly, this option may suit your needs even though the price tag is higher.
12 month installment loans – There is a selection of lenders that offer larger loan amounts and use 12 months to split up the total payoff. As with the shorter installment version, the costs are much higher when spread out over a year.
Business payday loans – These are also known as Merchant Cash Advances. These loans give small businesses the startup funds. As the company makes a profit, the loan company gets paid. It is a much pricier loan than a bank loan. If you don't have the credit to support a bank loan, the alternative option will at least give a struggling business owner the money to get the business on their feet.
Personal financial situations will often determine which choice is the best for each applicant. Most people will use either a storefront or the online payday loan for a few hundred dollars. With credit challenges keeping them from other emergency help, these fast cash loans get the job done.
When you know which loan will work the best for you, take the time to find the best lender. Look for price and quality service. If the person behind the counter or on the other end of the phone line is not as helpful as you had hoped, move on. There are enough choices out there to keep you from settling on a direct lender with less than best practices.