Payday Advance, Get The Cash You Need And The Service You Deserve.
When your cash worries are keeping you from getting a much-needed night's sleep, let your anxieties end here. Spotya! teams up with as many as two hundred lenders to get you the fast online payday advance you need overnight. Once an application completed, you'll have approval in less than two minutes. When you apply for a payday advance, you'll see how simple and easy the application process is. A payday advance is also known as a cash advance or a payday loan.
In some cases, the money is directly deposited in your account the quickly. You'll have the cash you need to tide you over until your next payday.
You should only use an online payday advance should a cash emergency arises. Never get a payday advance until you have exhausted all other options. Interest rates are high and can cause more damage than good. Borrow only what you need and only what you can payback.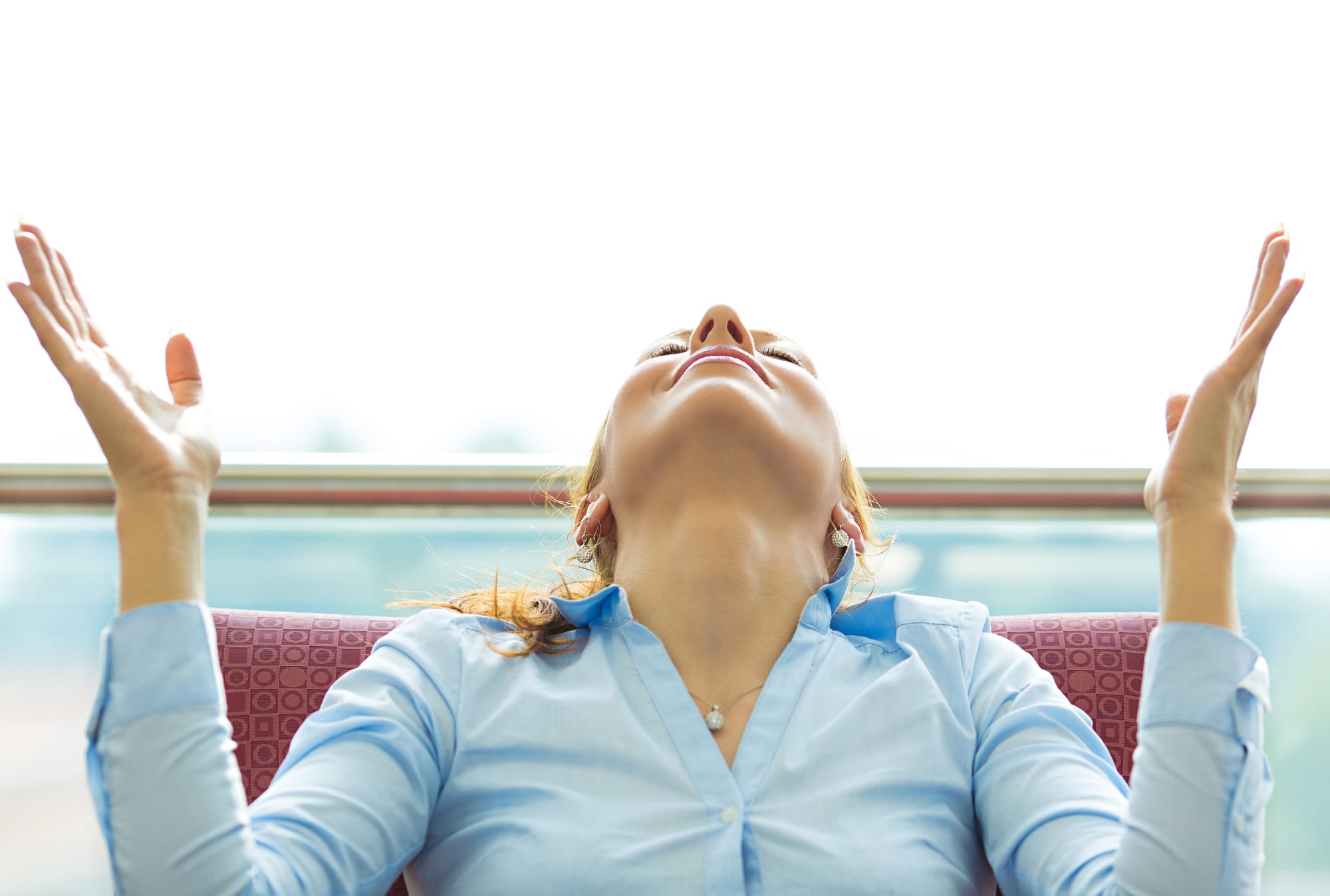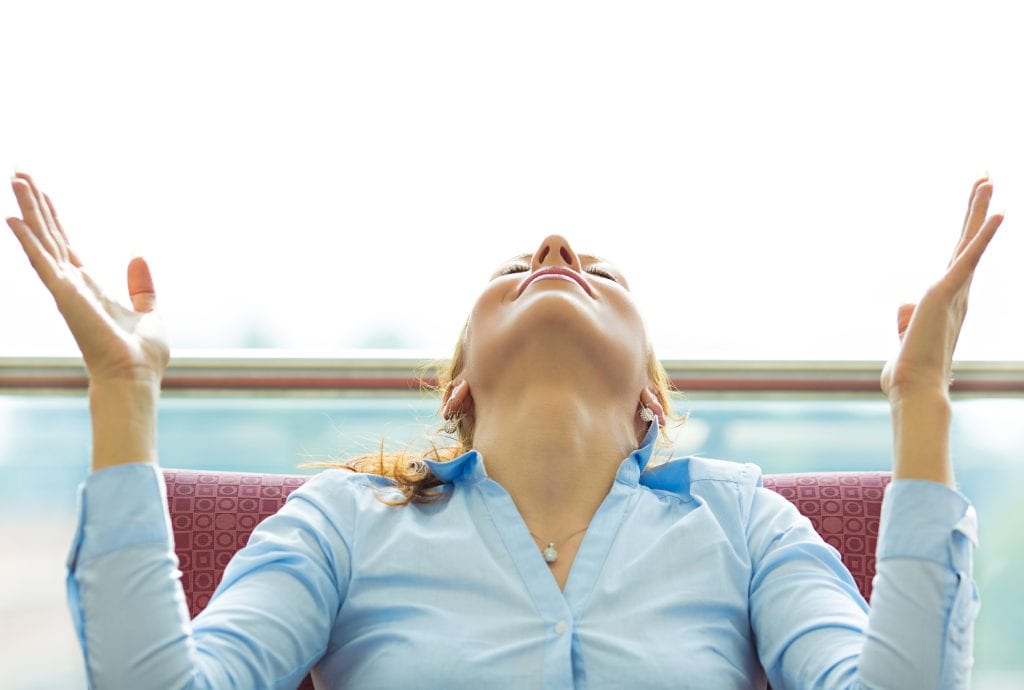 A Payday Advance Could Be the Perfect Solution
A Spotya! payday loan can be just what you need to get through till your next payday. Maybe you find yourself skimping on groceries or putting off paying the rent check because a car repair set you back too far. If you're going to incur overdraft fees, late rent fees, or any other late payment, an online cash advance is a perfect solution. In any event, no matter how you intend to use your payday advance, Spotya! is the best resource for finding the cash you need when you need it most. You can apply 24 hours a day 365 days a year and have the answer you're looking for in a couple of minutes. All the payday lenders we work with provide fast, fair, friendly service with competitive rates. 
Why are so many choosing Spotya! for Their Short Term Cash Solution?
The typical late fee for rent is %5 of your lease, for example, the late fee on a $1,200 rental late is $60. Overdraft fees are the hardest to overcome there usually $35 for every check returned or paid, regardless of the amount, and that includes swiping your debit card. In some cases, it's a wise choice to get a payday advance online before your overdraft your account. But in every case, try to seek out other options and carefully weigh them out. So why are most people choosing Spotya! for their online payday loan service? 
The easy application can be filled out in 3 to 5 minutes.

You'll never have anything show up on your credit history because your lender does not complete a routine credit check. 

Unlike most lenders, we answer our phone during regular business hours from 8 am to 5 pm Monday through Friday PST. We are off during the banking holidays. 

We've been delivering payday advance services since 2002.

 Our lenders provide fast, fair, friendly service. 

Easy three to five-minute application with a quick decision in less than three minutes.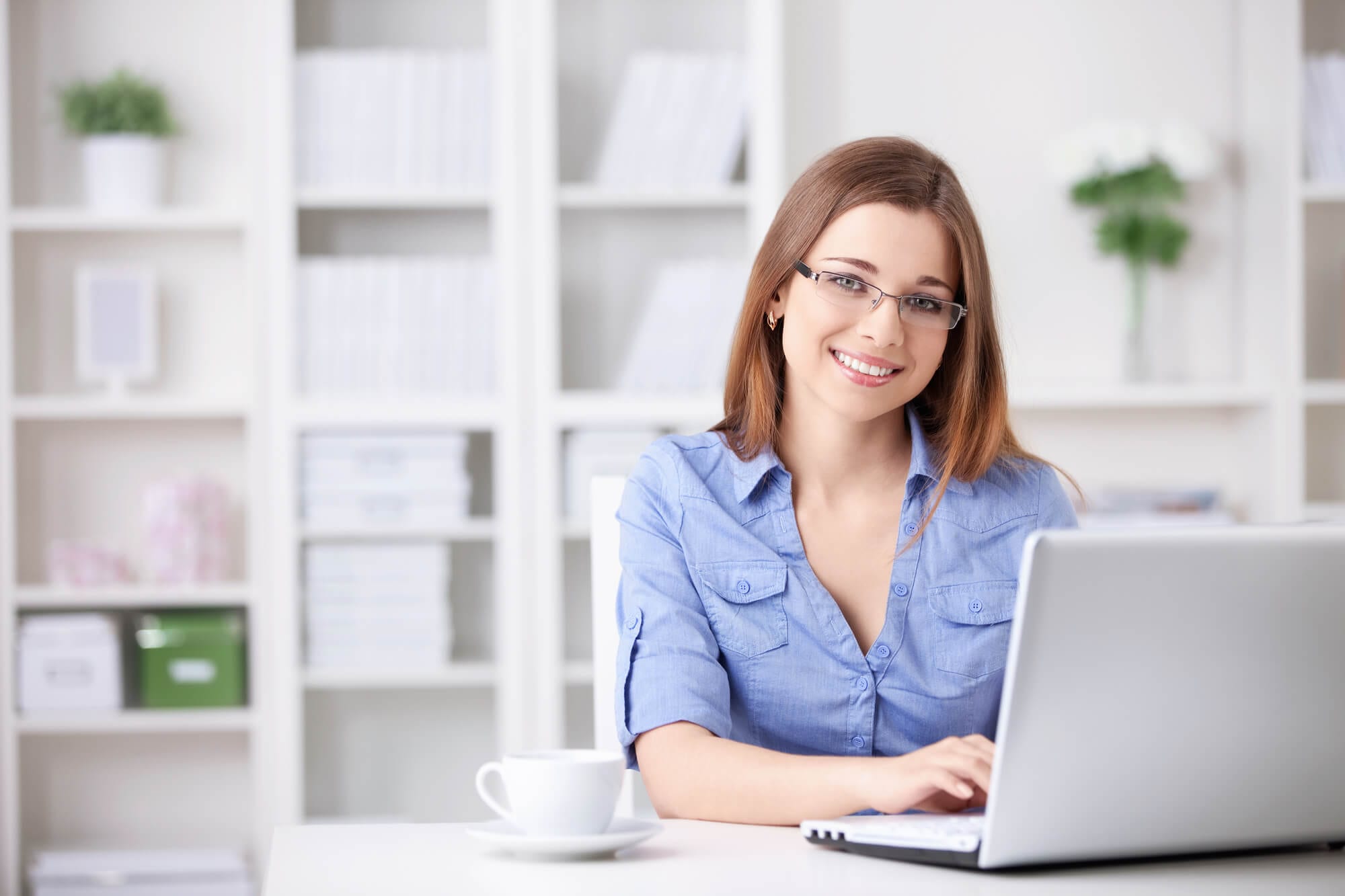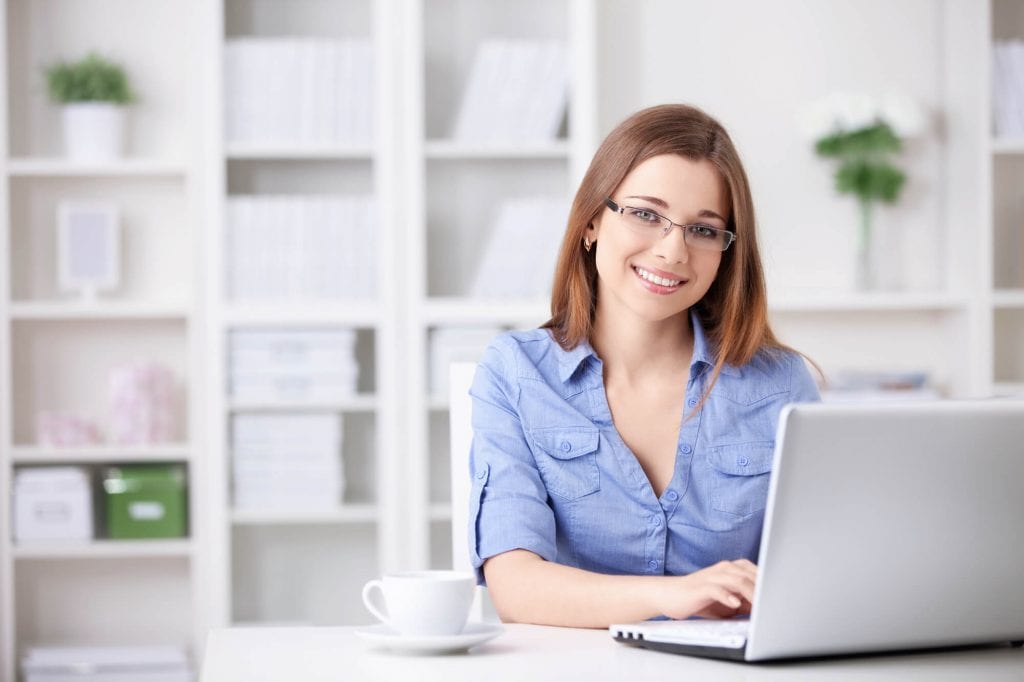 A cash advance that starts with Spotya! is a practical way to handle a short term cash emergency. We 're on your side, and we 're here when you need us. Get started now, and take those few steps to a worry-free loan from a Spotya! online payday advance service referral.