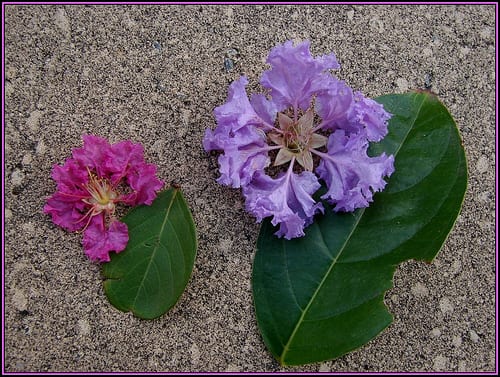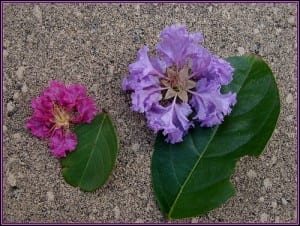 Looking for fast direct payday lenders to help you get out of an emergency financial mess? Looking at many lenders is one of the best decisions you can make. It is never recommended to go with the first company you find. It is important to do your homework on each one in order to find the best company for the job. Your ultimate goal is to get the best direct lender help you can receive for the price you are paying. Isn't that what you would do for other services?
Shop for responsible direct payday lenders
Cost is a major contender with comparative shoppers.  Searching for the best price, a great deal or a super bargain pays its dues. Not everything should be bought at dirt cheap prices and you may not get the best service at the best deal price. Besides price, it is important to look at and compare the quality of the product or service, integrity of the company and how previous customers rated their experience.
1. Don't ever use the services of a direct online payday lender that charges upfront fees. This practice is abusive, unfair and oftentimes illegal. It doesn't matter if it is an application fee or processing fees. Any company that takes money from you before you get your loan is not a perfect lender. Move on to the next lender on your list and don't look back.
2. Be skeptical towards a lender that offers much higher loan amounts than its competitors. You know that saying, 'Too good to be true'? It most often is.
3. How does the company communicate with customers? Is there someone to answer the calls (believe it or not, some online companies put a fake number on their site) an email or physical address to correspond with or can you find answers on the website itself? A trusted online company should provide information for consumers and not just an application form.
4. Some lenders are good persuaders. Be cautious to never sign anything before you receive and read loan terms and conditions. Any responsible payday loan lender would never try to rush your decision. It is up to you to decide what measures you'll go to to make your finances right not for those lenders who promise their service is the best option. The ideal solution is to use your personal resources to take care of money matters. Third party money is never the best option and should be used for emergencies when other solutions no longer help.
Don't let a low interest rate seal the deal. This service may charge you fees in other areas to make up for the difference in the long run. No matter what company you end up using to make emergency costs manageable, it is important to remember than with any kind of debt, the sooner you pay it off, the smaller the final cost. You are seeking a positive end result; pay off the online payday lender and move towards a more productive money management system so your finances do not fall into trouble status again.