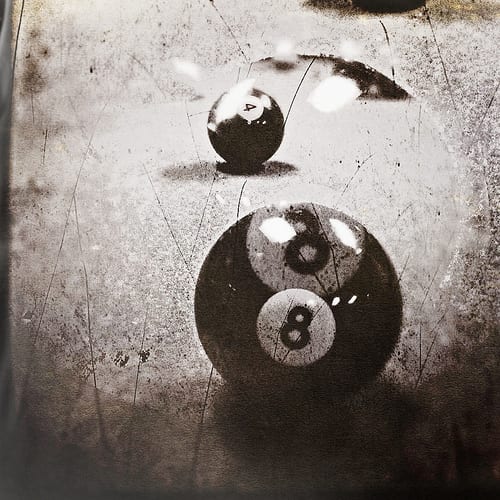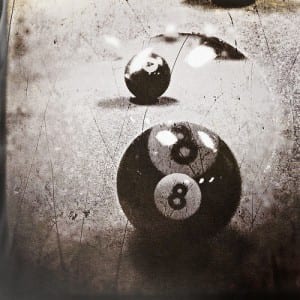 Convenient safe payday loans online are often used when a bank account needs a quick boost of cash to make to the next payday. Every personal situation differs so there are many reasons why this short-term loan is used. With two week average terms, these loans can often prove frustrating to people who lack enough income to cover both living expenses and debt. Not all low-income wage earners need a fast cash fix.
If the budget cannot balance demand and supply, safe payday online loans are one way a credit challenged person may solve a quick money problem. In order to keep the problem from growing, the payoff should be made as soon as possible. If you are a borrower who struggles with the payment terms and conditions, the following 8 steps will help you organize your budget to get the debt paid off quickly.
8 tips to safe payday loans debt payoff
1. Stop borrowing money. Don't reuse a new payday loan online in order to pay off a previous one. The interest will only further eat away at you income.
2. Your minimum payment must cover the interest fees. You will want to pay any amount over that to bring pay down your principle balance. Empty the piggy bank, return the bottles. Cut some items off your grocery list. If you cannot afford to pay the loan off in full, scrape together as much as you can. This will lower the interest fees the next term around.
3. Continue to cut back. This is a good time to really look at your budget expenses. If you are going to cut back to payoff this debt, you might as well follow through and continue to pay off creditors once this short-term loan is paid off. Work on high interest debt first.
4. If you are paying extra towards credit cards at the moment, take any excess above the minimum payment and add it to your short-term loan payoff. Once the payoff is complete you will now have extra to apply to credit card debt.
5. Be careful on what you spend throughout the two weeks. Carefully consider each purchase. That money might be more useful as a short-term loan payoff rather than pizza delivery.
6. Is there any freelance work you could do to earn some quick extra income? If you don't have a skill or talent, try selling off unwanted personal property.
7. Even as you pay down the debt, don't change targets. Keep at the short-term loan until it is gone. Between short terms and high interest, this debt holds higher priority than credit cards no matter what the balance is.
8. Stay the course. Don't give up even if it takes multiple terms to pay it all off. You are much better off putting the debt behind you then keeping it on your to-do list. If you get frustrated with all the cut backs let one slide briefly instead of quitting altogether. Rewarding yourself for a job well-done is a good strategy.
A safe payday online loan is a fast way to get over a budget hump. Just as fast as you received the money, you will want to work at obtaining the cash to pay it off. It's a short-term loan so don't hesitate when planning for the payoff.