How To Get A Payday Loan
Since 2002, Spotya! has been servicing payday loans and cash advance products. We have close to two hundred direct lenders in our database. If you have tried all other sources only to be turned down, then fill out our quick application, and in less than two minutes, you'll have an answer––– probably the one you're looking for. Our motto is, "If we can't find you funds you need, no-one can." We've worked for years to provide a safe, secure online experience. Most of our lenders can have you the cash you need the following business day. Other payday lenders provide installment loan services as well as payday loan services.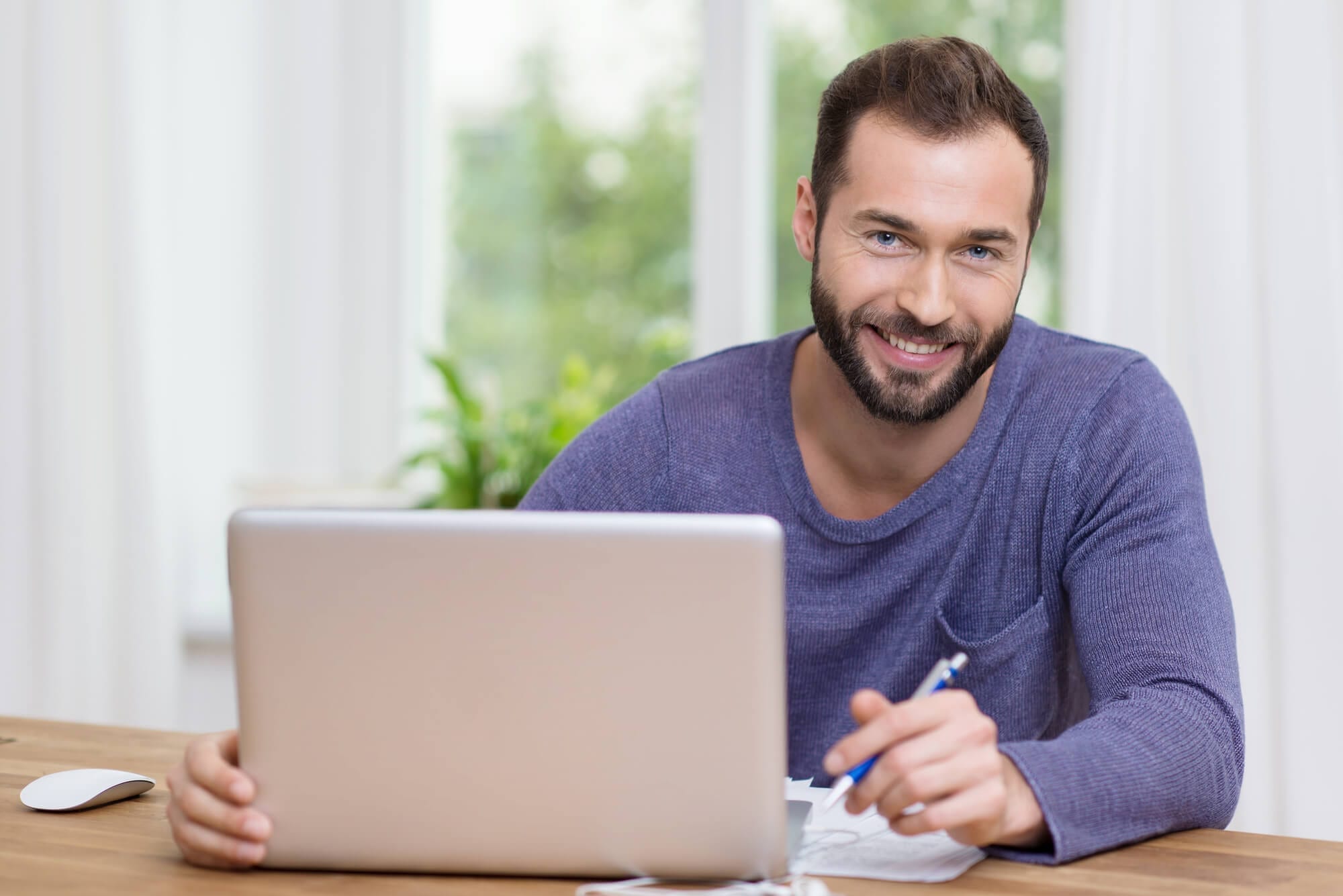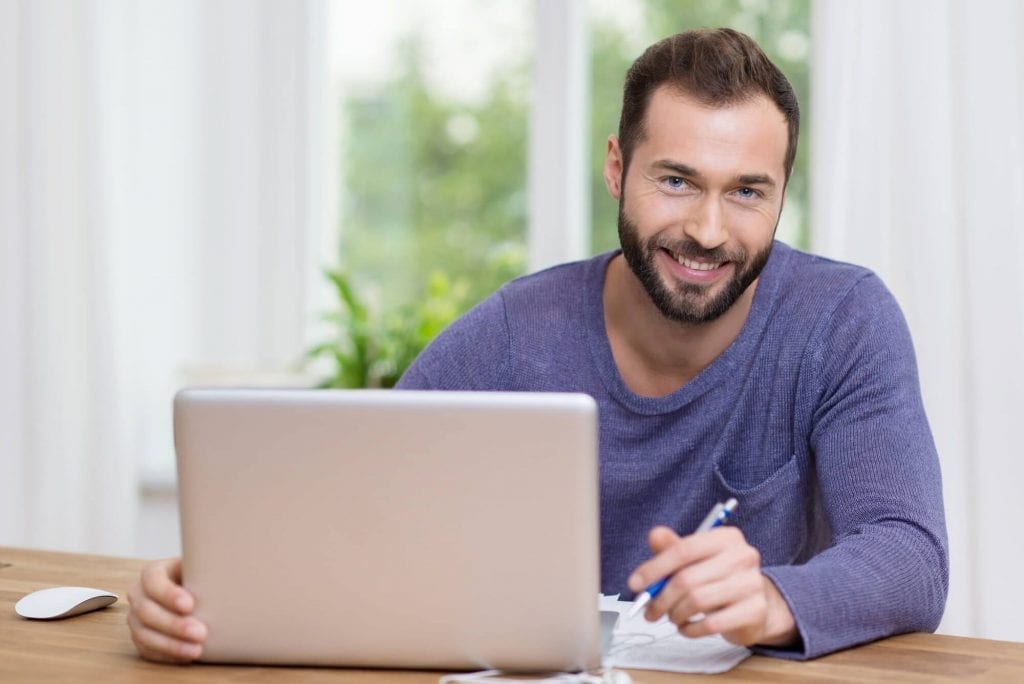 Never A Credit Bureau Check
All our lenders use 21st-century technologies with the customer's needs in mind; that means simple application, quick approval, and online e-signatures. There is never a credit bureau check, and you can apply 24/7 365 days a year.
This Is How To Get A Payday Loan Online
Fill out the application and click 'send'.
Wait two minutes for your approval.
If approved, instructions will show up on your screen.
Funds will be available the next business day.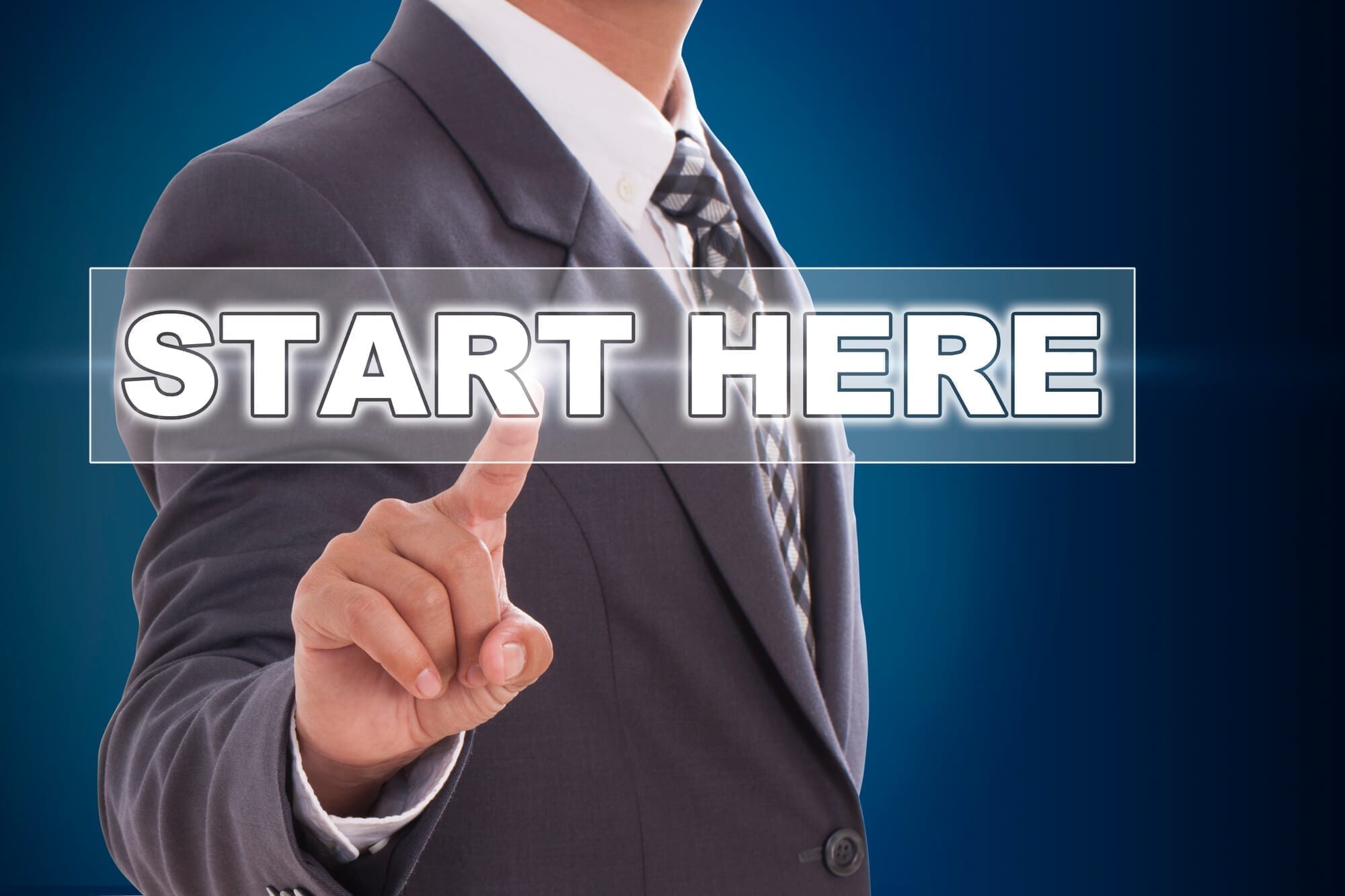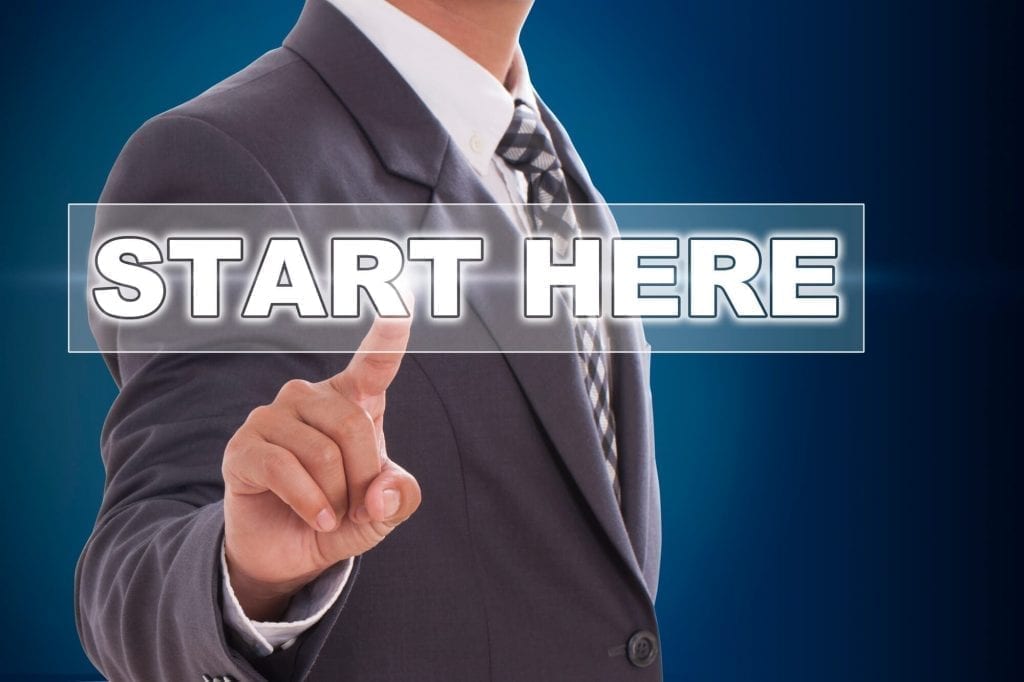 What Would Stop Me From Getting Approved?
With so many lenders in our database, each lender has its own criteria for qualifying a customer. Some are not as strict as others in their qualifying process. For example, some may want direct deposit, while others may not. If you ever defaulted on a loan and never paid it back, that may hinder your chances. For many lenders, a sound banking history goes a long way, as well as steady employment. Each payday lender has its own criteria for lending, but the one thing they all have in common is the don't run a credit bureau check.
Only Borrow What You Need
Remember, only borrow what you need and only what you can payback. Try to exhaust all conventional efforts to get the cash you need before you borrow.