A Payday Lender Can Meet That Short Term Cash Need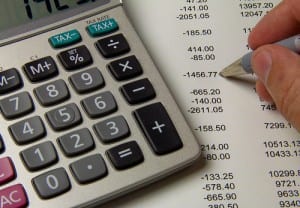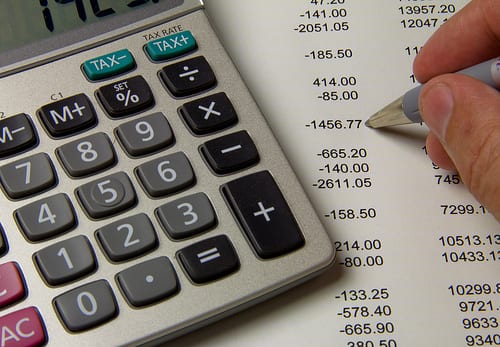 Getting the cash you need from a payday lender is a great way to get your financial emergency met. Remember even low-cost payday loans are expensive and come with a high-interest rate. Payday lenders will always show you the fee charged and the interest rate (APR) in your documentation. It's always best to exhaust all your efforts to find the cash you need before borrowing. Borrow only what you need and only use your quick cash for that financial emergency.
Using a payday lender is a perfect way to get the cash you need. Spotya! is not a direct payday lender but a loan servicing company that works with many lenders to get you funded. One application puts you in front of many payday lenders giving you the best chance of funding in the shortest period of time. Once you submit your application you could be pre-approved in a few short minutes. No more waiting, and you can see the cash in your bank account the next business day. Most of your information is verified electronically.
Used Responsibly A Payday Loan Can Be a Great Tool
A payday loan does not require collateral but is approved or denied based on your ability to pay. Most lenders will debit the borrower's account automatically through (ACH) on your next payday but only with your authorization.
Somethings to keep in mind about your Payday Lender
Your lender's risk of repayment is very high so your interest rate will be high.
Interest rates can be 200% to 700% depending on how long your loan is needed.
Loans are small micro loans usually between $200 and $500 dollars.
Fees range from $10 to $25 per $100 dollars borrowed.
Make sure all fees and interest are disclosed to the borrower.
Your loan will be debited from your bank account on your next pay date.
Only borrow what you can pay back
Keep in good standing with your lender, you may need them in the future
We alway advise borrowing responsibly and never borrow for pleasure. A payday loan used properly can be a great tool. Used irresponsibly could do more harm than good.
Where Can I Go For Money Before I Choose a Payday Lender?
Getting a payday loan is a choice and everyone will borrow for different reasons. Some may have an unexpected car repair, vet bill, overdraft, or maybe you were short on hours at work and need to cover the rent. Whatever the case make every effort to find the money before borrowing from a payday lender. Here are a few ideas.
Family and friends
Advance on your paycheck
Sell some of your possessions
Delay paying some bills
The bottom line is you're the only one that knows if a payday loan is right for you. Spotya! has been proving payday lender services for over a decade. We're here to match you up with a lender that will meet your need.
Payday Lender Practices
Military personnel and family members cannot borrow from payday lenders. In October 2007, a law was passed that caps the interest rate on a payday loan for military personnel at 36% percent APR, as defined by the Consumer Financial Protection Bureau.  This law applies to those in the National Guard, those in the reserve and covered dependents.
What is a payday lender?
Like any business, not all payday lenders are the same. Rates and service may vary from lender to lender.Some have phone numbers clearly posted on their website and others don't. It will be up to you to find the payday lender that meets your need. The payday loan industry as a whole has become very competitive driving service up and rates down. Spotya! has got you covered with a database of lenders waiting to provide you the service and value you deserve