Payday Loan Online, For You Short Term Cash Crisis
Anytime and for any reason, Spotya is your payday loan online solution! From time to time, everyone experiences a cash emergency. That unexpected automobile repair or a dental setback can be nerve-racking, especially when it occurs between paydays. At Spotya!, we know how stressful borrowing can be. So if you need quick cash for any reason, we're here to help find you the affordable money source you need without all the strings attached.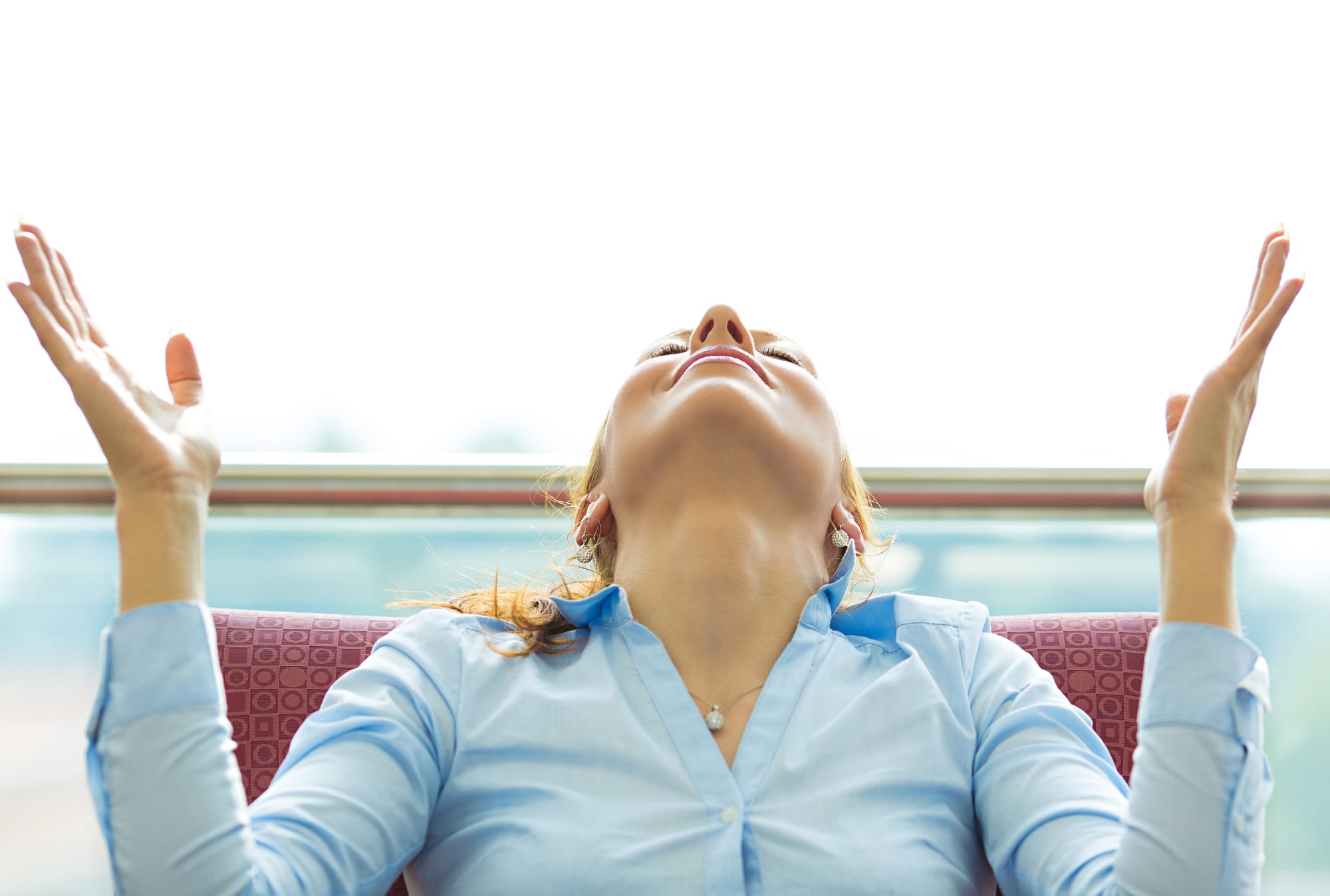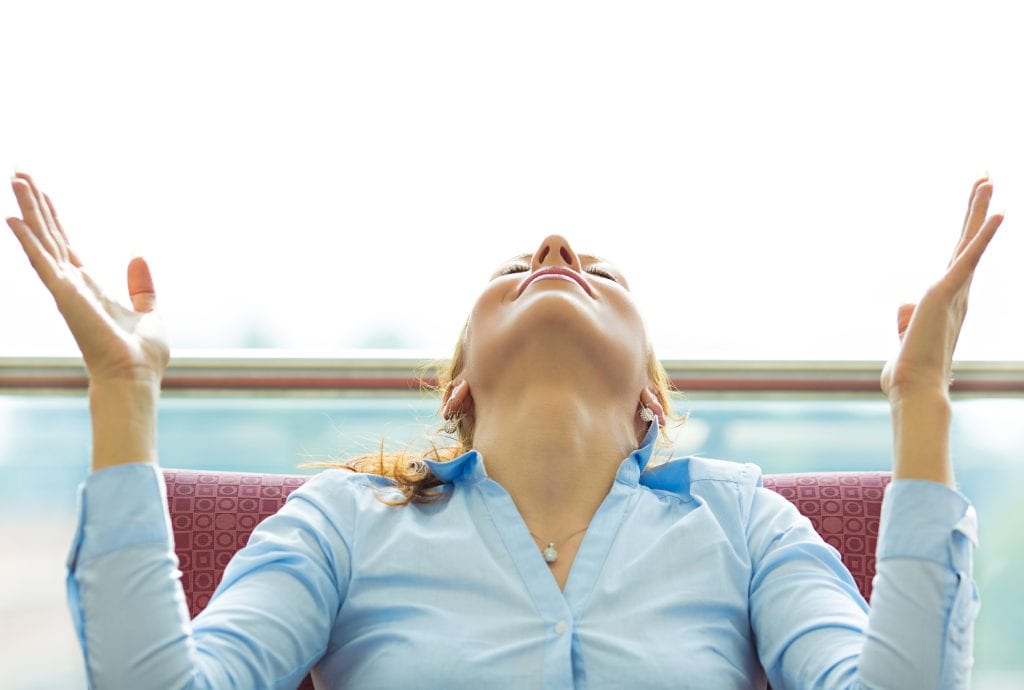 Borrow Only What You Need
While a payday loan online can get you the fast cash you need, try to borrow only when a cash emergency arises. Never get a payday loan until you have exhausted all other options. Interest rates are high because these types of loans do not get a credit check, and they are unsecured. So borrow only what you need and only what you can payback. Make sure you use your online payday loan to your advantage.
A Payday Loan Online Is Highly Secure
A good reason for applying for a pay loan online is to avoid expensive bank charges or late fees. Spotya! can connect you with one of two hundred top lenders. That's why we say "if Spotya! can't find you the right payday lender, then no one can." We've been providing payday loan online services for nearly two decades. The service is reliable, highly secure, and completed in less time than you might imagine. In most cases, the cash is in your account the quickly or the next business day at the latest.
The Application Takes Less Than Four Minutes To Fill Out
You'll never have to stand in an embarrassing line, nor will you have to waste gas driving to a brick and mortar payday loan store. Once you apply for your loan, you can have the approval you're looking for in less than two minutes. The latest technologies allow for lenders to give you an answer on your loan fast and have you the cash you need while never leaving your home or office; all you need is an internet connection. There are never any cumbersome forms to fill out or embarrassing questions to answer. We don't ask for personal references. The application takes less than four minutes to fill out. Spotya! specialize in finding you a payday loan online, and we work with direct lenders who want to give you the competitive rates possible.
Since 2002 We've Been Offering Payday Loan Online Services
We believe in a relationship-based business, which is why our payday lenders provide the ultimate service. Since 2002 we've been building our company by offering our customers a place to find a fast, safe, friendly, and secure payday loan online experience. When you apply for a payday loan online at Spotya!, our goal is to deliver you the payday lender that will meet your short term cash need.
Here's how it works:
Step 1: Fill out the simple four-minute application.
Step 2: Wait for your two-minutes for approval.
Step 3: Sign your loan documents.
Step 4: Have the money deposited right in your bank account.
Professional Customer Care
No other company can review, process, and connect you with a lender to fund your payday loan online as fast as Spotya! Professional customer care is only one of the many reasons you should consider Spotya! as your payday loan servicing company.
Here are the benefits:
Simple online application – makes applying for and receiving your money a breeze.
Easy qualification – meet our monthly income requirement and have a bank account with a direct deposit.
Approval in minutes – once your application is received you'll get an answer in minutes
Never a credit check – your past credit history is NEVER a problem
Fast funding directly in your bank account – in most cases, the quickly or next business day after you apply.
"Do business with Spotya with confidence!"
Take comfort in knowing that when you do business with Spotya!, you're doing business with a reputable, reliable, and responsive payday loan servicing company that provides you the service you deserve. Pros and cons of a payday loan.