Cash Advance, For When You Need Cash Fast
Get a cash advance when you need cash fast. We all know what it's like to be in a situation where the money is tight, and the funds are not there when you need them. Financial emergencies and unexpected costs can range from car breakdowns to unplanned visits to the doctor or dentist. It may even be as simple as getting by until your next payday. That's when the money can help the most. Spotya!, can connect your application to a direct payday lender the minute you fill out your application and push send.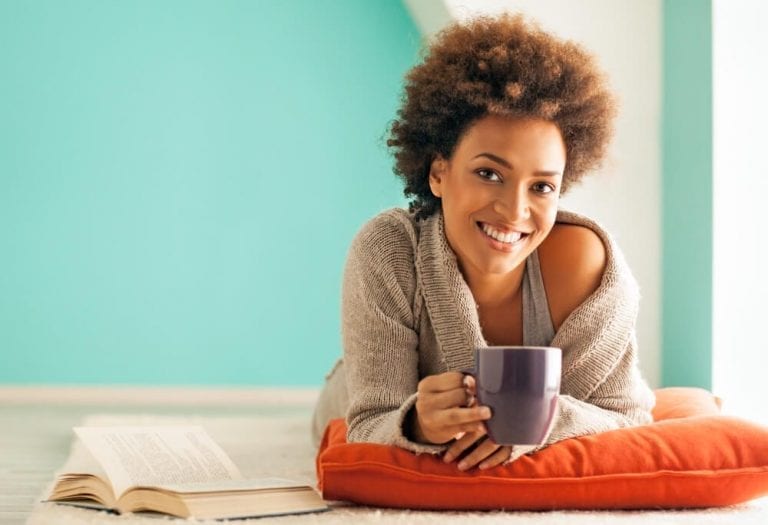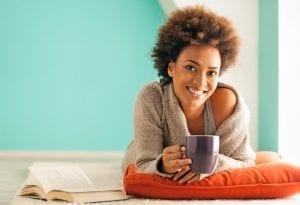 The Application Process For A Cash Advance Is Short And Sweet
The application process usually takes three to four minutes and a decision made on your request within two minutes. We have hundreds of partnering lenders, giving you the best chance of quickly or next day funding. We've made the process of getting a short-term cash simple, convenient, and stress-free. 
Only Borrow What You Need
You should only use cash advance when a cash emergency arises. Never get a payday advance until you've exhausted all other options. Interest rates are high regardless of the lender, and if you're not careful, they could cause more damage than good. Borrow only what you need.
Fast Online Cash Advance Process Has You Connected To A Direct Lender In Minutes
With the speed of the Internet and the ease of online processing, Spotya!  Online servicing company provides customers a fast online application process that connects the borrower to a direct lender within a few minutes with only some necessary information. As long as you have a steady job, a checking account with a direct deposit, and you meet the minimum monthly income requirements, we can have you on your way to getting that fast cash to help get you through your financial shortfall!
The Cash Is In Your Account The Next Day In Some Cases The Quickly
Aside from the timeliness and simplicity of applying for a safe cash advance online through Spotya.com services, there are no credit requirements. The application process is not bogged down with credit checks during the approval process to prevent you from being able to borrow fast cash. The amount you can borrow is usually based on your monthly income, and the state you live in will determine the max amount of money that you can borrow. Once you are approved, the direct lender will deposit your cash directly into your bank account. The whole process is completed from the comfort of your own home!
At Spotya We Have You Covered
Spotya! makes it a priority to connect borrowers with a direct lender. They can provide you with quick cash that will meet short-term financial needs. We want to make your borrowing experience as painless as possible, which means competitive lending rates from our partners.
Related Services:
Safe Cash Advance Online
No Credit Bureau Check Cash Advance
Low Fee Cash Advance