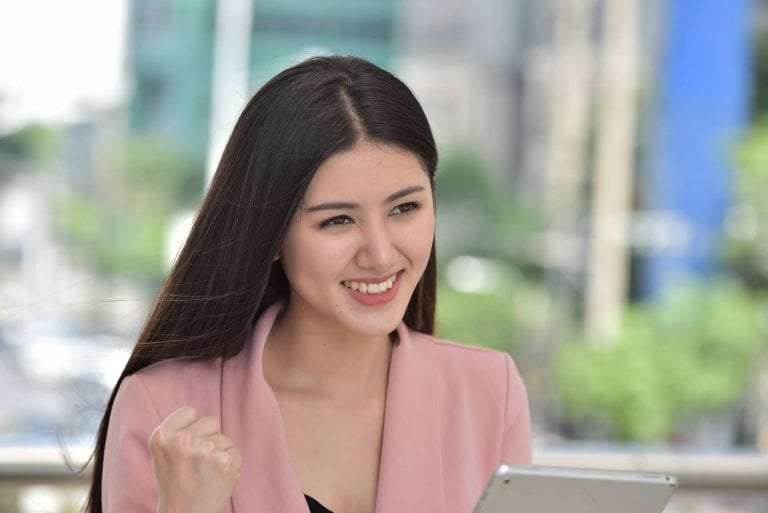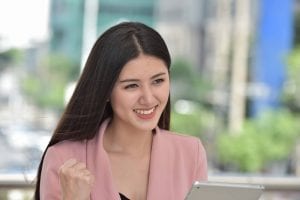 It goes almost without saying that you will most likely consider what your options are when looking for a quick cash advance. It is, after all, the smart thing to do. On the flip side, though, you might want to pause for a while just to know what a cash advance is all about. What can it do for you? How soon can you have it processed? These are good examples of the questions you should ask yourself before applying for a quick cash advance.
A cash advance or an advance, as it is aptly referred to, is simply a loan. It differs somewhat though from the traditional loans you're used to. That fact notwithstanding, a cash advance loan still features a situation where you enter into an agreement with a lender. You're given a certain amount of money which you must pay back at a certain time. Note that cash advance loans call for prudence. In other words, just because you can borrow money does not mean you can rush to apply, all in the name of getting your hands on some quick cash. Take time to figure out why you need the money in the first place. Figure out too how you can repay it. 
Always Know How Much You Need Before You Apply For A Cash Advance
The most important thing you need to consider before applying for an advance cash loan is to figure out how much money you need. This sounds like a cliché, but it is not. You'll be surprised at how often people miss out on this 'cliché' only to regret it later. 
Remember that figuring out the amount you need means much more than coming up with a 'ballpark' figure. Do not, for instance, conclude that you need 'around' $2000 when you only need $1800 to settle your bills on time. Once you have the exact figure you need, you can then move on to other important things like how you can get the money through an advance. 
Only Borrow What You Need
There are so many benefits that come along with cash advance loans. One of the most notable ones is the fact that advance loans usually have limits. As such, if you need $70,000 for a car, you won't be looking for a cash advance. That because with cash advance loans, the limit is usually set at $1000. The limit applies whether you're getting the advance online or through a cash advance lender. The beauty here boils down to the fact that you only get the exact amount you need, not the amount you want. Why take out $900 when you only need $500? Your lender will only allow you to take out what you need.
Remember Your Loan Will need To Be Paid Back On Your Next Payday
Keep in mind that you'll be expected to pay back the 'loan' with your next paycheck. As the name suggests, it is an 'advance' at the end of the day. You may also want to figure out if your next paycheck will settle the full amount you borrowed. You may have to consider another option if you'll need another advance to keep things going. Yes, you will be able to enjoy several perks with cash advance loans, like a pool of bad credit cash advance loans. Imagine, though, what would happen to your overall credit score if you cannot pay back your advance on time. 
Get To Know Your Lender Complete A Serch On Google
Finally, before you click on 'I agree' on an online loan agreement or sign your name of the infamous dotted line, take some time to know a thing or two about your cash advance lender. See what customers have to say about the lender you're about to enter into a transaction with. This doesn't mean doing a 5-minute cursory search on Google. Check out the lender's customer reviews on social media and leading lending platforms. Visit their BBB page to see if the lender has had numerous complaints filed against them. How have the complaints been resolved? If so, how did the lender respond to the complaints in the first place?
Do Your Homework And Weed Out The Good From The Bad
Taking out a small-dollar advance loan might seem like a no big deal, especially if you can quickly get the money. Think about what you're getting yourself into, though. More importantly, think about who you're getting involved with. There are many good lenders in the market, just as there are crafty ones. Do your homework. Weed out the good from the bad before bagging the cash.