Payday loans are often in the news. It isn't surprising to hear of bad debt stories, lawsuits against predatory companies, or state legislatures working to control the reigns of the payday loan industry. Louisiana is currently working within their communities to take fast cash loans off the table altogether.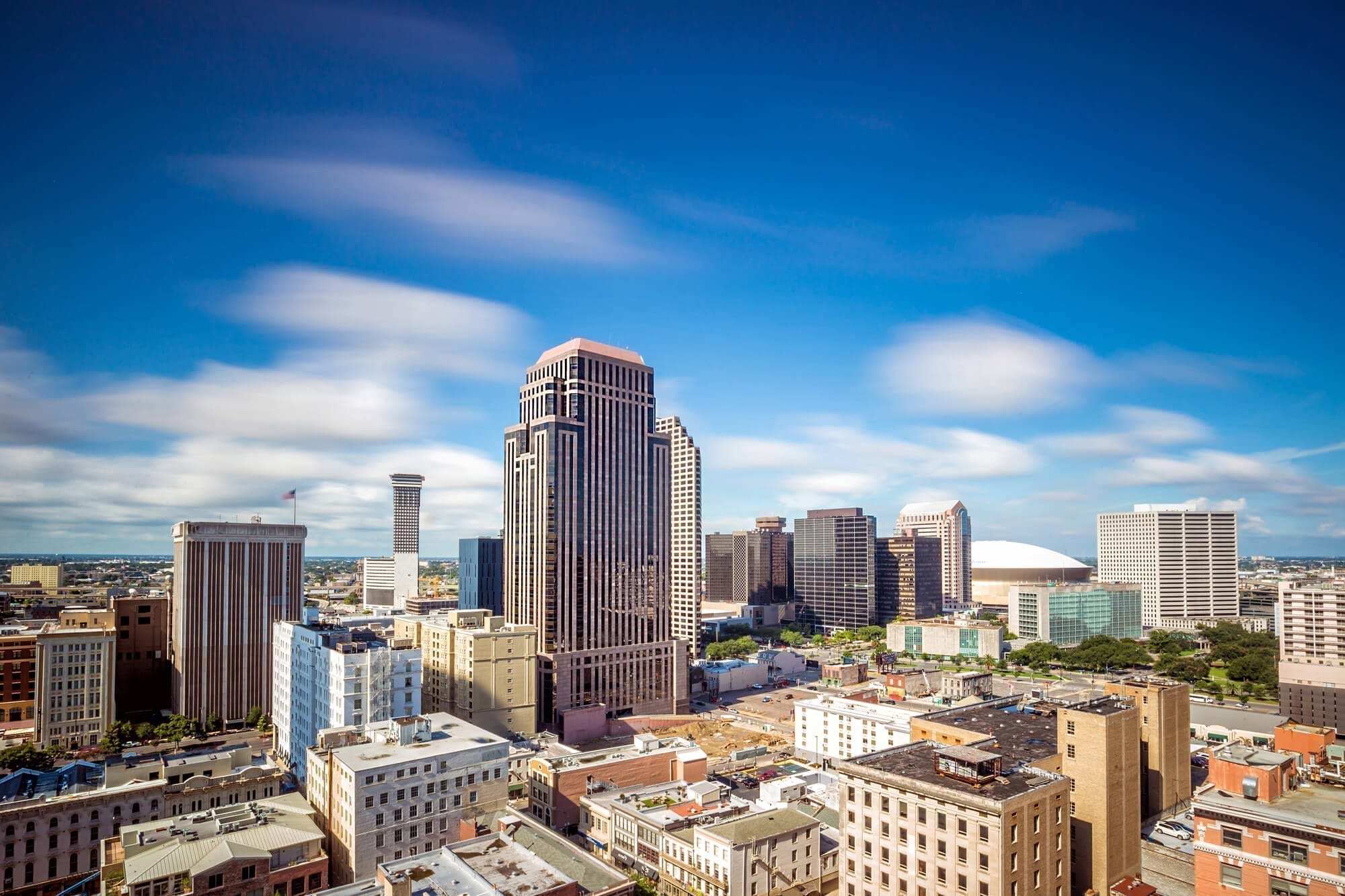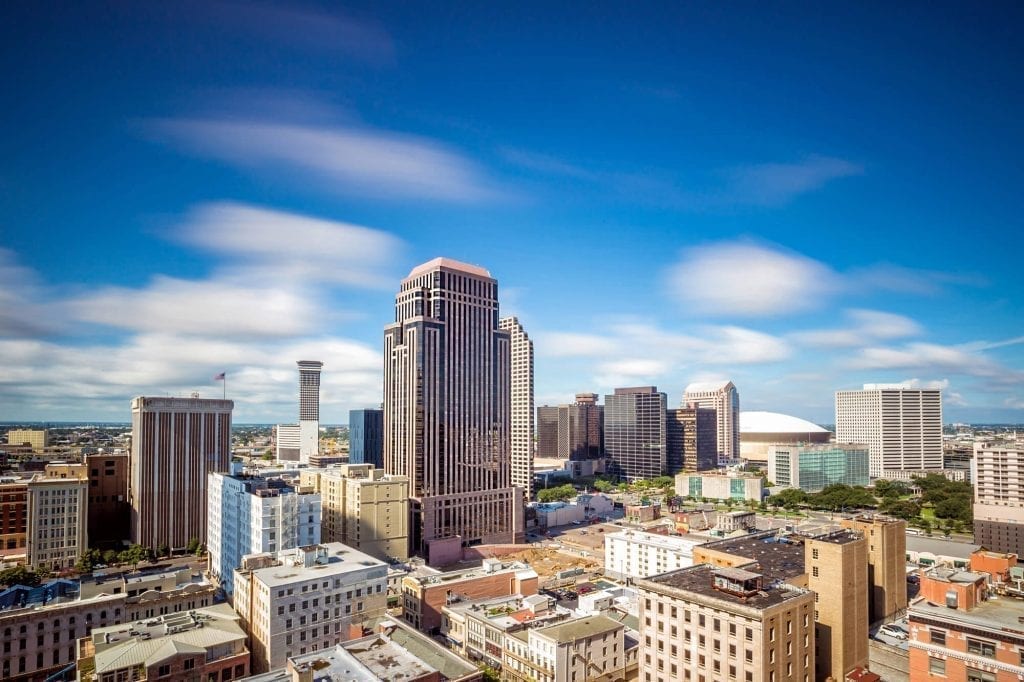 The Government Is Looking Into Louisiana Payday Loans
The Government feels that it is time to take this alternative money option away from its citizens. People within the state take an average of over four loans each year. Considering the fact that there are plenty of people who have never even borrowed money from a direct payday lender, it makes this average even more shocking. This means that those people with the worst money problems are critically stuck in a cycle of debt. The Government is looking to help them get a handle on it by taking away their payday loan option.
More Than 28,000 Payday Loans Processed In 2013
The Louisiana Budget Project used a payday loan PEW study to make a firm statement about payday loans in their state. It seems that there is one payday loan store for every 1500 people in the city of Bogalusa, LA. More than 28,000 loans processed in 2013. State Senator Nevers compared payday loans to McDonald restaurants. The scary part of these figures is that online direct lenders also have a profitable business in the state of Louisiana.
Could The Answer Be To Outlaw Short-Term Loans
Payday lending is not a suitable option for every borrower. The proof falls on both sides of Louisiana state lines. Just as there are high debt troubles in Bogalusa, LA, there are other cities that go without. There are certain areas of the state that do need attention. Could the answer be to outlaw the short-term loans in general? Would capping the number of loans given each year to citizens help? Or would it force borrowers to correct the budget problems? What would these folks do when there is a money emergency, and their bad credit leaves them nowhere else to turn? Pawnshop loans and car title loans will increase in business, but would it solve the problem?
Financial Education is Key To Success
Many of the citizens of Louisiana do need financial education. Educating people to live within a budget is half the battle. Debt cycles from any third party lender are a struggle for any credit-challenged person no matter where they live. When these troubles plague any poverty-stricken community, the problems compound to themselves.
Payday Loans Could Be Hurting Personal Finances
The voting to get Senator Nevers bill into motion will begin during the last week of March. As with any other state that tried and failed or tried and succeeded, the intention is to help debt-stricken citizens. There will be a battle ahead. Those who oppose the bill to end the right to use a payday loan will fight for the freedom of choice. Debt cycles will continue to show the pain of poor financial decisions. In the end, no matter which way the bill falls, education remains a crucial ingredient.
People need to be taught how to manage their money and live within their means. They need to have problem-solving strategies to help keep borrowers from falling into a debt trap from any kind of money help. If it isn't payday loans hurting personal finances, it would be another until people get the right education needed to improve their budgets.
Related Articles:
Online Payday Loan Open Financial Decision
Are There Different Types Of Payday Loans
Texas Payday Loan Online