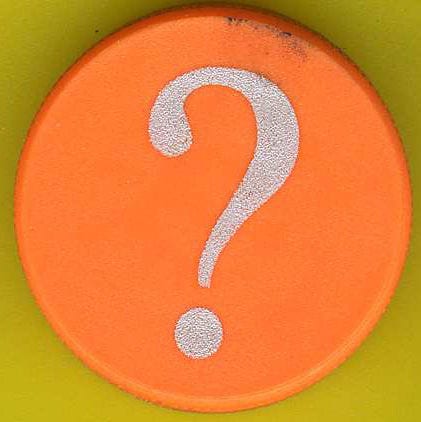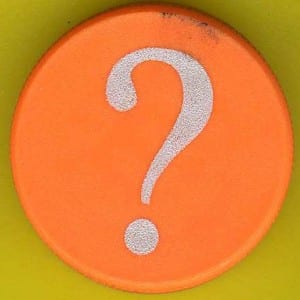 A payday loan is a non-traditional short-term credit loan that allows the borrower to get funds quickly. Although payday loan lenders operate in storefront locations, typically a shopping center or "strip-mall", the majority of these types of lenders are also online. It makes it that much faster. It's also easier to choose a lender and apply for a cash advance. 
What You Need for a Payday Loan Application
Applying for a payday loan is as simple as filling out a 2 step application and pressing the submit button. Basic information is required. You will need your banking information to apply. Payday advance direct lenders can approve you fast and deposit money directly into your bank account within 24 hours. Non-direct lenders may take a little bit longer in getting you approved as they work to find a lender that will accept your loan. 
With a minimal amount of information needed, getting a payday loan is practically paper-free. Most lenders only ask for banking information, and you will have you "e-sign" so you don't have to worry about receiving or sending anything through the mail or email.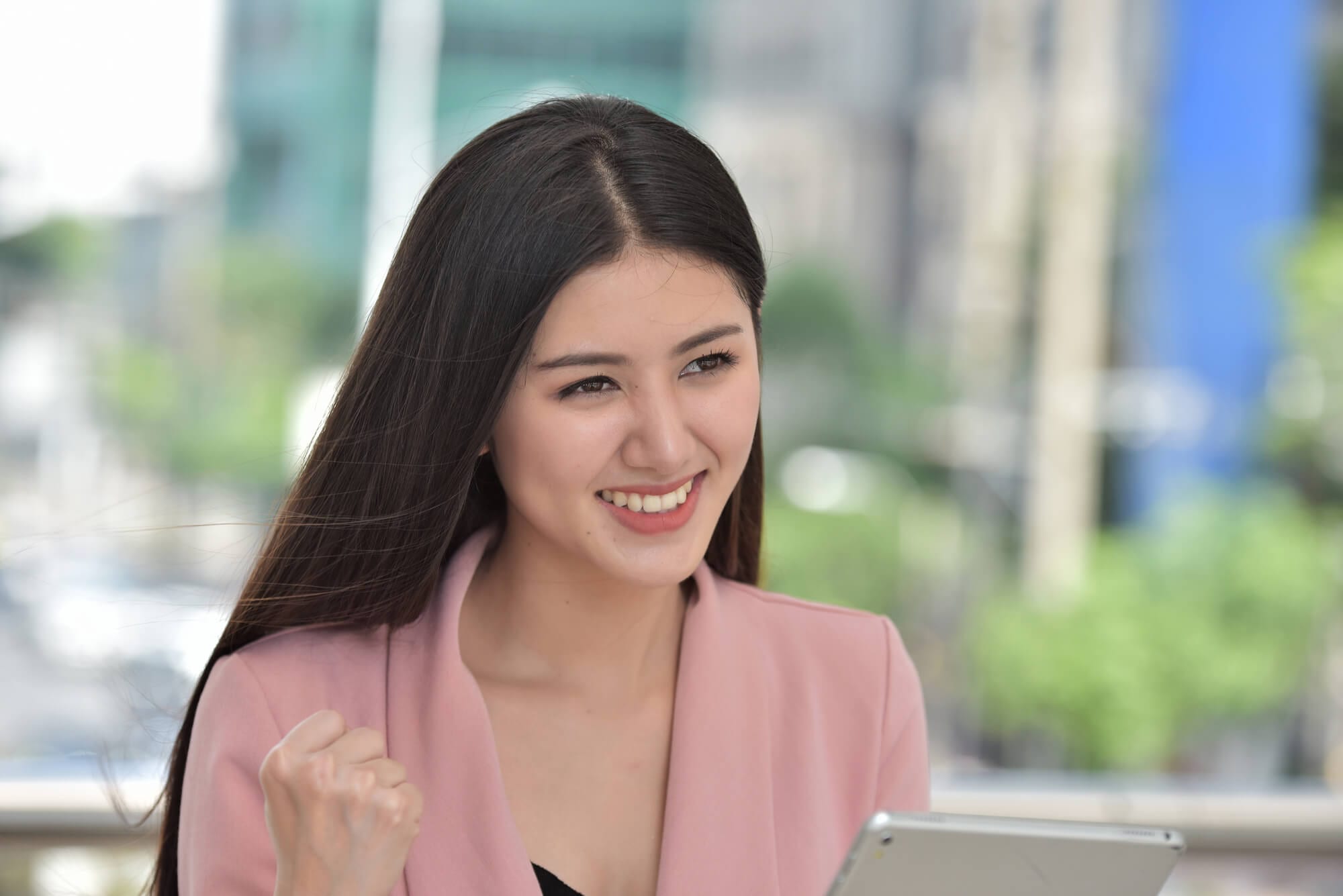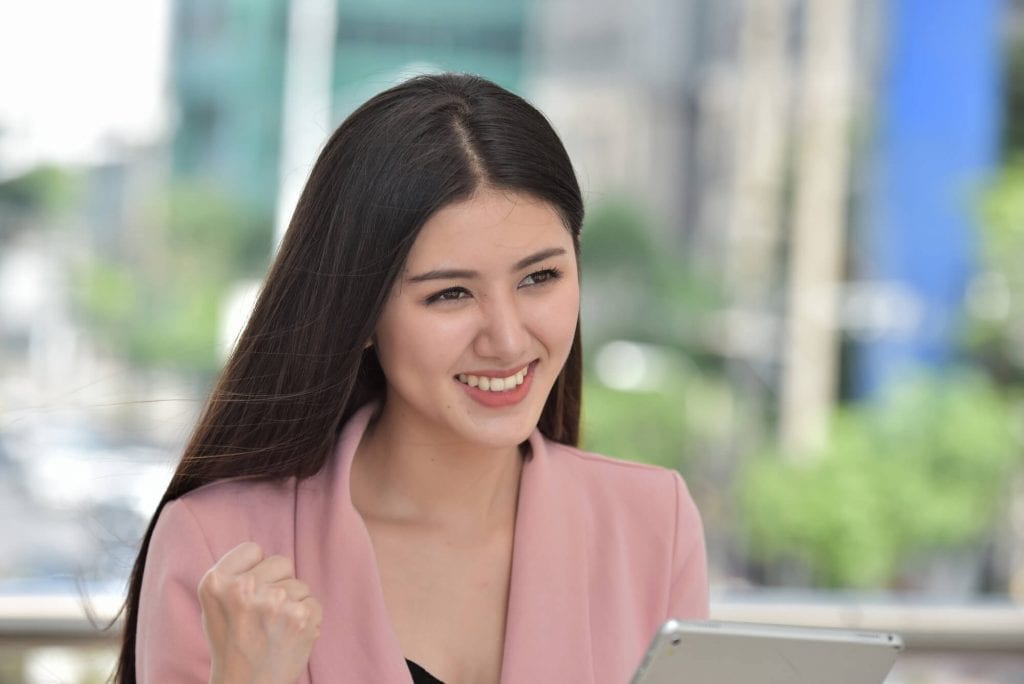 How Do the Payday Lenders Approve You?
There are no credit bureau checks run for your payday loan approval. Everything is automated these days. The computer, software, and technical algorithms do their job and spout out the approved loan contract. If not, it can also tell you that you aren't approved. Once you are approved, your loan amount will be electronically-deposited the next business day. If you apply on a Friday, your funds will be available in your bank account the following bank business day. This is always a Monday unless a holiday happens to fall on that day and the bank is closed. If the lender has questions regarding your application, the loan processing time may take a little longer. 
How Much Can I Get With A Payday Loan?
Your approved loan amount will depend on a variety of items. First, the lender needs to get an approval. After that, the loan representative will go over your banking situation and your other payday loans, if it pertains. The loan amount range is somewhere from $100-$1000 and will depend on your monthly income and review. Most lenders will require a minimum income to approve you for a loan. As with the loan amount, the fees, rates, and terms of a payday loan will vary. It is always important to research lender rates and fees before you enter into a loan agreement. Credible lenders will have a "rates" or FAQ page and sometimes give examples of loan amounts and costs.
What is the Loan Payoff?
The payoff for an online payday loan or cash advance is set up as a debit from your checking account. You will not have to worry about sending in your payment. It will be scheduled to come out of your next direct deposit paycheck. Some lenders will even give you a courtesy reminder call letting you know that the payment is to come out of your account on that due date. If you cannot make your payment, you must communicate with the lender to make arrangements to get the loan payment made, and ultimately, the loan paid off.
Reminders of the Payday Loan
A payday loan is great solution to getting cash when financial emergencies and unexpected costs arise. With the convenience that these types of loans offer, getting financial help in a hurry is feasible. It is important to remember that a payday loan is just that; a short-term paycheck advance that is paid back on your next payday. Be wise and responsible in your financial lending. Since good credit is not necessarily needed for a payday loan, that does not mean that you don't have to think about its payoff or it being late. A cash advance never shows up on your credit UNLESS you do not pay, and your file gets sent out to an outside collection agency. Before that happens, the payday lender will have tried numerous times to get a hold of you. Do not avoid their calls because late payments or non-payments catch up to you.