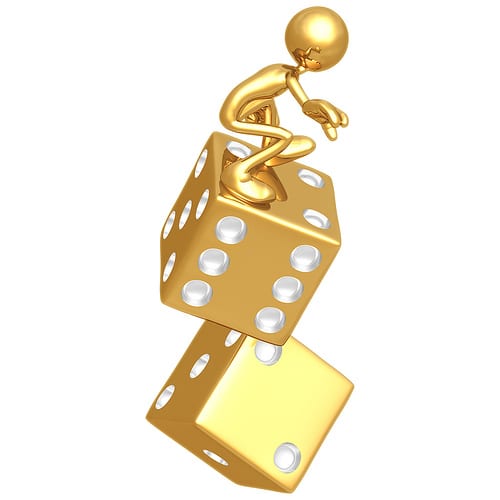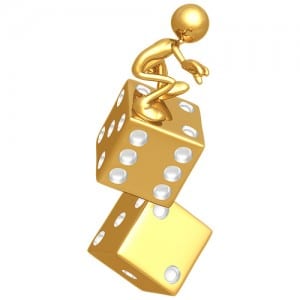 Can getting a cash advance be any easier than a three-step process? I doubt it, but if it can, the cash advance industry is working on it!
Why only three steps? Well, three is a great number, which gives just enough for a beginning, a middle, and an end. Who doesn't like a story with a happy ending? A happy ending comes to many with an online cash advance when they receive much needed fast cash. An emergency financial solution is on its way.
Step 1 of an online cash advance – Apply.
Compared to bank and credit union companies, an online cash advance application has very little to fill out. You will need to enter some personal data, which most often will come right from your head or maybe a glance at your phone contact directory. Enter your workplace information, a couple of references, and your bank information. Many people become hesitant to enter their banking account numbers. It is necessary because when approved, the funds are electronically deposited into that account. It is also the account that your income dumps into. "Can I apply for an online cash advance on my smartphone?" is now a question that has an answer. "YES!!"
Step 2
Once everything is complete on the application end, the next step is for the automated approval to do its things. When approved, the application is sent to loan officer to process the information. This step should take less than an hour if all the application information is filled out correctly. Bank and credit union applications could take at least a week following a credit check. These short-term low-cost cash advances will not pry into your credit bureau history but will want to make sure you have a good standing bank account.

Step 3 – A Cash Advance Straight into your Bank Account
Once the loan officer has confirmed your information, you receive an automatic email informing you of the status. If you were approved, you might receive a phone call as well. This last step is a good one. The money which was so desperately needed will be on its way to your bank account by the next business day.
Responsible Practices With Spotya!
Looking for fast money is no longer a struggle or worry. Find an online cash advance lender who is responsible and uses best practices with all business transactions. The fees should be competitive within those guidelines. Shop around to find lower fees with a trustworthy company. Spotya! Cash Advance has some of the industry's competitive fees and promotes both responsibilities with lending and borrowing.
Payback Your Loan on Your Next Paycheck
Be careful with companies who are willing to lend you more money than other companies. You could be dealing with a predatory lender. Remind yourself that this money needs to be returned to the company in just a few short weeks. You will need to pay the loan back in full plus the fees, so don't get yourself caught up to be trapped by new debt, which will be a struggle to pay off. Fast money solutions should help you get out of trouble, not bring you into further financial stress.
True Emergency or Not?
Be responsible with your finances. If you are always short on your budget, maybe an assessment of your finances should take place. Cutting corners must be put in place. Perhaps you need to go to a debt counselor to see how they can help with your extended finances. The best advice is not to get a payday loan unless it's a true emergency and you can pay it off on your next paycheck. If you don't have leeway in your budget to pay off quickly, then you may get trapped in the vicious payday loan cycle.