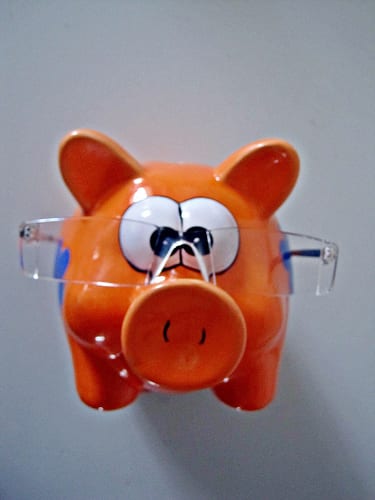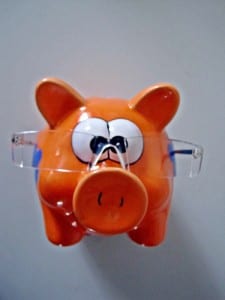 Today's society has fallen into the blame game syndrome. It seems that many people are making numerous claims against online cash advance companies to defer the blame to somewhere else. The financial industry is full of lenders and borrowers pointing the finger at someone else. We have foreclosures and bankruptcies galore, and reports of businesses losing revenue promoting store closings. And let's not forget the everyday people crying out for health insurance and help with debt relief. When it comes to taking responsibility for these issues, each person or company needs to look at themselves before pointing the finger.
Stepping Up in the Online Cash Advance Industry
When it comes to the online cash advance industry, many companies were not being responsible lenders, so some states stepped up to pass laws regulating the business practices. There are still some who try to find ways to bend the system or push the limits to take advantage of those in desperate need of funding. Loaning to those with poor credit is risky business. It is in the best interest of the industry for companies to be more selective with lending practices. The responsibility does not fall totally on the lender's side; the people who are requesting money need to step up as well.

What to Do If I Get Denied for a Cash Advance
What does it take to be responsible when applying to online cash advance companies? It starts with the knowledge of your honest assessment of your financial situation. Be honest with yourself and with the lending company. Lying on an application is not a step in the right direction. The company sets up their qualification criteria based on calculated risk. Cash advance companies have been in business for years, and there is statistical proof on what makes a bad or good loan approval. There are reasons for your denial. Instead of creating a fuss because you did not get approved, thank the responsible lender for turning you down. Now, search for a different avenue to find financial success.
Be Wise and Assess your Finances
Getting a short-term loan to pay off another or other debt is not advisable. You will continue to grow your debt with additional fees and interest. Payday loans or cash advance loans will be due on your next paycheck. To be cost-effective:
Pay off the loan.

Do not roll over the loan, or else you are digging yourself deeper into debt.

If you do not have the money to pay the loan back on time, don't apply.
How Cash Advance Loans Can Help
The majority of online cash advance loans do help people out of cash emergencies. When used correctly, they are a cost-effective way to protect your budgeted costs. We all experience those weeks where more than one unexpected cost disrupts the flow. Having the resources and using them wisely will help keep your finances running smoothly. The fee for the cash advance cost is not directly deducted from your account, as are overdraft fees. The small short-term loan will protect you from multiple overdraft fees, late or missed payment fees. You will be protecting your credit history as well.
Better Yet, Do This!
Budget your money to create a savings account. This is the best and a proactive approach to protecting your future budgeted costs. Having your little nest egg for emergency spending will save you from any additional fees. If you tap into your savings account, be quick to put that money back into your bank for the next time. If you can control unexpected costs with your solutions, you will get rid of any accrued debt and lower the monthly demand for your hard-earned income. Avoid using the fast payday loan to take care of your unexpected bills. Save your money to save you unnecessary finance charges.