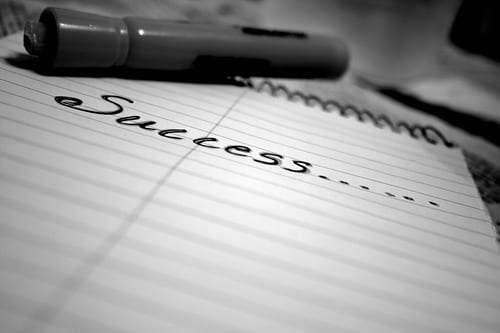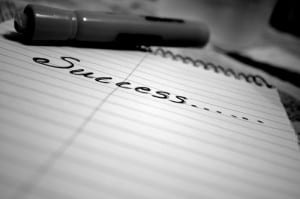 Searching the web to find a payday loan online? Finding a legitimate lender is an integral part of the process. During your search, you will find that there are more companies out there than you think. So many that you don't know which one is existent or which one wants your information. Indeed solicitors are in abundance, "spam" callers that want to offer the best deal out there. However, the best deal that doesn't include fast cash. It is the borrower's job to cipher through the masses and find a trustworthy American company that lends money and does it honorably.
5 things to look for in your search of a legit payday loan online lender.
Look for full disclosure. An 

online payday loan website

 should spell out the rates and terms for their loans. A company that does not offer this information to the public may be trying to hide something. Browse through the pages to find this information.

A company that is fully compliant. Online lenders have access to loan money to people from all over. With this ability comes responsibility. Many companies set guidelines for payday lending practices with their residents. Borrowing money from a fully compliant lender is another good sign the lender is legit.

Look for truthful advertising. A lender that advertises false or misleading information is dishonest right from the start. Deceiving a potential customer who needs fast money is preying upon their vulnerability. There is nothing good about that lending practice.

Who is responsible? A reputable payday loan lender will encourage a borrower to be responsible for their loan. This same company will also work on being responsible for themselves. Who would ask for a loan amount that is way too much to repay in just a few short weeks? Who would lend money to a person whose income does not support the cost of the loan? It is a two-way street as both parties walk down the financial responsibility road. 

Does the lender support rollovers/extensions? You will be expected to pay the fees to get the rollover/extension. If the borrower does this too many times, it's a bad sign that there's financial trouble brewing.
5 Last Things To Research
Will the company allow you to buy down on your loan? This option is different as it will let you pay the fees plus anything additional you can afford to decrease the loan balance. This will decrease the amount in which interest is applied to. A legit loan company will allow you to make as much of a payment as you can to pay off your loan.

You have a right to rescind your loan. Borrowers apply and get a loan so fast before looking at other options.

 A legit payday loan lender

 will give you until the end of the next business day to return the loan with no additional cost.

Proper collections practices. Some payday loan companies do have their own collection procedures. A borrower has rights, and their collections policies must follow the Fair Debt Collections Practices Act. Once a loan is sent to a collection service, the company is no longer responsible.

Supports state regulations. Namely, a best practices lender will have fees and interest well within any state guidelines.

If there is a phone number on the website, there should be professional staff on the other end of the line. A customer representative should have complete knowledge of the company's terms and policies. Call during business hours with a list of questions. A legit lender will give you answers without pressure to sign for a loan.
Find the Right Help With Your Financial Situation
You can find legitimate lenders among the masses. Of course, it will take work and time to discover the right one for you and your situation. Shop for the competitive fees and interest. Cash advance companies are a little different in how they service a loan. Thus, a little comparison shopping works well with the payday loan online industry. Sometimes it isn't about the rates, maybe it's about the customer service loan representative. So you call a company, and you can discern that the rep is wanting the best for you. If you are way over your head in monthly expenses, maybe it's time to call a financial advisor instead. There is no shame in that! There is help out there, and it might make better sense over an online payday loan.