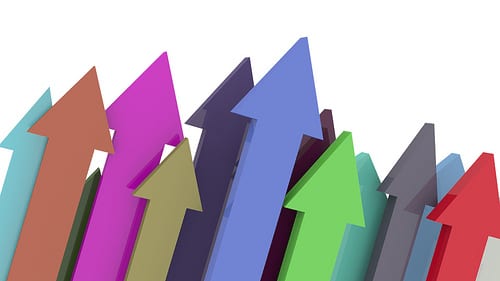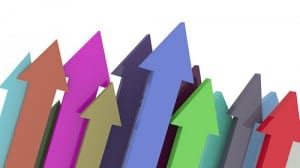 One year installment loan lenders are looking towards payday loans customers for additional business. In many cases, the two types of loans are very similar, but the one-year loan boasts easy payments that even low-income individuals could pay back.
How are Payday Loans Similar to One-Year Installment Loans?
Both online payday loans and installment loans will help those who do not qualify for other money options that need acceptable credit scores.
PAYDAY LOANS
Paid in full within two weeks, the due date corresponds with your payday.

Lenders debit the money from your bank account, using either a check you wrote ahead of time or your account information.

Does not require a credit check. No credit, low credit, and bad credit can be approved.

Does not report on-time payments to credit bureaus to help you build credit.

APR can be as high as 300%.

Quick approval
INSTALLMENT LOANS
Repaid over the course of months or years.

Paid back online, over the phone or by check.

Usually require a credit check to assess your loan payback ability.

Report on-time payments to credit bureaus to help build your credit.

APR of approximately 36% or below, higher than a credit card and a lot lower than payday loans.
The difference between the two loans wraps itself around the payoff. Interest is relatively high for both, but an installment loan calculates the interest and breaks up the payments over a year. The smaller equal payments can be much easier to pay for those with a smaller or stretched income . Defaulting on one of your scheduled payments will bring in more interest at a high rate. Defaulted payments will still create financial problems, and the debt with high interest will be an issue. There are some of these companies that are promoting loans in six month periods. Competitive rates for online payday loans lenders are available with the half-year loans. Payday loans are designed to be paid off within a few weeks, and similar interest spread out over six months.
The Down Low on the Loans for Longer
The relief from the longer-termed loans will be in the smaller monthly payments. The major downside to these longer installment loans is the full amount paid in the end. Whether the loan is for a year or two, paying the loan off early is the only way to keep you from wasting so much cash in interest. Find a suitable lender who will not charge you extra for paying the loan off early. When you pay off early, the lender will have to figure the amount of interest to that date and charge you only that amount.
Whichever option you take advantage of for your fast money needs, do it wisely and shop around for the competitive rates and perfect lenders. Online payday lenders have lots of competition, so you can find a lender who stands out above the rest with some research. One year investment lenders are not part of such a competitive field, but continue to look for one who will offer the best practices in this field.
Cash Advances for Emergency Fast Cash
Spotya!, the payday loan servicing company continues to promote best practices within the payday loan industry. The staff understands that good people fall into stressful money times, and everyone deserves a chance. With that said, there is also the understanding that borrowers need to have best practices with their money. Payday loans are accessible to fast cash for those emergency times. A savings account is the best way to handle unexpected costs, and it comes interest-free. Low-cost payday loans only get pricey when they are not paid off in time. Don't pretend that the high interest will not hurt your credit. These costs are presented upfront and are by no means hidden. Not paying your loan off on time, or at least a reasonable amount of time, the low-cost loan no longer exists. Borrow Responsibly.