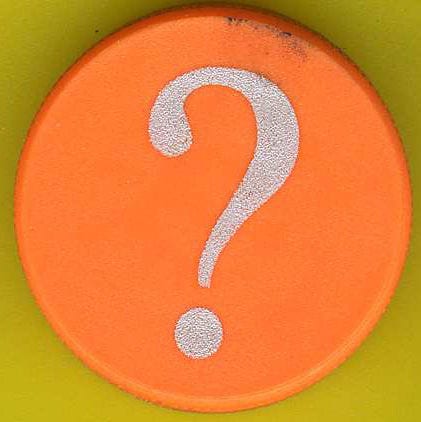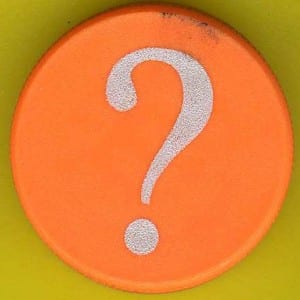 Finding the best online payday loan lender for yourself is as important as keeping your financial matters in a positive flow. Communication is essential between customer and lender, and you should feel comfortable asking questions at any time during the loan term.
5 Great Questions to Ask an Online Payday Loan Customer Representative:
What are the fees for this loan? A fee should only be charged for the initial loan, which will be added to the loan amount and paid off at the end of the term—no upfront costs.

When does the interest rate get charged to my account? Interest rates start accruing if you do not pay your loan off at the end of the first term.

Does applying for a payday loan affect my credit? We do no credit bureau checks to approve you for a loan. Many people apply for a loan while in the middle of purchasing a loan. Payday loans will not affect your credit score, unless you default. 

Are there any fees charged for paying my loan off early? No fair lender will punish you for paying in full sooner than expected.

Do you offer an extension or rollover program if I cannot pay my loan on time? Don't be afraid to ask these kinds of questions. You want to know what may come your way if something was to interfere with your payoff.
And 5 More Great Questions to Ask:
What should I do if I know I cannot make my payment? Any trusted quality company will ask you to call them as soon as possible. Your payment can be rescheduled to save you an overdraft fee.

How do I know that my required document will be secure? For starters, if you're talking to a live customer representative, you can probably start trusting the company. Many phone numbers found online do not have people answering phones during business hours. Knowing that a real person is on the other end discussing your application with you is a good sign of a trusted company. Remember, a lending company's documentation verification will protect you from anyone using your information for a loan fraudulently.

What is the average time for payment? Payday loans are set up to be paid in full with your next paycheck. Most loan terms average about two weeks. The customer representative will work with you to set up an appropriate date for pay off.

How do I get approved for a cash advance? Again, online payday loan companies do not do a credit bureau check for loan approval. Payday loan companies do ensure that you have good banking account information and payday loan history.

How soon can I receive my money? Most cash advance lenders will be able to transfer your money to you within 24 hours on regular business days. Companies who promise money in minutes may seem inviting, but be leary of predatory lenders who want to close the deal fast before you change your mind.
Online payday loan lenders are found online pretty easily. Take some time to look into a few companies to find one who will communicate well, follow best practices, and charge low fees. 
Think Carefully Before You Apply
Before you take out that payday loan, be sure you really need it. Is your submitted loan application due to an unexpected emergency? Have you exhausted all your options to borrow money, or acquire money? Don't put yourself in a vulnerable financial situation. While you are researching online cash advances, first seek potential alternatives. In light of the coronavirus pandemic, the government may have some emergency grants or help. Talk to friends and family, they might know some things that you may not have heard about yet.