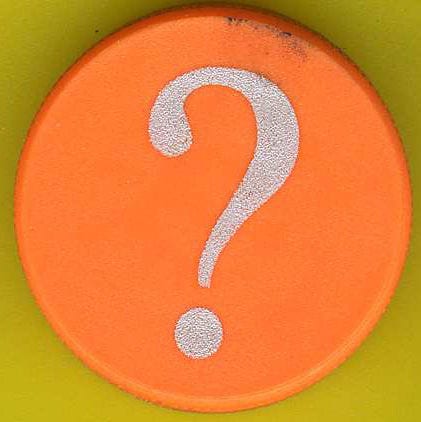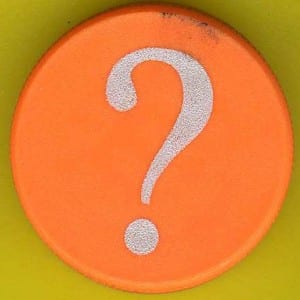 When it is a crucial time, and nobody is there to help you, a payday loan can be your friend. You can borrow money before your payday from this emergency loan, and it's due on your next payday. If you badly need cash due to some demanding circumstance, you can apply for a cash advance. Instead of getting frustrated and tense, a payday advance is probably the right solution for you. As it is quite evident from its name payday loan, services provide instant cash. From this loan, you can get an instant transfer of money to your bank account to fulfill your financial emergency needs.
A Payday Loan Avoids Complicated Approval Processes
A payday loan is for the short term. This means that a borrower has to return the amount before or up to the next payday. There is a fee for this loan so be sure you know what it is. The reason for the loan's swift availability is that the borrower has to fulfill a few simple formalities. This type of short-term loan is free of all complicated formalities like red tape paperwork. Is a credit check required? Nope. There is no credit bureau check. If you have no credit, bad credit, and of course, good credit, the payday loan companies don't care. You have to provide basic information like name, monthly income, pay cycle and bank account information, etc.
How Can You Get A Loan Approval?
To qualify for the loan, the applicant has to complete all conditions that are given by the lender. Fill out the application on the company's website. Read the terms and esign the loan document. It's that simple. The applicants' age must be 18 years; generally their salary status must be greater than $1000; and he/she must have a steady job. You must not have any other payday loans that were/are in default and have paid all items that went through your bank account. Usually if you have had a bankruptcy, you probably won't get approved. Although they do not do a credit bureau check, there are other ways to determine if there are bankruptcies linked to your social security number. The payday loan companies also need to lessen their risk of someone going bad on them.
Connect With a Responsible Lender
To apply for this type of online payday loan, a borrower needs a connected internet system, and he can search the list of US lenders. Many times searching with a directed term leads to better results. For instance, "direct payday lender in California." Doing this may avoid all the other junk that may come up. Apply with a lender that provides the competitive rate and the most flexible terms and conditions. If you have any questions or concerns, make sure there is a phone number on the website to call and inquire.
Payday Lenders Will Send Money To You
On the loan application, you need to enclose some details like your contact details, employment details, paycycle, etc. The information regarding your job is necessary as the lender uses data to verify acceptable income. This information reveals your background to keep the payment schedule and your commitment toward these payments. Whether you are the lender or the borrower, it's essential to trust each other and the process. Many people wonder why the application needs banking information. The funds need to go back and forth with this information as well as provides necessary detail. Never, never send money to lender before they approve you for the loan.

Payday Loan History Review
Cash advance lenders will verify all the information. Only then he/she can get the loan's approval. The approval of the loan will depend upon the repayment capabilities of the borrower. Loan processing takes only a few minutes. Within a few hours, money is in the borrower's hand. Not only is the approval process looking at your banking history, it also reviews your payday loan history. If you have had any unpaid payday loans, it's highly likely that you won't get approved. Also, if you currently have too many loans open, it won't look good for you.
Stick to the Plan
These loans are beneficial for people who have urgent cash needs. This is the reason why these loans are getting this much popular. Also, the loan amount is low, and you have to repay it within a few weeks. Generally, the repayment date is your next payday. Payday loans provide you the option to get rid of the monthly installment payment of traditional loans. You can pay at a single stretch, or if you want, you can divide it among a few months. In case you are unable to repay on time, you can contact the lender directly through phone or email to request to postpone your payments. The bottom line for these loans is to stick to the time they give you, so you don't fall into a vicious payday loan cycle. Use only in financial emergencies.