Site Search
View All Posts
Recent Posts
Is An Online Cash Advance Right For You?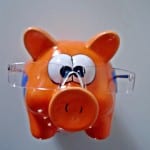 Today's society has fallen into the blame game syndrome. It seems that many people are making numerous claims against online cash advance companies to defer the blame to somewhere else.
Payday Loans Online Versus Personal Responsibility
There are differing opinions on whether the payday loans online industry should have more government regulation or abolish short-term loans. Even still, some believe more personal responsibility needs to be demanded.