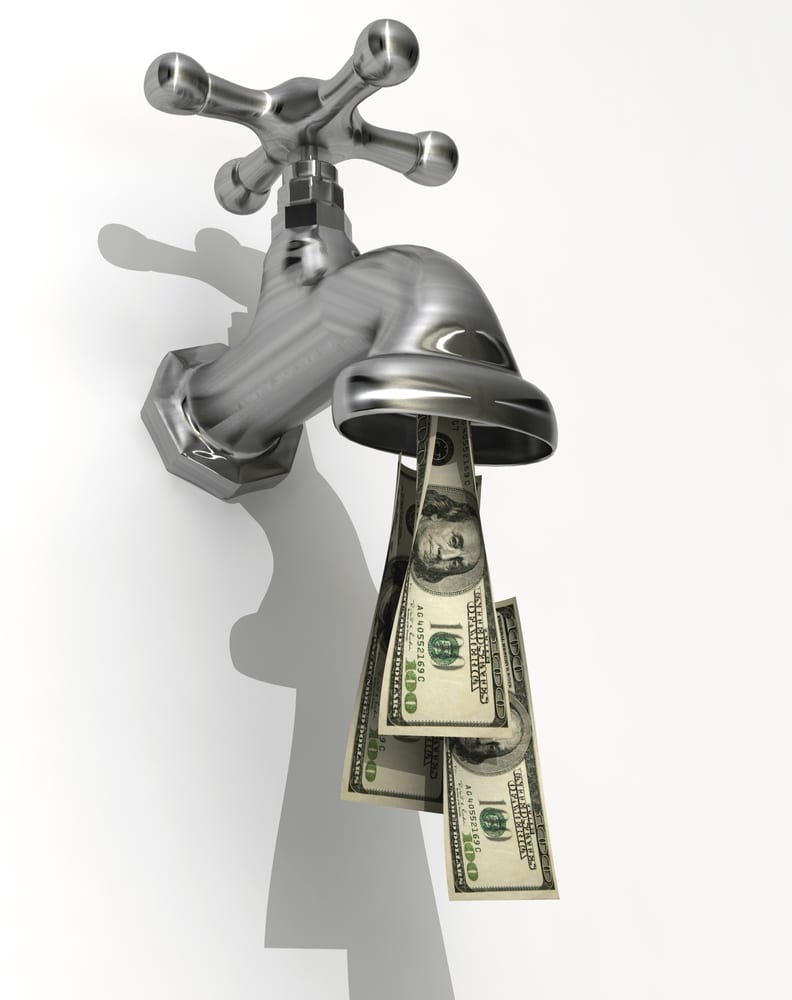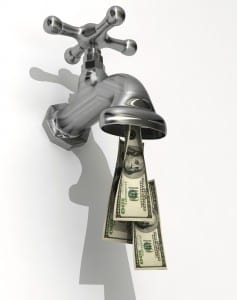 Fast cash advance loans are typically used for emergency bills. Living paycheck to paycheck leaves individuals vulnerable to budget failures when there is no extra cash to be used for unexpected costs. For some people though, these loans are used to expand their paychecks when credit is no longer available. Easy fast cash is tempting, but if you could at least cut out some expenses, you may be able to protect your future finances. Wouldn't you rather be spending your income on you rather that sending it off as interest payments?
According to a PEW study done, they found that many cash advance online loan users prefer to use direct lenders rather than missing out on their favorite things. It may sound seasonal if the loans are afforded and no other budget problems occur because of them, but for many instances it is not the reality at all.
Limit cash advance loans usage.
Are there any ways you could maintain your lifestyle and cut out the use of cash advance short-term loans? The less any third party money is used, the more income will be left in the budget for other costs. Use it to pay down debt, add it to a savings account, tuck it away for a future purchase, a vacation or spend it on the everyday things you love. It makes more sense to spend your own money if you are not going to cut back on lifestyle.
*Use coupons and shop the sales to slice money out of your food budget. Pay closer attention to how much food you throw away. Make cutbacks that matter.
*If you like dinner and a movie try a matinee and then do happy hour. You can slash your entertainment costs and still enjoy your outing. Early shows are much cheaper and some restaurants provide fabulous happy hour prices.
*There are many free community activities or local donation-only events. Keep your eyes open for local flyers or advertisements. If your town has a community center, there will often be a calendar showing upcoming events.
*Many local venues will send email notices of upcoming events or will have it displayed on their website. Sign up for any local newsletter or sale updates from your favorite places.
*If you volunteer for an event, you are often admitted for free. Give a few hours of your time in exchange for free admission. It's a fair trade.
*Listen to local radio stations. There are many free giveaways to local events offered each week. Many stations will also have separate offers on their website or social media pages.
You can decrease your entertainment spending without giving up on the fun. When you participate in local events, any money you do spend goes back into the community supporting your neighbors. With this kind of fun, there is no burden of debt after the fact. It is a good feeling to know that everything you do does not have to have a significant negative effect on the budget.
Before you apply online, do a good reality check on your current budget. Find out where you can save without giving up on life. Save credit cards and online cash advance loans for extreme emergencies and save on interest fees each month.