When You Need A Safe Payday Loan Online, Spotya Has You Covered
Spotya! partners with up to 200 direct lenders that offer safe payday loans for consumers who have their paycheck deposited into a checking or savings account, and you can apply right here online. We believe you have the best chance of getting the fast cash you need by applying here with Spotya!. We collect information about your bank account, as well as employment details, and we keep all data confidential. Your information is always safe when you apply for a payday loan at Spotya!. We are with you every step of the way. We answer our phone Monday through Friday from 8:00 to 5:00 PST. We've been providing loan services since 2002. A safe payday loan is also known as a safe cash advance online.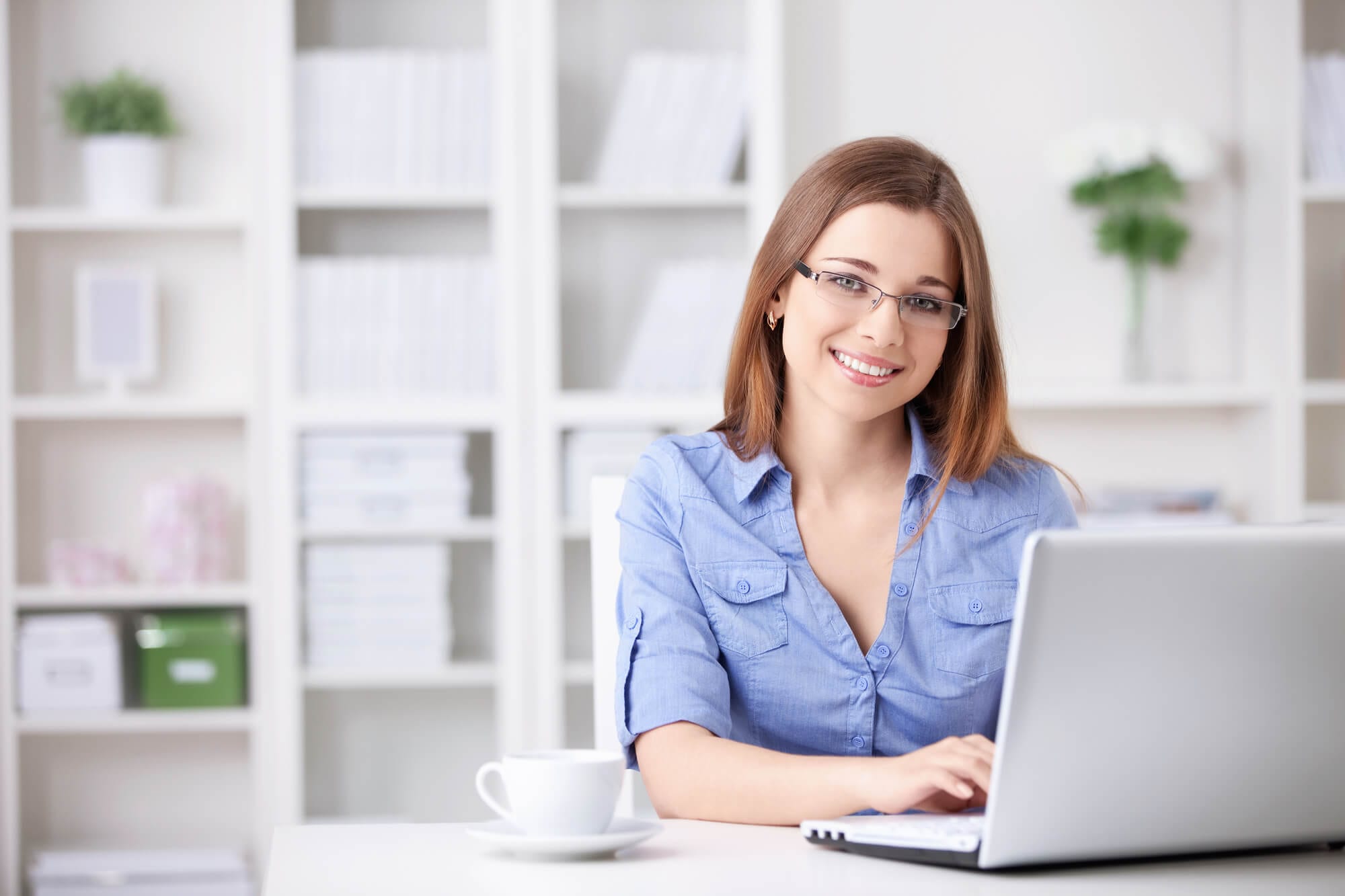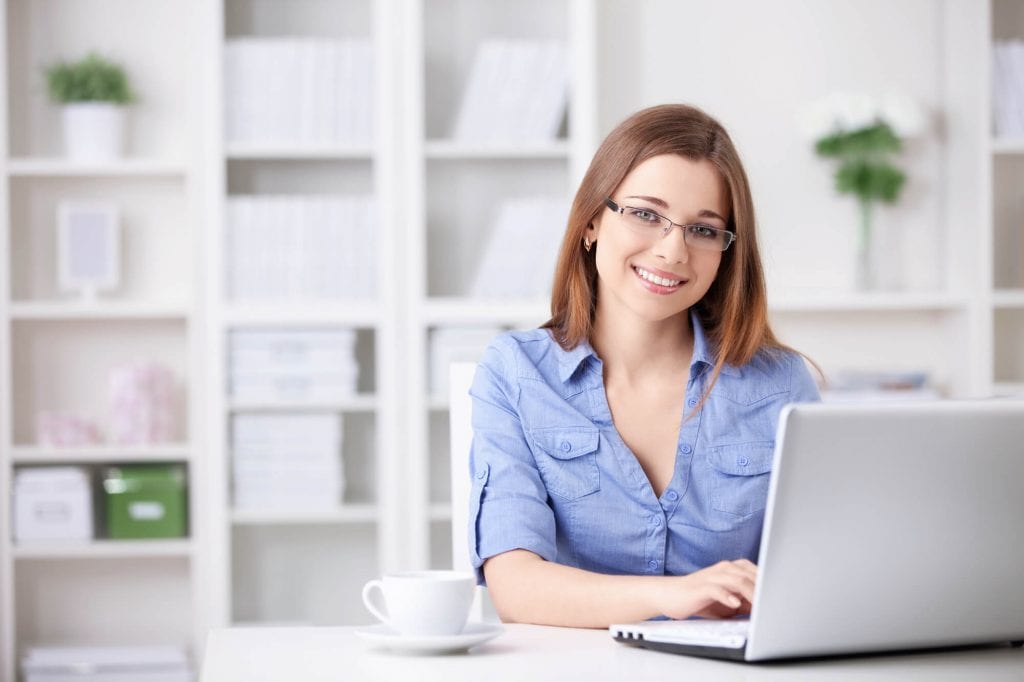 Rest Assured That Your Safe Payday Loan Online Is Secure
All our lenders ensure the highest level of security through encryption and high levels of data security, we protect you, and we keep your information safe. Our systems have been developed to guard against identity theft. We understand how valuable your personal details are: your social security number, bank account number, address and phone numbers, etc.
You should only get a safe payday loan online when a cash emergency arises. Never get fast cash advance until you have exhausted all other options. Interest rates are high and can cause more damage than good if you do not borrow wisely. Borrow what you need and only what you can payback.
Spotya! Is A Secure Website
The phrase SSL Certified is short for Secure Sockets Layer. The protocol was developed to transmit private information via the Internet securely. SSL uses a cryptographic system that uses two keys to encrypt data? Major web browsers are all compatible with SSL, such as Google Chrome, Safari, Internet Explorer, Mozilla Firefox, and AOL, just to name a few. Many websites use the protocol to obtain confidential user information, such as credit card numbers, banking information, in these cases, those URLs require an SSL connection start with https: instead of http:.
Approving Your Loan Is Fast And Easy
Your safe payday loan can be approved in as little as two minutes. Because of the latest technologies, some lenders can have your cash deposited into your bank account the quickly. Much of your personal data is validated, but there is never a conventional credit check.
Every lender's protocol for debiting is different, but in most cases, the loan is paid back on your next pay date as long as you've had it for at least eight days. If it does not exceed the eight-day period, then it's pushed out to the following pay date. Some lenders provide installment loans, which allows the consumer time to pay back their loans by making payments.
Our Safe Payday loan Application
Your Spotya! safe payday loan application, it's not only safe; it's also secure, we have your online security covered. Additionally, it's fast and easy to fill out, only taking three to five minutes, and you'll have a decision on your loan in less than two minutes. Our entire process, from start to finish, is confidential, safe, and secure. So get the service you deserve form Spotya!
Other Services: