Get A Pay Advance Online With Fast Approval
It happens to everyone; we run into a short term cash emergency. Maybe your car broke down, or you missed a couple of days of work, and you find yourself short on cash before your next payday. A pay advance online might be the perfect solution. At Spotya! we have a group of lenders that can fund you the fast cash you need. For some of us, asking a friend or relative for a short term loan can be uncomfortable. So if you're in a tight spot and you need a pay advance, then fill out our three to five-minute easy application, and you'll have an answer in less than two minutes.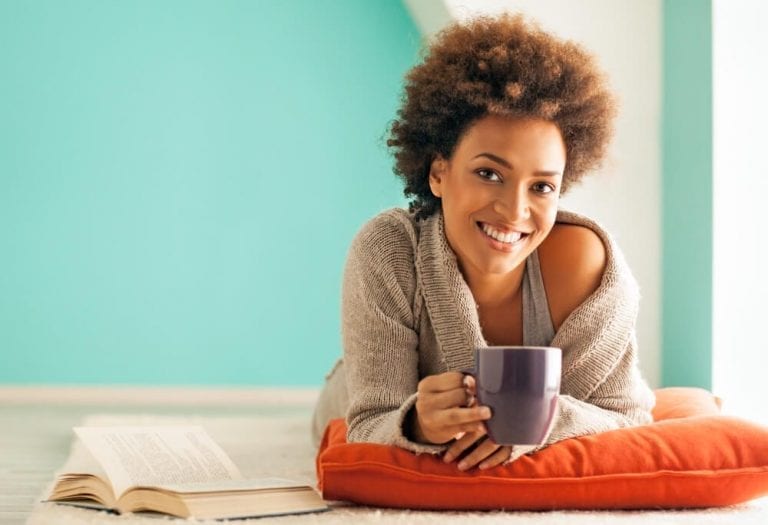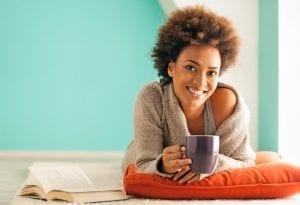 Spotya! Finds You Competitive Pay Advance Rates
At Spotya!, we're in business to find you the cash you need with no questions asked. On average, the pay advance rates from one of our many lenders are consistently the most competitive when compared to other payday lenders. We are not a direct lender, but we do work with as many as 200 lenders with some of the competitive rates around. If you have any questions regarding terms and fees, we may have the answers you're looking for. There are no secrets with Spotya! online pay advances!
Life Can Throw You A Curve
We all know how complicated life can be at times. Late fees, a sudden home expense, and an unexpected auto repair can all complicate our lives just when we least expect it. It's nice to know there is a place where you can find the fast cash you need without complicated credit checks and lengthy applications.
Only Borrow What You Need
Getting a pay advance is easy to get and it can fill the financial shortfall until your next pay date. But it is expensive no matter what lender you use. You should never take out a pay advance for personal pleasures but only when a cash emergency arises. Try and exhaust all efforts to get the cash you need before taking out a loan. Interest rates are high and can cause more damage than good. Borrow only what you need.
Why Are People Turning To Spoty! For Their Pay Advance Needs
Fast simple application
Our lenders never run a credit check
Fast, fair friendly service
We answer our phone during business hours
Delivering pay advance assistance since 2002
Spotya! makes it our priority to connect our customers to a direct lender. They will provide you with the quick cash that will meet your short-term financial needs. We want to make your borrowing experience as painless as possible which means competitive lending rates from our partners. At Spotya! we got you covered!
Related Services
Getting A Paycheck Advance Online
Paycheck Loan
Cash Payday Advance