When You Need A Fast Cash Advance We Got You Covered!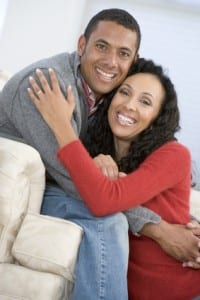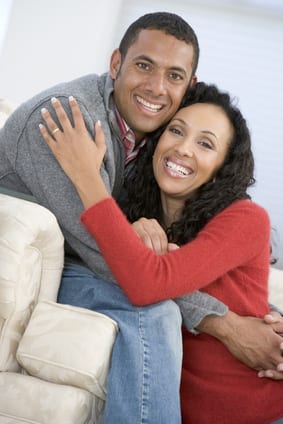 Getting a fast cash advance that starts with Spotya! the process is simple. You only have to take a few steps. Getting cash into your account is only a few clicks away. Here's how the fast cash advance process works.
Getting your fast cash advance started
To get started, fill out our simple online application right here. We will service your loan by gathering your information and working with our partners, to get you funded. There are no hassles when you go through Spotya! for your cash advance. Spotya! has been serving borrowers for over a decade.
We'll keep you informed through the application process. You'll know within minutes if you have been approved. In most cases, you'll  receive an e-mail advising you that your safe cash advance has been approved and when your cash will be deposited into your account.
First and foremost is to remember that a Cash Advance should only be used when a cash emergency arises. Never get a Cash Advance until you have exhausted all other options. Interest rates are high and can cause more damage than good. Borrow only what you need and borrow responsibly.
A fast cash advance is easy
Getting your cash will be fast and easy. Many online payday lenders work around the clock so getting approved can take minutes, day or night.  Your funds will be deposited into your bank account by the next usually the next business day or sooner.
Keep in mind if you have any problems whatsoever, you can call the Spotya's hotline and speak to one of our professional loan officers. 888-891-1113
Get You Started On The Cash You Need?
So, if you need cash and you need it fast, it starts with Spotya! your premier payday loan service provider. Keep in mind a cash advance will cost you less than bounced check fees, an electrical re-connection charge or missing a day's work because you can't pay for those car repairs.
When it comes time to repay your loan, your payment will be automatically debited from your account for the total amount of your fast cash advance. That will happen on your next payday. When you make Spotya! the first step in the fast cash advance process, Spotya! will make it simple and fast in order to help solve your immediate cash crisis. Spotya! will get you started on the cash you need. It's easy and fast!