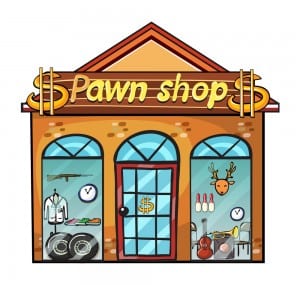 Before the beginning of the payroll loan industry, a pawnshop was the usual way to obtain a cash advance. Because some people find dealing with pawn brokers cumbersome and embarrassing, they fail to receive the financial help they needed.
Pawnshops offer their customers secured loans, meaning the collateral of your loan is by something of value. You bring in something you own and if the pawnshop is interested, they'll offer to make you a loan. It usually costs a small percentage that's usually 10% to 40% of the items resale value. The pawn shop will hold the item for some time, usually forty-five days or less. During this time you can redeem the item by repaying the loan amount plus any loan fees. If you fail to redeem the item within the allotted period, the pawnbroker takes ownership of your property and will resell it, usually at a substantial profit.
Keep Your Valuables AND Get Quick Cash
Many people chose to get some quick cash this way. Many times, people who need money don't want to sell their items; they want their item back. A pawnshop loan is the right solution for acquiring fast cash in hopes that they will soon get money to repurchase their item. Fast money is worth the fees of using the pawnshop loan. 
Attempting to streamline the process, many pawn shops now offer customer service online. Potential borrowers email their loan requests along with a brief description and photograph of the item they are considering pawning. Of course, the item is subject to a physical inspection by the pawnbroker to get their loan request pre-approved.
Payroll Loans Can Be A Quick Process
Unlike pawnshops, payday lenders do not require any collateral. Pawnshops can charge substantial storage, insurance, and loan fees because they collateralize their loans with your personal property. Your payroll loan approval is based upon your ability to repay. The application process is simple, usually focusing on only a few questions about you and your banking history. Credit scores are never an issue, which explains why credit-challenged borrowers find payroll loans an attractive alternative. Usually, all the borrower needs are a good bank account and payday loan history, with a sincere willingness to repay their loan on time. No credit bureau checks are needed or done. Just fill out the secure online application. The loan process is automated and it only takes a couple minutes to see if you are approved. Once payday lenders process the loan, you'll quickly receive your money, sometimes the quickly you apply.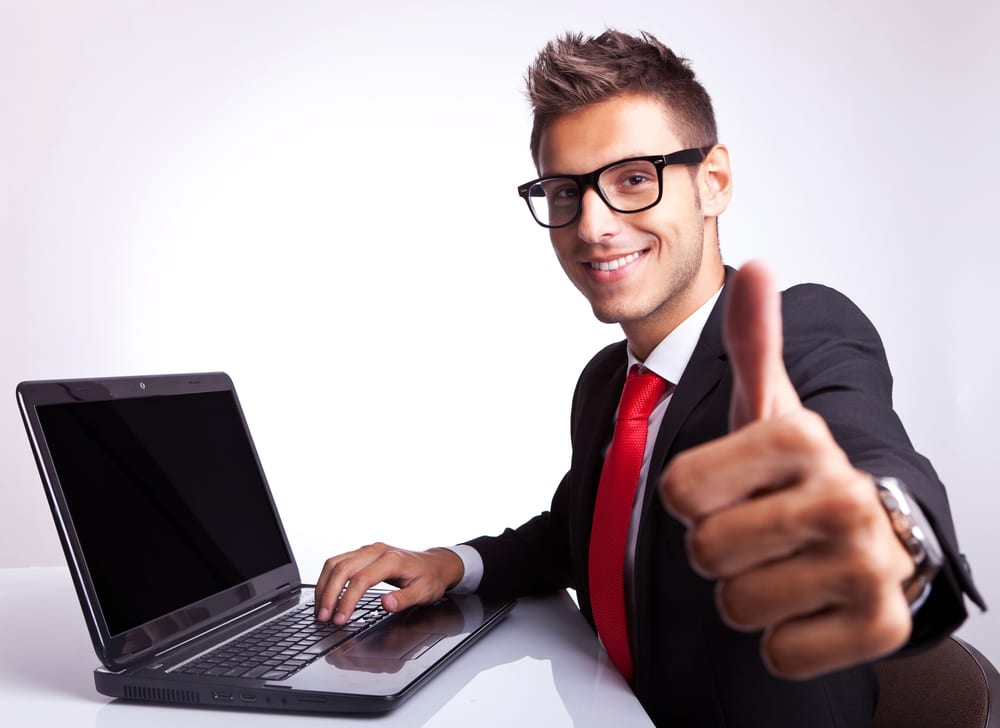 Is A Payroll Loan A Smart Solution For You?
The U.S. Department of Commerce reports that in 2012 more than 23,000 payday lenders processed more than ten billion dollars in payroll loans. All forecasts indicate that number will continue to rise. There are many factors influencing why payroll loans have become so popular, but payroll loans aren't for everyone. Is a payroll loan right for you? It depends upon your circumstance. While the fees associated with a payroll loan may seem significant, obtaining a payroll loan may be a smart solution. Consider bank and credit card overdrafts, or late penalties. These amounts may be deemed excessive in comparison to the one fee with a cash advance loan. Nonetheless, you should use payroll loans wisely. Exhaust all avenues for a fast cash option before you delve into the loan application process. Research other avenues, the government may have temporary assistance for paying your phone bill, medical bill or other expenses. 
Financial Emergencies
Occasionally, everyone faces an unforeseen obligation, so when those unexpected emergencies arise, a payroll loan may be your option. But remember, an online payday lender payroll loan must be repaid quickly and is only a short term financial solution to help bridge the gap between paydays and are not designed to satisfy long term debt. Remember to pay back your payroll online advance quickly and stick to your due date. The faster you pay off this short term loan, the less it will cost you and the better off you will be. Lend responsibly and feel good about your borrowing of the fast cash advance loan.