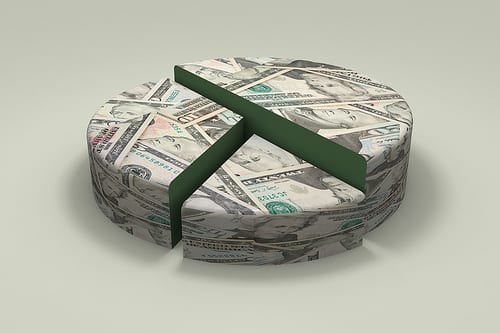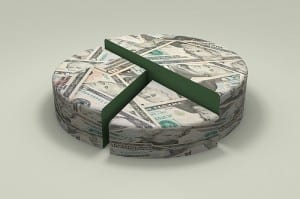 Online cash advances are in the news more often than not for something negative. The report might be concerning a lender being investigated for poor lending or collecting practices. Many predatory lending reports are about "brick and mortar" stores being set up to target a certain demographic. High-interest rates are discussed often as creators of debt for customers, but people still come each day looking for a fast cash loan.
Many laws want to control the consumer. Shouldn't it be the consumer's decision whether or not they get a cash advance?
How Will Online Cash Advances Help?
Sometimes getting access to fast cash is imperative and hard. When you need a few hundred dollars, it's not easy to go to a family member or friend who will have that kind of cash on hand. Similarly, many people do not want to involve family members in their finances. Really, it puts them in a hard spot. Going to a bank is out of the question, as it could take up to a week to get through an application process and credit bureau checks. By the time a bank approves the loan, your financial situation could be in worse trouble. Getting small loans fast is part of the attraction that customers have for online payday loans. It takes two minutes to fill out an online application with very basic information.Then it takes another couple minutes to get a response. Cash advances are an easy solution for immediate cash needs.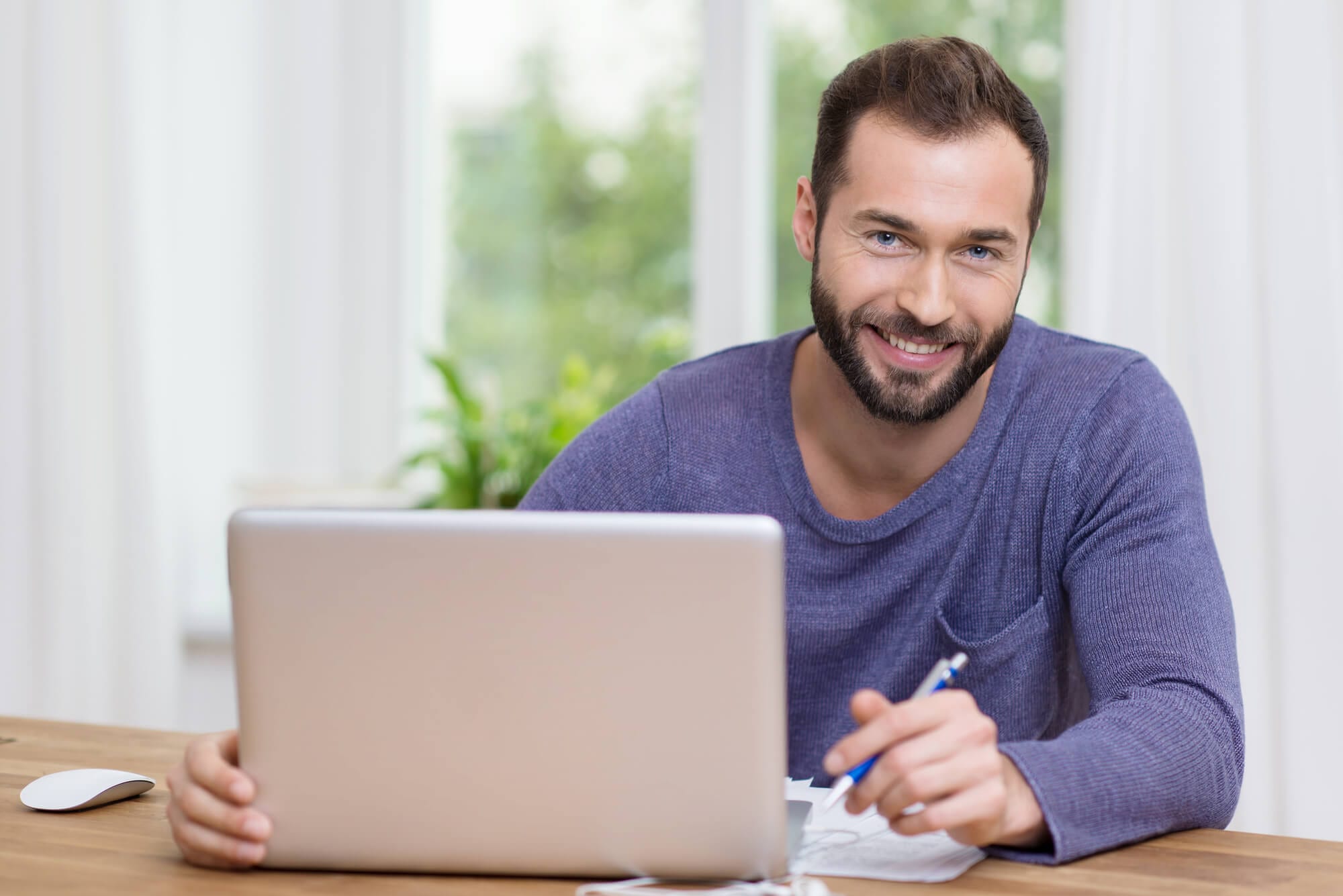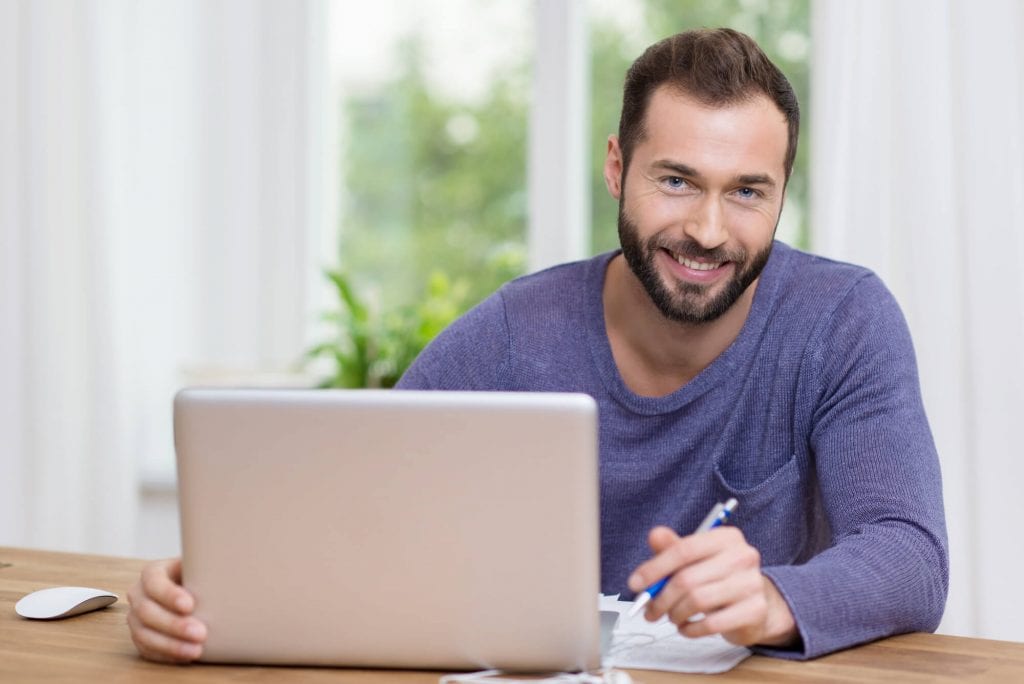 Do Cash Advances Make Financial Sense?
The loan price will be a cost-effective approach to prevent multiple bank or creditor fees from piling up. When you are late making payments to creditors, there are late fees added to the balance. Banks will charge overdrafts for every attempt to use money that is not there. Getting charged for each debit until the money is in the bank can get pricey at an average of $35 per overdraft transaction. Missing payments wastes more money. Depending on your financial troubles and whether you have already missed other payments, getting extra money can be crucial. Making an on-time payment to save from having utilities turned off, having a car repossessed, or keeping your home mortgage from going under are great reasons to spend some money to get a fast loan. When your finances are lacking the full payment, payday loans are the perfect rescue to financial disasters.
What Happens With Cash Advances?
You are requesting money from a business. There are no emotional ties to endanger the loan. Going to family and friends can produce tensions within relationships. If payments are late or not paid, the cost of the loan could cost your relationship with a family member or good friend. Keeping business emotionless will make for a better business deal. According to the loan terms, the company will enforce the rules, where an emotional loan will only tax a priceless relationship.
No Credit Bureau Check in the Loan Application Process!
That is correct. One of the most attractive components to the online payday industry is that; there are no credit bureau checks for approval status. Furthermore, you don't need to explain yourself for past mistakes, nor do you have to worry about the cash advance company reporting your loan to the credit bureau unless you do not pay it off. How do the lenders approve you? In a nutshell, the applicants need to have good banking information and payday loan history. Remember, any delinquent payday loan that ends up in the collector's hands is reported on your credit bureau history.
Bottom Line
Fast money with no connection to credit bureau reports is an advantage to the online advance. Find a trusted lender who will communicate with you throughout the loan process, from application to pay off. Spotya! is working daily to bring trust back to an industry that helps customers stay in control of their finances each day.