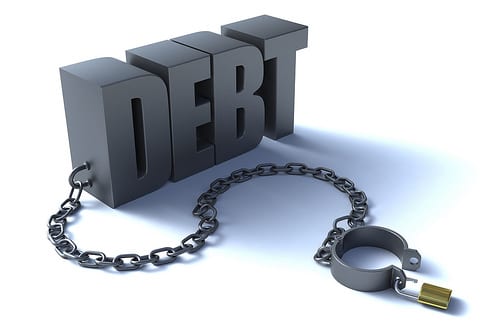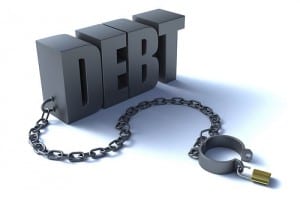 Who borrows from a payday loan lender? Each year, 12 million people take out short-term payday loans. Here are some interesting statistics on this type of lending:
7 out of 10 of those borrowers use the funds for monthly expenses (rent, utilities, etc.)

5 months out of the year, the payday loan borrower is in debt.

Average payday loan is $350

 80% of payday loans don't get paid back in two weeks 

A payday loan's interest is $15-$25 for every $100 borrowed
Interest Adds Up For the Payday Loan Lender
These borrowers will most often not have their loan out for just a few short weeks as planned, but over a few months. Borrowers who are using these loans for ordinary purposes are learning that they are not as cost-effective when stretched out over some time. The average payday user will take out about eight to nine loans per year and spend an exuberant amount on interest while paying them back. Adding up the finance charges before a payday user pays up totals about 2-3x the loan amount. For example, the payday loan borrower gets $250 and only pays the finance charges for 2.5 months. At the end of 2.5 months, the borrower has paid $250, but still has a balance of $300. Some experts call it a payday loan cycle trap. These payday loans is one more way for individuals to live beyond their means. It seems a bit harsh to view it this way, but irresponsible borrowers are not always great at budgeting.
Stay Within the Budget
Applying for a payday loan online or at a storefront without cutting back on budgeted expenses is not the best scenario for these loans. Individuals need to take the time to create a new budget when the old one does not work. If there are too many unexpected bills getting in the way each month, then there needs to be some cutbacks. A credit counselor can teach someone how to set up and evaluate a budget. Categorizing your costs and prioritizing the lists will help keep targeted costs paid and unnecessary expenses out. The payday loan borrower's mistake is using the cash advance for expenses that need to be in their budget. Use these fast approval payday loans only for emergencies, and that means a TRUE emergency.
A Payday Loan Lender Is A Good Choice For Some
It isn't just about income. There are many characteristics of who uses a payday loan lender to help with bills. Would you believe that the largest groups of people who borrow loans are white women between 25 and 44? Five other groups are frequent payday loan users: those who do not have a four-year college degree, home renters, African Americans, and those with an annual income below $40,000. Most people assume that a payday loan lender will target those with low-income. Here is an interesting fact – individuals who make $40,000-$100,000 and rent homes are more likely to borrow from a payday loan lender than one who owns their home and earns less than $4,000.
Income Levels Don't Matter When It Comes to Payday Loans
Lifestyle and money management do play a significant role in how often these cash advance loans are used. A person who makes $20,000 can be just as poor at the end of a month as someone who earns $200,000. Living beyond your means is practiced by many people, with ranging income levels.
Credit counselors become more popular as solutions to American financial matters. Some credit card companies will not work solutions with individuals anymore, but refer you to a counseling agency. People need to be cautious of agencies that are run by the creditors. There are for-profit and non-profit agencies that can help. Make sure counselors are trained and employed by an agency that is not affiliated with your creditor.
Vicious Cycle Or Financial Relief in a Cash Advance Loan?
For any loan to be a success, the borrower will want to understand all terms and policies before signing the contract. Borrowers who apply for payday loans are looking for relief. This fast cash will provide relief for those who can pay the loan back in time. Short-term loans will provide more financial trouble for those who cannot afford the payoff in just a few short weeks. Bottom line: Connect with a payday loan lender only for unexpected or financial emergencies.