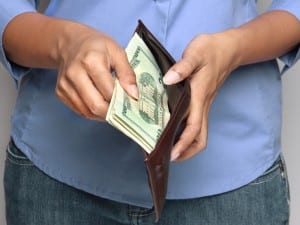 Many states have regulations concerning fast online cash advance loans. There are maximums placed on the interest rate, the loan amount, and even how many loans can be take out at one time or within a year's time. A responsible lender will follow the state's rules as do responsible borrowers. There are many reports of lenders not practicing under regulations. When there is a lender not following the guidelines, there is a borrower as well. What kind of borrower is willing to apply for loans against state regulations? If you know that you cannot get a payday loan in your state, stop right there. Look to other options.
Know The Laws Of Your State Regarding Online Lending
The idea of predatory lenders preying on financially vulnerable customers is a newsworthy story though most stories do not tell the whole story. These lenders know they are undermining laws yet still accept applications from those in desperate need. In the same breath, there are still people filling out the cash advance online applications knowing the laws of their state. Not only do online lenders approve and process loans, but they also have higher interest rates. Some would say that their rates reflect the risk involved in processing a loan to those considered credit challenged. Others would say it is just plain greed to take hefty fees from people desperate for a fast cash opportunity. Whichever the case, the forgotten point of view is one that may target the borrower as predatory borrowers.
The Risk Is Real
What risk is taken by individuals seeking out loans they know they can't afford? These high-risk individuals are looking for money at whatever cost. They will forsake any rules which govern the state they live. They seek out a direct cash advance lender that will approve their loan application no matter the cost. The majority of people will not take the risk. The majority of people think that these are the bad people. Not much is said about the high rate of bad debt they accumulate. The risk is real for the cash advance lender. 
Online Cash Advance Lenders Receive Applications From 3 Types Of Borrowers
Low-risk borrowers – A person who wants limited risk would rather not use a direct cash advance loan to help a cash emergency. There is fear in high interest, a fast payoff, and that their financial situation would end up as one the borrower has read about. These borrowers may use a direct lender that came highly recommended by a family member or close friend. A low-risk borrower seeks out other money alternatives before sending in an application. They understand the high cost of borrowing from this kind of a loan. 
Medium-risk borrowers – This group of people is willing to take a reasonable risk to help correct or manage financial problems. They may try to open a new credit card in the hopes the creditor may approve. They will seriously look at cash advance online applications. If they don't already have a company they work with, they will shop around for a reasonable price with a responsible lender. These borrowers will accept the risk of the high-interest loan towards their budget but will be skeptical of applying with a company that seems to run its business based on their business rules and regulations. These borrowers will also plan to pay off this loan as fast as they can.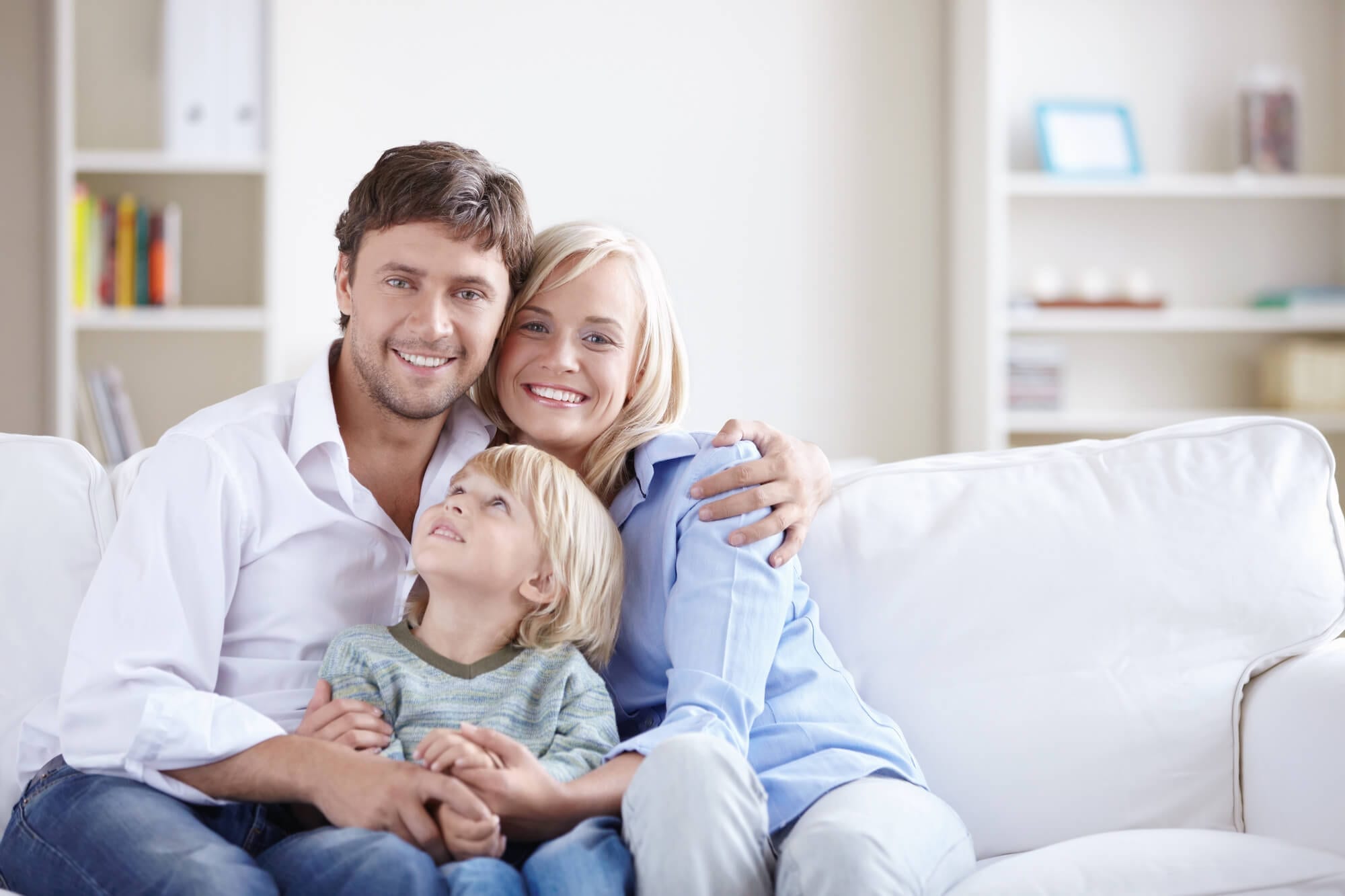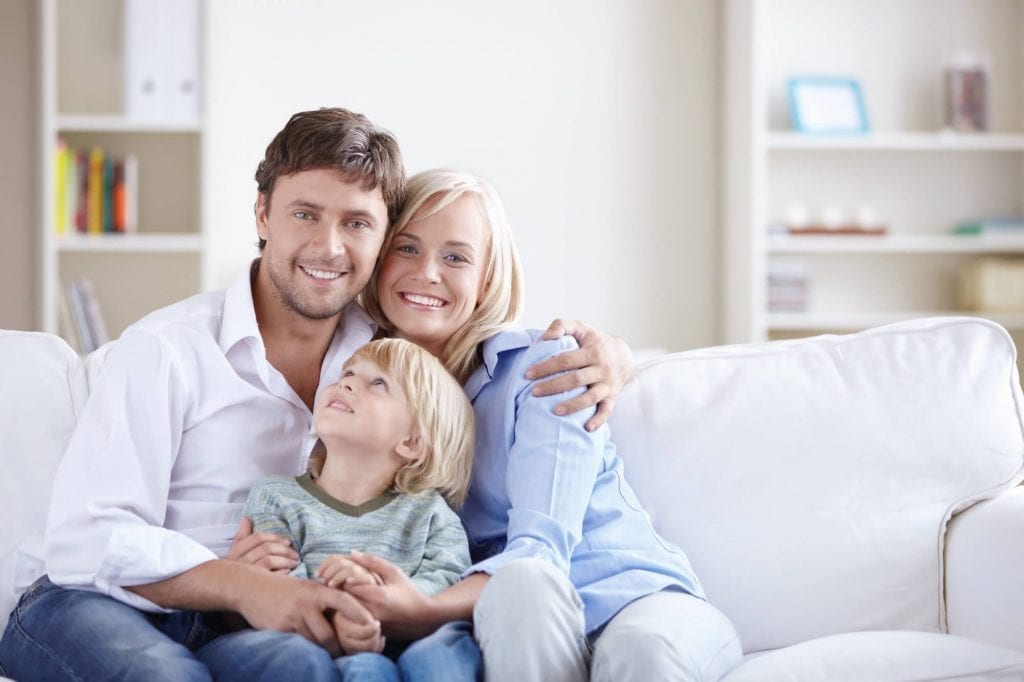 High-risk borrowers – Some people fall into this category of risking more than most to achieve success. In terms of short-term loans, these folks are willing to apply with anyone for a fast money option. Some people in this category will use predatory lenders on purpose to get the most money possible at the quickest rate. Some say these borrowers are the most desperate, but that is not necessarily so. Many people are in great need of fast cash during emergencies, and a high-risk borrower will not hesitate to take advantage of any company offering. These borrowers may or may not have thought about the payoff. They just think that there is a financial crisis, and they need a fast cash loan. They risk their future finances to cover the costs of today.
All Borrowers Can Get A Loan
Cash advance online lenders appreciate a borrower who is forthcoming with money responsibilities. If the full payoff is not possible, most states will allow rollovers or extensions. For those states which do not allow short-term loan usage, potential borrowers have no other options to find alternative measures and will deal with a predatory lender no matter their risk factor. 
Bottom line – Direct lenders expect payment no matter what kind of risk level the borrowers are.