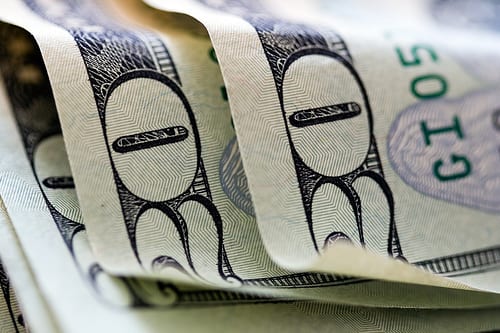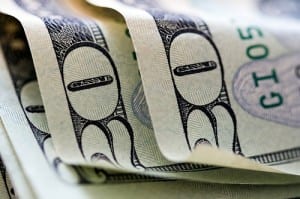 It would seem obvious that just about every applicant who applies for a cash advance online has some sort of money trouble. Is it safe to say that all people who need a fast cash advance cannot afford to get one? The answer seems clear as it is supported by endless stories of financial. On the contrary though, the loans are affordable if used correctly.
Can you afford not to use a short-term cash advance?
When looking at affordability, you have to look beyond the final cost. It is safe to say that many users pay less in the long run because of the fast cash received from a direct lender. Yes, the interest is high and the due date comes quick. How much would that person spend on other financial consequences without it?
A responsible cash advance lender is going to focus on a person's monthly take-home income.  With no credit check, there is nothing known about past mistakes or even how much debt is owed. A direct lender can safely assume that the applicant is credit challenged and depends on fast cash. With that said, a lender with best practices will only approve a loan for a small percentage of the monthly income.
* The lender knows that the applicant needs to pay rent, utilities, food and vehicle expenses. Approving too large of a loan will interfere with basic needs. The lender will require proof of paycheck direct deposits.
* A good lender calculates that a borrower should be able to afford a loan that is one seventh or one eighth of the applicant's income. Lending more money than that will create more trouble than what they are currently in. If there are too many other current cash advance loans out, it decreases the borrower's ability to make proper payments.
* The amount requested may not be the amount approved. Unfortunately, the direct lender cannot loan more just because you think you need more. It works the opposite as well. You ask for a certain loan amount and the lender offers more. You are never required to take the higher amount. You decide what you want to borrow in the end. Just because a lender says you can afford it, doesn't mean you have to take it. Larger loans bring higher finance charges. Is extra cost really an answer to your affordability needs? Accept loans for the smallest amount needed to get by.
Besides accepting money, there is more to an affordability check. This one is solely on the borrower's shoulders. Pay close attention to the interest rate charged for every $100 borrowed. Borrowers are required to pay back the loan plus fees in one fell swoop. Extending the due date increases the cost of the loan. Some lenders may disguise their bad practices as low interest rates and then collect additional fees in the form of hidden charges. You are better off applying to a trusted lender. Can you really afford not to?
A cash advance affordability check must be done by both applicant and lender. Each side has a stake in the risky loan. There are lenders that will loan money no matter how much you make. Just as there are borrowers who will take no matter how little they have to pay it back. Both sides need to be in-check.