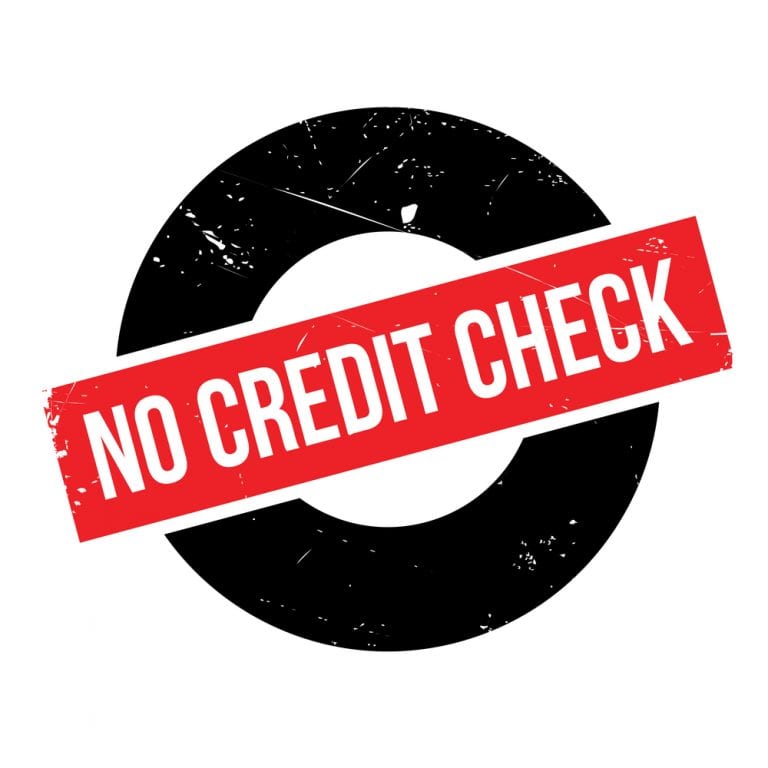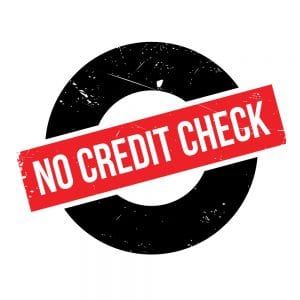 If you do not have a bank account and no direct deposit, trying to get a cash advance online will be nearly impossible. There are several reasons why this is difficult whether as an online transaction or a cash advance lender from a store location.
Is a Bank Account Needed for a Cash Advance Online?
If you are new to the cash advance industry or want to understand how the cash advance works, a bank account is a crucial part of the loan approval process. A cash advance lender will not make a credit bureau check on an application but look at your banking information and payday loan history. What can these items tell a lender? A whole bunch! Many people do not want to disclose banking information, and yet they are ready to take the loan money. An applicant may think it's risky to give out personal information. Consequently, what about the loan company handing out money without checking the applicant's financial standing? Both sides need to make a wise decision moving forward in the loan process. 
What Banking Information Shows
For starters, a bank account will show that money is coming in, and it shows how you manage your money. Keeping a banking account in good standing is work and time, but well worth doing it. A direct deposit will verify to the company how much comes in and how often (pay cycle and income). This is important to short-term loan lenders. The loans are only set to be out for a couple of weeks, depending on your pay cycle. A cash advance online is a no collateral loan, so a company needs to have this information. Without a bank account, there is very little you can do to prove to an online lender that you have a steady income. A borrower wants to be able to trust a lender, and with these loans being high risk, a lender will want to trust the borrower.
The Other Item That is Important for a Cash Advance Online
Online payday lender companies also need to be able to access your payday loan history. In order to do this, your social security number is needed on the application. Remember, cash advance lenders do no credit bureau checks with the major companies: Experian, Transunion, and Equifax. People with no credit, bad credit, and even good credit can qualify for a short-term loan. The items that payday lenders review are the number of payday loans you have currently, and if you have had any loans that went to collections or were past due. Information like this is enough to evaluate the risk of approving an applicant. Mind you, most of this information is automated, and an applicant gets an answer soon after pressing the 'submit' button. 

What if You Don't Have a Bank Account?
If you find a lender who will approve a loan without a bank account, you may be working with a predatory one. You will not need a bank statement to get a loan from a store location, but you will need to sign over a check. Having a check is proof; it also verifies your bank account. This signed check will be held by the lender and use it to pay off your loan balance. If you pay off your account early at the store, you will "buy back" the check and dispose of it yourself.
Then Find a Friend for Another Option
No matter which way you turn for a cash advance a bank account is essential. Some people do not believe in holding money in banks. It is their prerogative to handle their finances as they choose, but it will be difficult when it comes to getting help with finances. Without any credit or bank account, an individual has limited cash resources. What other options would one have? An individual will need to find a friend or family member who will be willing to lend money or have something of value to pawn. The loan amounts are limited but possible.
Managing Risks Through a Payday Loan
You can see how providing your bank information and assessing your payday loan history is vital for cash advance lenders. There is no way around it, so keep those two items managed and in good standing. Payday lenders aren't out there to grab information for fraudulent purposes; they cover their interests and manage their risks. Do your research and do business with a responsible lender.