Site Search
View All Posts
Recent Posts
Payday Loans Online Versus Personal Responsibility
There are differing opinions on whether the payday loans online industry should have more government regulation or abolish short-term loans. Even still, some believe more personal responsibility needs to be demanded.
Medical Debt: Should I Use a Payday Loan to Pay it Off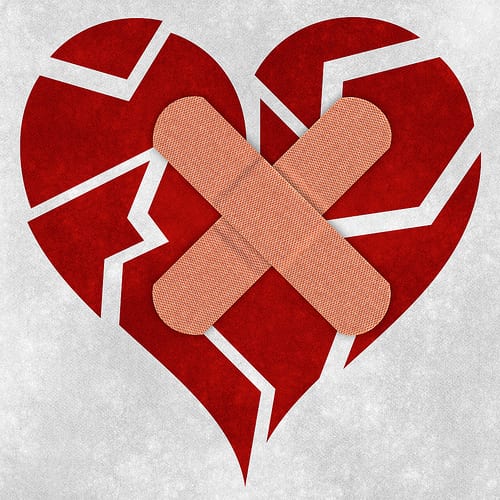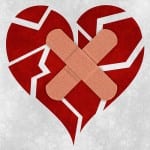 Medical debt is increasing as the population continues to remain uninsured and underinsured.