Paycheck Loan
If your bills are mounting up and you're finding yourself short on cash, a paycheck loan, also known as a paycheck advance or cash advance, might be the answer for you. A Spotya! partner lender can have you on your way to getting a paycheck loan deposited directly to your bank account overnight. In some instances, some lenders with the latest technology may have it in your account the quickly. A paycheck advance with a Spotya! partner lender is a short-term loan that requires no credit bureau check and no collateral. It's the perfect solution to a short term cash need. No need to pay overdraft fees or hefty late fees when you can get a paycheck advance in a matter of minutes.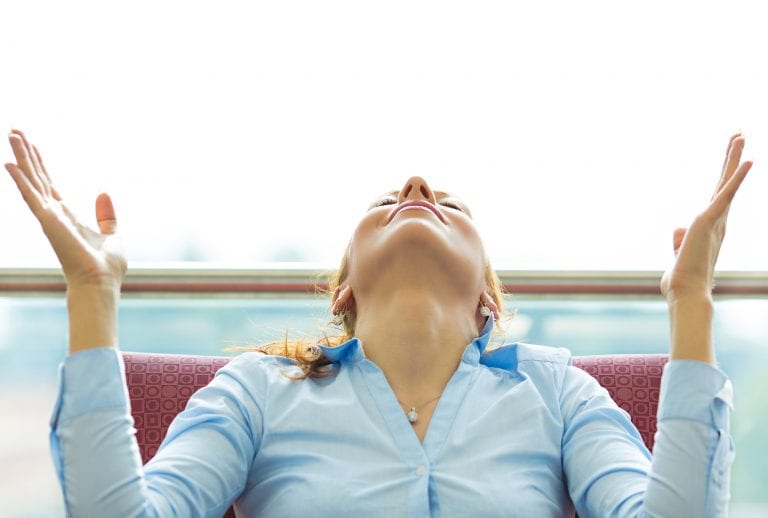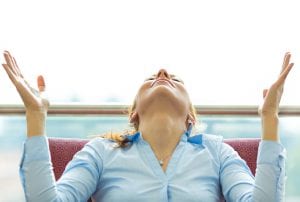 No Waiting In Lines For An Online Paycheck Loan
By getting an online paycheck loan from a Spotya! lender, there is no waiting in long lines as you would in a brick and mortar store. All you have to do is to fill out our simple and quick online application and you'll know if you've been approved in minutes.
We Do Not Complete A Paycheck Loan Credit Check
While we do not complete a credit check we do verify banking information in addition to a few other checks but it's all completed in less than three minutes and then a decision is made on your loan. At Spotya! we are your premier online paycheck loan resource providing assistance to our customers for their short term cash needs since 2002. 
All Our Lenders Are Top-Notch
Your payday lender will disclose all fees charged to the borrower upfront and your loan agreement is spelled out in detail. A paycheck advance should only be used when a cash emergency arises. Never get a paycheck advance until you have exhausted all other options. Interest rates are high and can cause more damage than good. Borrow only what you need and only what you can payback.
Online Paycheck loans Are A Short-Term Solution
Paycheck loans are meant to be a short-term solution to an immediate cash problem While we are not a direct payday lender, we are a loan servicing company for close to two hundred lenders we like to say "if we can't find you a loan no one can." We provide a much-needed service for people who have no relationship with a bank and are outcast from the financial mainstream because their income is low or their credit history is poor or nonexistent. A paycheck advance loan can actually help to protect your credit history when funds are short. Companies like Spotya! provide a necessary service to those in need.