How Can I Get a Cash Advance?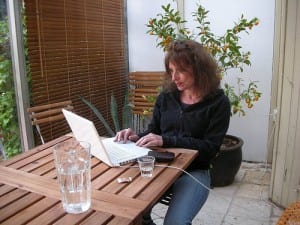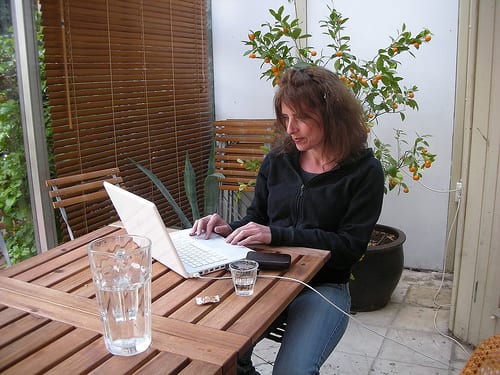 How can I get a cash advance when my credit score is so poor? An online cash advance could be an answer to your short-term financial emergency. There is no credit needed for an application approval! There are other qualifications which will need to be met: direct deposits of your paycheck into your bank account, meet income requirements, send in an up to date 30-day bank statement, and correct information completely filled out on your application.
The next question is how can I get a cash advance approved? You will hear about your loan status in an hour or less depending on your payday lender. When you are approved you will receive an email and or a phone call letting you know the good news! There are different lending fees and interest rates which will vary upon what state you live in and the lender you borrow from. Some states will not allow cash advance companies to do business.
A Cash Advance should only be used when a cash emergency arises. Never get a Cash Advance until you have exhausted all other options. Interest rates are high and can cause more damage than good. Borrow only what you need and borrow responsibly. 
Will a cash advance work for me?
How can I get a cash advance to work for me? The best way to go about using any short-term high-interest loan is to pay it off quickly. Only borrow what you need and NEVER use it for pleasure. A cash advance can be a great resource when used properly. The application will take about five minutes of your time, the approval rate in less than an hour, and the loan approved will be directly deposited into your bank
How can I get a cash advance without a credit check? Credit is never checked by Spotya!. The application will take about five minutes of your time. When approved your cash is directly deposited into your bank account by your direct lender. You can wake up to your coffee brewing, read the news and relax knowing that the funds have been deposited into your account. When it comes to signing for your loan, take the time and read through the disclosures.
Spotya.com believes in great communication to promote success. As your loan service provider, our professional staff will be here to answer any questions you may have. So if you ever ask yourself  "how can I get a cash advance" the answer is simple…Spotya!