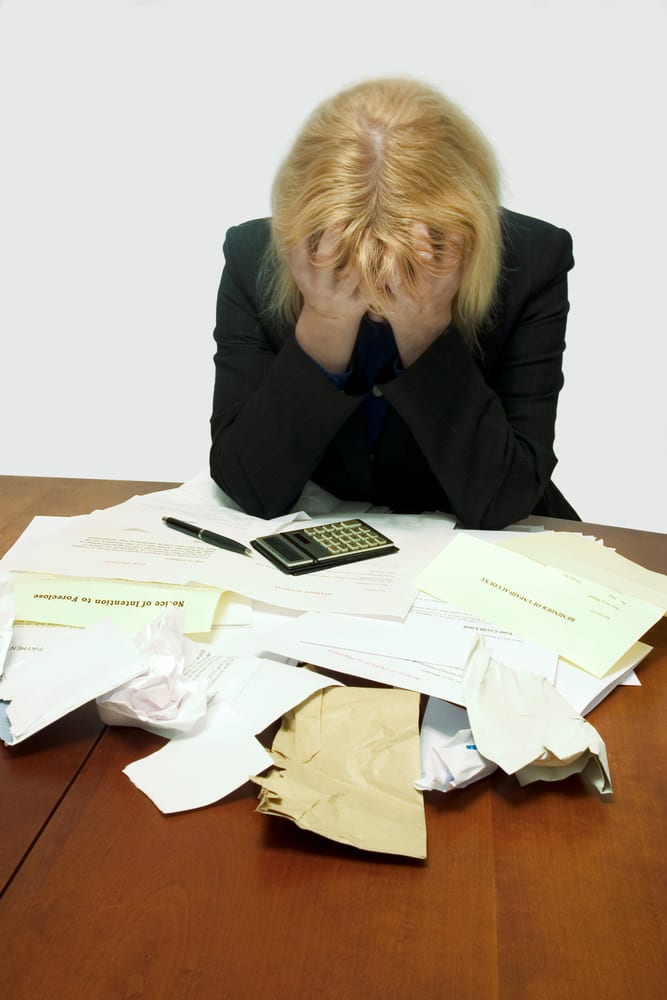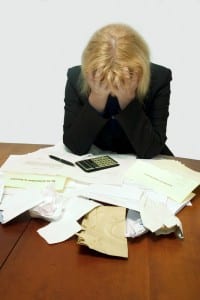 Everyone has a different perception of how their life will be after retirement. However it is important to note that in retirement, life doesn't become more affordable. When planning your retirement budget, critical decision making is incorporated in the process. With retirement it doesn't matter how fiscally prepared you are, one must be assured that they will have enough money accessible which can sustain the lifestyle of both them and their family for a long period of time.
There are many theories pertaining to how one can budget for retirement but the most common is a rule of thumb which supports the setting aside/saving of a specific percentage of money for the 'golden years'. However, there exists a competing theory that states that one should budget in accordance with the lifestyle one plans to live once they retire.
Investing for Retirement
Even though the perception might be different, prospect and current retirees have one common thing, they have a rough estimate of how much they need once they retire.
With this in mind, both the prospects and current retirees have to set up strategies that will maximize their income while still reducing the amount of exposure to taxes and debts which may come in form of payday loans, mortgages etc.
When it comes to debt, research has shown that although many households may prefer to retire with no debts weighing on them, some retirees may prefer to have some debt as long as it is increasing liquidity through investments. If the investments are yielding a high return then one may opt to manage the debt. However, it is important to note that excessive debts are NOT a very smart strategic plan for your retirement.
In this era of extensive legislative changes, income taxes from investments should be ostracized by the retiree at all cost. Before making any investment decision it is highly advisable that one seeks legal consultation from their tax advisors who will be able to help in the reduction of tax exposure before and after retirement.
Income and Tax Strategies
As earlier mentioned, the most common strategy for catering for retirement expenses is saving. However, there are many problems that one may encounter when using this method and it is unfortunate if one completely relies on this kind of retirement strategy.
Gravitation in this kind of businesses ranges from inability to save up sufficiently due to meager salary to the risk of fraudulent activities from unscrupulous people in the money making industry. However, this gravitation has been able to be solved through dedicated enterprises such as Department for work and Pension (DWP) whose policies help not only in tackling poverty, but also have been able to understand the root causes of this menace in order to be able to establish its symptoms. The DWP has been able to help individuals earn decent incomes which promote saving for retirement and also have been able to set a platform whereby levels of fraud and errors are nullified.
In addition another strategy that has been incorporated in most retirement budgets is the need to have another source of income which in layman's language is actually, taking another job. With this strategy it means that the retiree will have to be committed to something else other than his current source of income.
Such an example is a prospect retiree who works as an IT administrator committing his free time from the job to farming and selling his fresh produce to large enterprises such as hotels. It is important to note that when using this strategy, the retiree should engage in something they love in order to avoid monotonous activities that may fail at the end of the day. Income tax considerations also surface when it comes to this plan therefore it is important that one is able to first consult their tax advisors before indulging in such an investment.