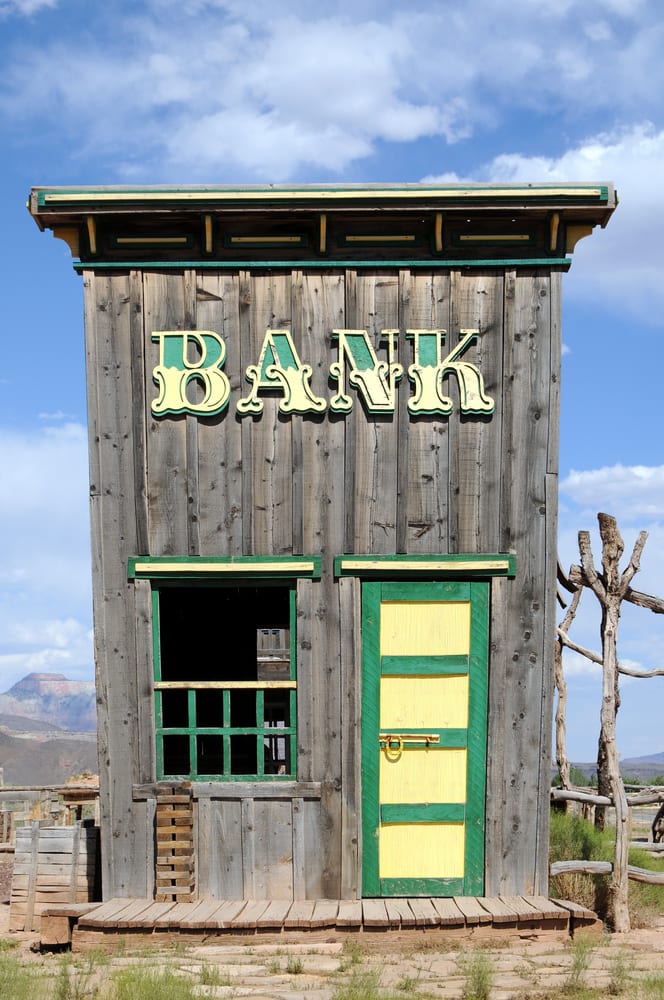 U.S. states continue to work at regulating even the best payday loan companies. The focal point to this regulation is always to limit predatory lending power over customers who have difficulty coming out from under short-term loan debt. Some states ban the loans altogether while others cap rates and loan amounts.
As Americans continue to struggle with their relationship with direct payday lending companies, the UK's lenders are being warned for tougher regulations to come. There are many news stories from the UK about poor practices and extreme interest rates. With only a few top lenders and little to no regulations, these lenders have run their companies as they want despite the cry of unfairness from consumers.
New proposals have been suggested by the Financial Conduct Authority (FCA) to crack down on predatory lending ways in the UK.
* Roll overs and extensions will have a limit of two times
*A Continuous Payment Authority (CPA) would be limited to two times that a company can take money out of a borrower's bank account
*Customers looking to extend a loan must be informed about free debt advice
*The FCA would be able to order lenders to change or stop any misleading advertisements and drop products that do not have the best interest of consumers in mind.
As of now, there is no talk about banning the short-term loans in the UK but rather to weed the industry out of unscrupulous lenders. It had been left up to the industry to regulate itself effectively. The FCA is tired of waiting for positive change.
The FCA will take over as the new regulator for UK consumer credit in April of 2014.  There will be continued talks to limit the amount of interest that the lenders can charge. For now, the FCA has no plan to cap the loan amount but will not rule it out for future consideration. Previous considerations have focused on making any rogue lender (one who does not follow regulations) reimburse customers serviced regardless of regulations. The threat of closing firms down overnight may force these direct lenders to comply with whatever rules and regulations the FCA places on the payday loan industry next year.
Payday loan companies must change according to regulation changes
As it stands, the problems and crack downs within the UK for direct lenders have resulted in many smaller companies already closing shop. There are still more than 200 businesses offering short-term loans with most of them following the standards of the Consumer Finance Association (CFA). These limited regulations are a small step towards the jump they will need once the FCA rules are passed and set in motion.
The FCA will set the bar for UK lenders to jump over. All lenders who want to remain in the business will need to shape up accordingly.
The Achilles heel for the American consumers is the offshore companies which are not regulated by any American law. Eventually, the same companies will be driving their business towards UK borrowers in hopes to catch desperate people who were not able to get help because of  new regulations. It is a battle that American consumers fight every day. Those customers that will make the choice to borrow from unregulated companies find themselves buried in fees and exaggerated interest rates.
State governments here in America are continuously trying to place additional regulations on short-term lending companies. The FCA will find that original regulations will need continuous revamping. The payday loan industry is a work in progress in many areas of the world.