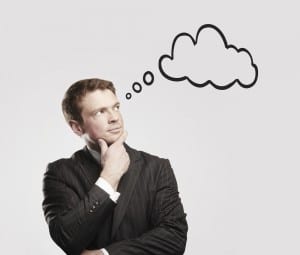 The best online payday lender may seem like the ideal emergency money solution that you know, but unless you can afford to pay it off quickly, it may not be the best option. Have you assessed your overall finances' status before you fall to alternative money solutions? Did you research other financial options that might be available to you? The pandemic hit in March, and people lost work hours or their job altogether. The Coronavirus Aid, Relief, and Economic Security (CARES) Act, or stimulus package, was implemented to assist those situations. Many individuals and businesses affected have taken advantage of these benefits. It may be the better option versus the payday advance. 
If You Can't Measure It, You Can't Manage It
If you are not eligible for government financial assistance at this time, then review your monthly finances and income. Monitor your monthly budgets so that you know where your money is going. You need to be aware of the balance throughout the month. Too many overdraft charges eat away at income because an individual 'thought' that there was enough money to cover the bill. The lack of financial awareness often causes these types of unnecessary charges. Along with this charge, a merchant whose payment did not go through will also charge their fee. Late fees and NSF fees add to the cost of a money mistake. Anytime you can avoid these types of expenses, the better off you will be. Avoid embarrassment with businesses and prevent future repercussions by maintaining enough money to cover approved payments.
An Online Payday Lender May Save You Money
Some people use online direct payday lenders to keep fees out of their bank accounts. The simple transaction of getting extra money into the bank to cover scheduled or emergency costs is cost-effective when you quickly pay off the loan. The key to a short-term loan's effectiveness relies on paying back the lender on time. The longer you have the loan out, the more interest fees you pay. Look closely at the next paycheck and what needs to be paid before committing to using a portion of your payday to pay off the direct lender. The last thing you would want to do is to pay more than what is necessary. Make that cash advance work to your advantage by managing your finances well.
Credit-challenged Individuals Turn To An Online Payday Lender
There are many repeat short-term loan customers who appreciate the cost-effective quick money option. They use them for emergencies when other options are no longer available. Credit cards are no longer an option. Most Americans typically use credit cards to pay for unexpected bills rather than turn to a payday lender online. Not all people continue to have credit as an option. The search for the best direct lender is often the next step in finance solutions.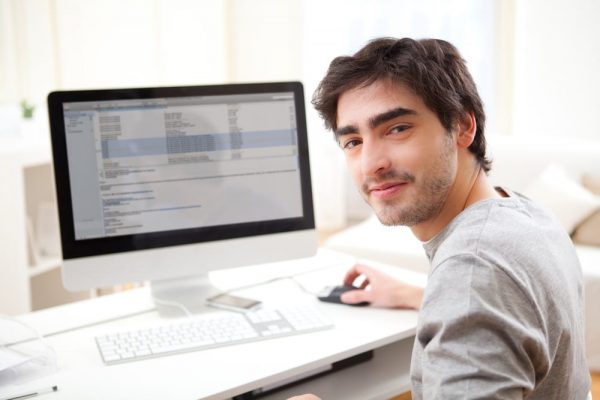 Pay Off Loans Fast
These fast cash loans will not support all money problems. Most often, these loan amounts are for a few hundred dollars. The high interest is then limited by a small balance as well as a fast payoff. To insure that you keep the costs low, it makes perfect sense to pay the loan off as fast as possible. Some borrowers choose to spread the cost out over a few paychecks while paying the balance down each time. Lowering the balance with each payment keeps the extra cost of interest declining as well.
Do You Have To?
What can your budget afford? Make sure you understand the answer before you obtain any outside money. If the cost of the loan is a burden, then don't do it. Talk to family or possibly a close friend who may lend you money or at least point you in a direction you can afford. Getting help for a money emergency should set your budget back on track, not knock it off completely. If you do find that your credit challenges land you knocking on a direct online lender's application page, it will make the most sense to take a few more minutes and find a responsible lender. Search for low interest and no application fee to keep this solution a cost-effective one.