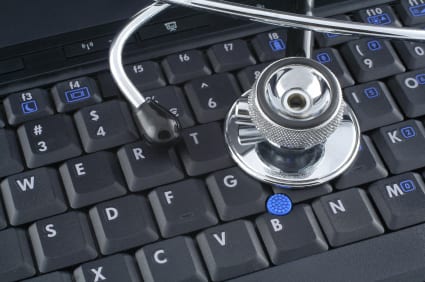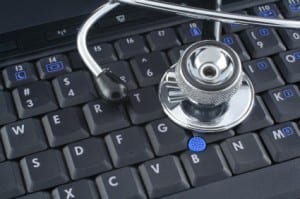 It is often reported that only those who use online cash advance loans are people who are financially vulnerable. When a person is susceptible to financial hardships, a short-term loan may or may not work best for you. It is hard to group a category of people into the same lot when there are so many variables involved.
Gender – The CFA, Consumer Federation of America reported that more females used online cash loan over males. PEW studies correlate similar findings that young to middle aged women tend to use short-term loans more often. It is speculated that this is due to more women running daily household activities and spending.
Income – Reports tend to focus on direct lenders preying on low income households. People who cannot afford to pay the loan back will most often fall further into financial hardship. The CFA documented that borrowers below the $40,000 yearly income level only use the online advance loans slightly more than those who make more each year. It's an interesting find for an industry that is continually blamed for focusing on lower income borrowers.
Is there a good reason to use an online cash advance?
Reason – Because these loans are promoted as emergency cash, the idea of quick cash appeals to many folks who are under some sort of financial stress. Many borrowers who are credit challenged fall to online cash advance lenders when banks and creditors will no longer work with them. Some people are willing to pay the fees just because of the convenient and easy application process. With no credit bureau check or debt reporting, these loans fit perfect into many different types of financial problems. Since these loans carry short terms, there is a small group of people who will use these loans to keep themselves out of long-term debt. The high interest fees are a great motivation to get the loan paid off fast. Other reasons for using a fast cash advance are: no questions asked policy, rather not have to ask family or friends or no property to sell. According to reports, a cash advance fast cash loan ruins finances, but new and returning customers are not always in agreement.
Amount – The average amount for most loans runs  $300-$400. The fees are normally around $30 per $100 borrowed so a person who borrows $300 will have to pay back $390. It is important to know the company you are working with and understand their terms and conditions to keep this money a positive transaction for your finances. Research direct cash lenders online so there is less chance of working with one that uses predatory practices.
Responsible direct lenders see repeat loan applications from many customers throughout the year. An average borrower will obtain anywhere between 4-8 short-term loans in a year. It gets them over the money shortage hump of the week; a perfect bridge to the next paycheck.
The high interest fees may not beat bank or creditor interest rates, but they sure do beat their penalty fees. Banks will charge about $35 for every overdraft. Merchants will charge NSF fees at $15-$30 each. Let's not forget a creditor's late or no payment fees. A fast online cash loan is often more cost effective than letting finances slide to the wayside.
When you fall into financial trouble be sure to scope out the best possible money solutions for your own circumstances. Everybody's financial status is different and every solution has its pros and cons. Take the time to work through your choices and find the best one. Your finances will thank you for it later.