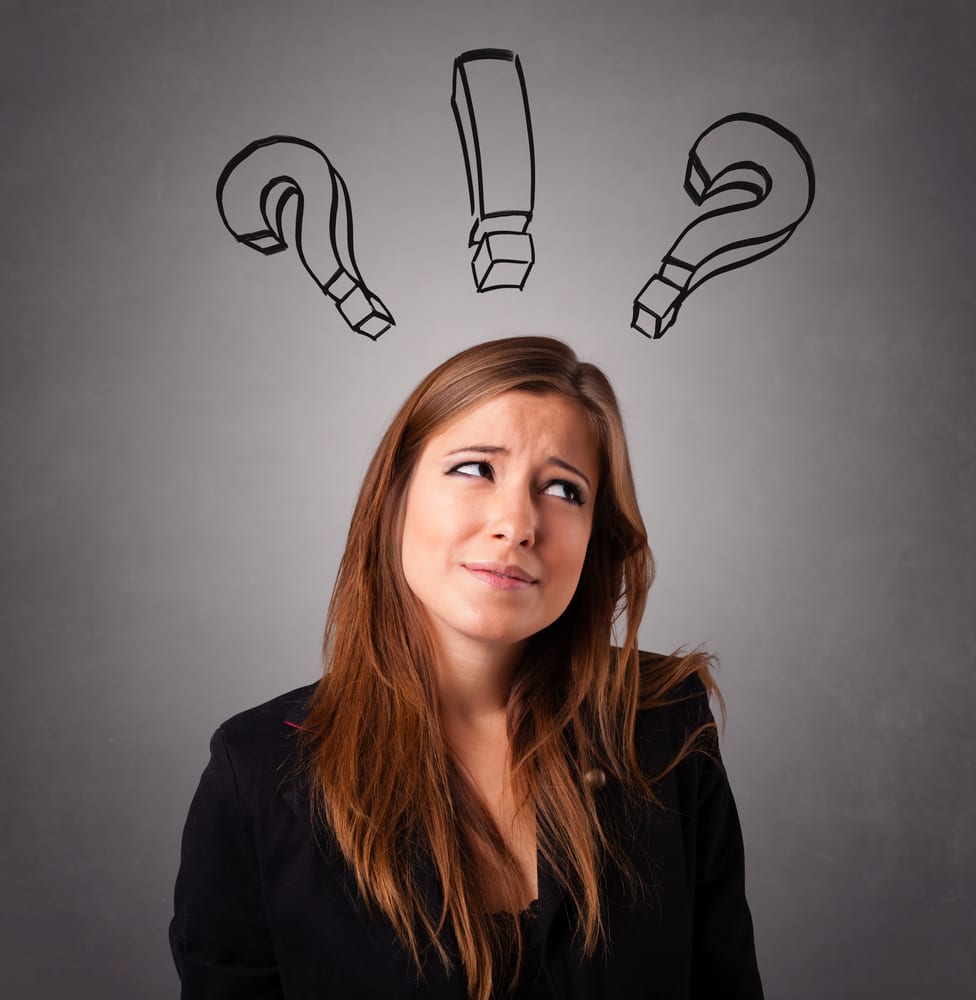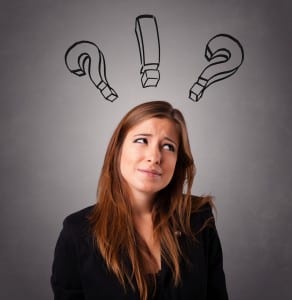 "How do I get a cash advance fast?" You don't have to go very far searching the Internet to find many direct lenders. You will find companies that are willing to lend up to a thousand dollars and others that will loan more. Most lenders offer the money transaction for the next business day while others will deliver the cash in an hour. It would be in your best interest to stop and consider the options before you start sending applications.
Website information will answer, "How do I get a cash advance?"
Before you decide on a direct cash advance lender, you will want to carefully comb through the logistics of the different offers. You may want to ask yourself why only a few companies offer loan in as little as one hour. These lenders would like you to think that money in an hour puts their company above the others. When an cash emergency is on the table, one hour is a major stress relief.
Its understandable that people looking for fast cash will want their money in a hurry and instantly apply. These lenders want that. With instant applications, many of these lenders collect application fees with or without approval. Some of these applicants may know that there will be a charge while other lenders hide this fee. Vulnerable people will overlook the $15+ fee hoping to get their application through and solve their crisis quickly.
Other direct lenders do not offer loans that fast. Typically, the service works by viewing the application and verifying the information. A responsible lender will want to make sure all contact and bank information are current. The loan manager will then take the time to look through the bank statement to view current money management and short-term loan history. These are important steps in processing a loan application. It helps to insure the safety of the company's money as well as determine of the applicant's income and banking history can support this new loan. If the loan is approved, terms and conditions are sent to the applicant for review and finally a signature.
If everything flows well and the loan manager does not have any other applications ahead of yours, it is possible to get the loan finalized within the hour. This is not always the case. Once the paperwork is final, the loan processor will continue to process other loans. Prior to closing, the moneys will be scheduled to transferred overnight as long as the next day is a business day. An applicant will find their loan deposited into their bank account that next morning.
Applying for money in a rushed setting will not give a person time to think about their actions or give them time to reconsider other options. Lenders offering money in an hour will collect big with extra fees and high interest. There is little competition in one hour loans online. Before you send in your application, take the time to process your financial situation and how this loan will affect you after the money emergency is over.
Whichever time frame loan you use, make sure you do take the time to read through the companies terms and conditions. Ask questions until you are satisfied with the representative's answers. "How do I get a cash advance loan?' should be a question which leads you to financial help, not financial disaster.