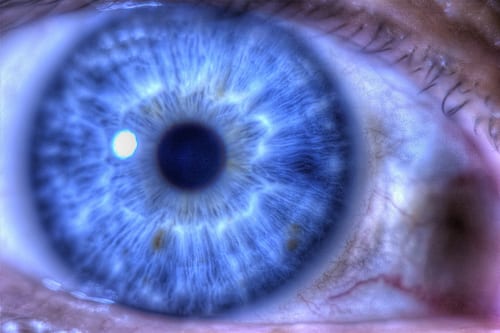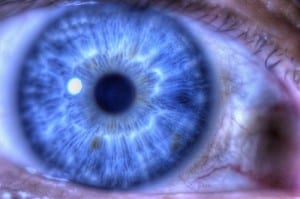 Your income matters. How much you bring home each month is what you live on. It pays the rent, buys a car, keeps utilities running and feeds the bellies of your family, pets and gas tanks. If your income does not cover your basic needs you will need help. Some people will find a roommate to share living costs, others will find a second income and too many will use credit card or fast direct payday lenders to make money matters work.
Using third party money to support basic living needs is never a smart money decision unless there is some sort of emergency which calls for drastic temporary measures. Get the utilities paid and put food on the table, but if you cannot do these things without help, you have to make changes to your lifestyle. If you don't, your credit cards will soon be filled and payday loan lenders will be rejecting your applications. Yes, even payday lenders reject applications, at least the responsible ones.
Many payday companies will have set qualifications which must be met in order to be approved for a short-term loan. Credit card companies will qualify you based on your credit score and history. Since fast cash advances are no credit bureau check loans, there must be other ways to regulate who is approved and who is not.
* What state do you live in? Online payday lenders will want to know where you are calling from before they will work with you. Some states have laws which prohibit most lenders from servicing residents. Other possible reasons are state regulations on interest and loan caps discourage direct lenders from being licenses in the given state.
*How much income do you bring home each month? Your take-home income is going to be the base for calculating how much money you are approved for. Just because you ask for $500 it doesn't mean you will get it. A responsible lender will make sure that your income can cover the loan as well as have a bulk of it left over to cover other expenses.
*Do you receive direct deposit? When the direct lender checks your bank statement this deposit information is important. It shows proof of steady income. Permanent employees often have the option to have their paycheck directly deposited. It is a good sign to the lender.
*What bank is your account with? Most well-known banks and credit unions will allow debit transactions for the loan. Some smaller institutions or military institutions do not work with payday loan companies. If your account is with one of these, your loan will not be approved.
*Do you have any other current payday loans out? Since these loans demand full repayment plus fees in just a few short weeks, any good lender would want to know. Competition for payment is not a position that a reputable direct payday lender wants to be in. No credit checks keeps the lender blind to all the other debt, they want to know about other short-term loan debt.
*Are you military? Responsible payday lenders will not work with military personal at any level in any branch.
*Will you be able to email or fax a recent 30 day bank statement? This is for informational purposes only. Loan managers will comb through the statement looking for any signs of money stress. Signs of stress are bounced checks, overdraft fees, NSF fees and signs of other payday loans.
Direct payday lenders will loan money to those who combination qualifications.
In order to be considered, you must meet set standards for these questions. Once the free application has been filled out band sent in, a loan manager will check it thoroughly for accuracy and up to date contact information. Direct online payday lenders want to do business with responsible borrowers just as much as borrowers want to do business with responsible direct lenders.