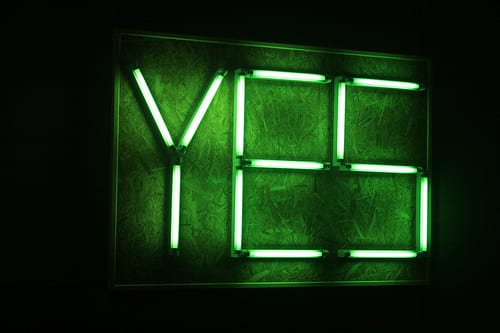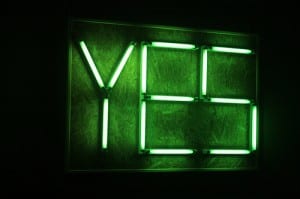 Do you think you know everything there is to know about a fast cash advance loan? Put your knowledge to the test. See if you can know the answers to the following fact or fiction tests.
You can get a cash advance online loan for up to $1000. Fact or Fiction?
Fact, yes you can! A $1000 cash advance is not the average sized loan, but many safe and dependable lenders will process qualified applicant once approved. The approved loan amount is subject to the state the customer resides in as well as the amount of take-home money they earn each month.
A customer must pay the full amount on the original cash advance due date. Fact or Fiction?
Fiction, talk to your lender. Many safe cash advance loan lenders will help customers who cannot come up with the full payment. In almost all cases, the customer will be expected to pay the full finance charge on every due date. This will give them another term limit to come up with the funds. Some lenders will only allow a customer to do this so many times. Another option is a 'buy down' where the full service charge plus money towards the principle loan is accepted. This works better than just paying the finance charges. As the balance decreases with payments, there will be less finance charge to accrue for the next term. May sure to ask about payment options, any fees or finance charges when looking for a cash advance loan lender online.
Not every cash advance loan company work with the same terms and conditions.
Credit checks are not an essential part of a cash advance loan approval. Fact or Fiction?
A fact in your favor! Even those credit challenged applicants will have an opportunity to get some quick cash help. The information reported to the credit bureaus is not used for any part of the approval process. The direct lenders will check your bank account and your history with other like cash advance lenders.
Is it worth getting an online cash advance? Fact or Fiction?
If you are in the middle of a financial emergency and you face closed doors from creditors and other bankers, it is helpful to know that getting a fast cash advance will oftentimes give you the boost needed to make it through to the next payday. Even with a high interest finance charge, these short-term cash advance loans can save you from losing more money and prevent you from losing good standing with other creditors or merchants. Just one bank overdraft fee is about the average cost of a $150 cash online loan. For most people, a financial struggle would provide multiple overdraft fees in a small amount of time. If a merchant or creditor was trying to collect their money and their request came back with a NSF note, this will add more charges and negative notation on your credit score. In many situations, a cash advance online loan will be worth every penny in the long run.
Always talk to your direct lender before filling out an application. Get considered prior to sending the application in. It works best and in your favor to work with one lender at a time. Know what you are doing before you do it.