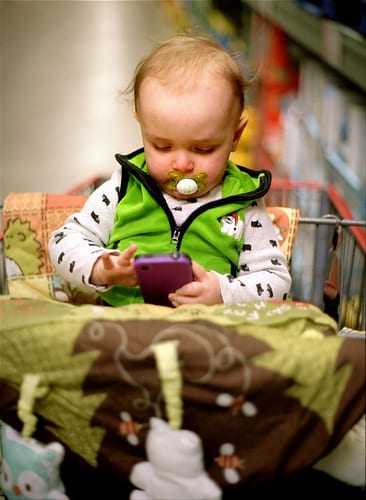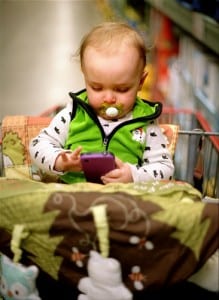 Are you already struggling with your finances trying to prepare for the holidays? Are the direct lenders of bad credit cash advance loans looking like the only help for your shopping list or do you have other options? If you haven't already saved enough money to pay cash for all your holiday purchases, you will want to plan your spending carefully.
Take a close look at what money you will have over the following weeks to spend on cash purchases. The less you have to borrow the more you will save later on. This is an important strategy, especially for those who are already credit challenged. Short-term loans carry high interest no matter what service you borrow from.
Try out a layaway program. Some stores still offer this ancient plan of paying for an item before you take it home. It may limit you to the stores you can shop from, but it also won't leave you any debt. Pay as much as you can each week and take it home once it is fully paid off. It's a perfect plan for those who already struggle with debt.
Use bad credit cash advance loans for emergencies not shopping needs
Make sure you do your shopping. That's right, shop around for not only great deals but for best interest rates as well. Check your credit card offers closely. The advertised interest may not be the delivered one. Don't forget that the creditor has yet to check your credit history. If you are one of those credit challenged persons, you can expect bigger numbers when it comes to your interest rate if you get approved at all. Many of these people accept where they are and turn towards a no credit bureau check advance company in order to avoid credit hassles.
One of the best and most realistic strategies you can have is to set a spending budget. Like any other money plan, you will then have to put all your efforts into sticking to it. Make a list of people you are shopping for and then assign affordable gifts to each of them. Actively price shop between retailers in order to save the most cash.
No one says you have to buy it all in one day, so split your purchases up between your remaining paydays. Even if you are only shopping for food items, you can begin purchasing nonperishable items early enough to save from having to do it all in one shot.
Give yourself plenty of time. Learn from your mistakes too. If you are finding it difficult to afford all that you want now, make sure you start saving as much as you can for the following year. Five dollars a month will at least help to cover one gift or possible part of the food costs. Anything is better than nothing. It will not only get you focused on medium goals but build better habits on top of it.
Protect your budget by keeping additional debt as low as possible. Do your best to limit how much you borrow from direct cash advance lenders so you have less to pay on interest once it is due. There are smart ways to spend your money. Take this holiday season and find the ones which work for you rather than setting your future needs up to fail.