Tips for Responsible Borrowing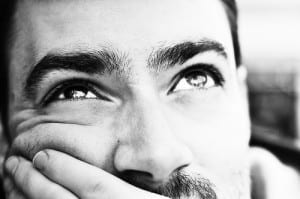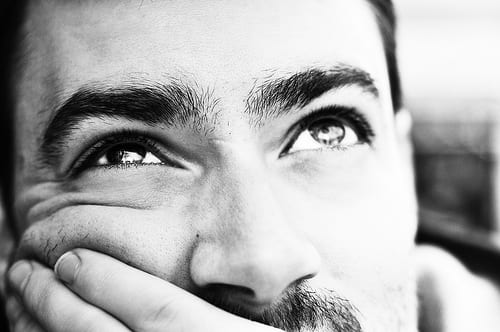 Below are some tips for responsible borrowing. While living debt free should be a goal that everyone aspires to, the simple truth is that our world revolves around credit. Not long ago, cash used to be the prescribed method of purchasing. However, in today's electronic age it seems that cash is being replaced by plastic, which is only one of the reasons that all of us need to preserve and protect our credit.
Each of us is responsible for the way we spend our money. At Spotya! we promote the concept of responsible spending, but we also understand that sometimes the best of intentions are affected by unforeseen emergencies. When those needs arise, look to Spotya! to be your connection to a trusted payday lender you can count on. We are not a direct lender but a loan servicing company that works with the best direct lender in the industry!
First and foremost is to remember that a Cash Advance should only be used when a cash emergency arises. Never get a Cash Advance until you have exhausted all other options. Interest rates are high and can cause more damage than good. Borrow only what you need and borrow responsibly.
In the meantime, consider following our tips for responsible borrowing as you make the decision to take out a payday loan:
Contact your creditors and ask if they can lower your payments or work out an optional repayment plan.
Seek help from a local nonprofit credit counselor to consolidate your bills.
Apply for a larger loan at your local credit union (credit check and long term payments should be considered when deciding this option).
Consider overdraft protection lines of credit to avoid large bank fees.
Only borrow what you need.
Never use a payday cash advance for pleasure.
Exhaust all effort to meet your short term cash need, before you borrow.
A cash advance on a credit card (be careful; many credit card companies charge high APR rates for a cash advance).
If you would like more information on tips for responsible borrowing, please feel free to click the link responsible borrowing. We are always here to answer your questions and help you better understand the lending process.