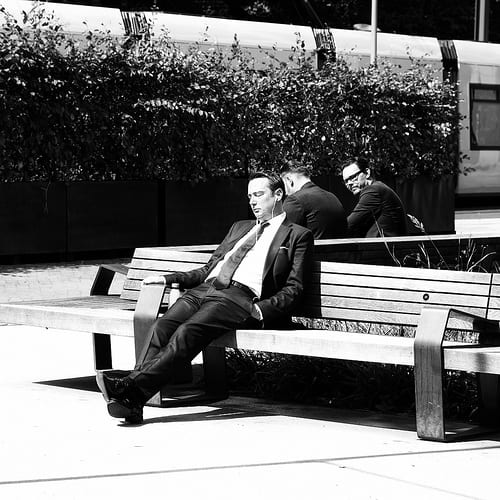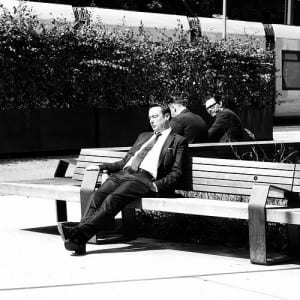 Since fast cash payday loans are used by many credit challenged borrowers, the concept was adopted by some banks and credit unions. These financial institutions set up their own short-term payday loan versions to help customers themselves. It made sense for many customers to use their own bank since there was already a trusted relationship. With all the negative reports towards direct payday lenders, it made sense to keep their money solutions all in one. Unfortunately, these loans ended up being problematic for many borrowers anyway.
For starters, because bankers are not categorized the same as direct lenders, they were free from typical payday loan regulations. Unregulated loans created problems in the first place, so it didn't surprise many when negative stories began coming out from these short-term bank loans. When borrowers struggle to payback their loans, bank account troubles grow no matter who gave you the loan. When it comes to a bank loan, there is no middle man depositing or debiting money from your account. They know firsthand when a deposit is made and if you are past due on your account, the debit will be processed. A typical direct lender does not have access to that information.
Recent news reports show that there are two large banks are no longer going to supply their payday loan versions to customers. Both Wells Fargo and U.S. Bank will stop providing direct-deposit advances. They will be phased out over the next 6 months. Wells Fargo has no intention in offering anything similar for the future where U.S. Bank is at least keeping their options open for now. This company sees the need for fast cash opportunities and knows that what they have done in the past has brought increased scrutiny. Because the banks were not subject to any kind of payday regulation, their interest rates, fees and use of the next direct deposit as collateral, borrowers had troubles. The cycle of debt that some borrowers fall into remained the same.
Wells Fargo will end their short-term loan advances, but will continue to encourage customers to find out if any of their other services may help. If you have an account with the bank, you can set up an appointment with a banker to talk about options. Some may find that a secured credit card may be a better option to get through emergency budget troubles. It never hurts to ask no matter what bank you do business with.
Payday loans do not help all people in need of fast cash.
The fact is that short-term payday loan lenders are a source of fast money when life's emergencies outspend the account; especially for those who are credit challenged. These types of loans offer immediate relief. You don't have to wait days to find out if your application was approved and the money is processed just as quickly. They are in high demand regardless of the cost. When companies are not required to follow regulations like banks and out of country lenders, customers put themselves at risk.
It will be interesting to see if this becomes a trend for bankers and credit unions that continue to provide these loans. Will they figure out additional means to help customers in need of a quick loan or work out a better plan to help – one that isn't a relative to direct payday loan lender options.