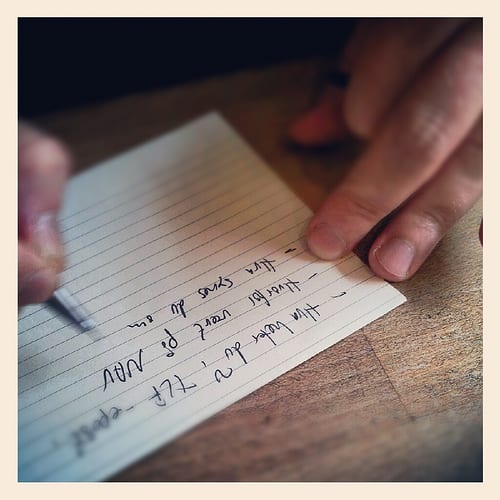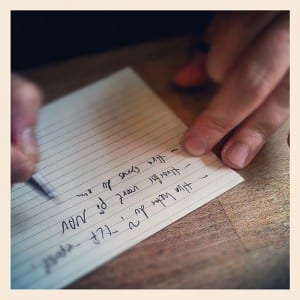 Want to avoid excess fees when applying for a payday advance online loan? The best approach to finding a direct payday lender is to shop around. A short-term loan is no different from any other service; in fact you would want to be more selective in finding a company that will have access to your bank account. Take the time needed to find the best payday advance online lender.
When you perform an online search for company names, your results will provide pages of company names all hoping to be your lender.  It is up to the borrower to find the safest and most reasonably priced service. It is very important to know what interest rate you would pay, but it is also important to know if there are any other service charges which may come out along the way. If your finances are in the position to need a short-term loan to solve money emergencies, every penny is valued.
Did you know that there are some direct lenders that will charge an application fee for processing the paperwork? This fee in no way promises that your request will be approved. In fact, the only thing that is promised is that the lender will earn an average $30-$40 from every person who sends one in. Safe payday advance direct lenders would not accept any money upfront for any reason whatsoever, no processing fees or good faith fees. Safeguard your money by calling companies before you apply.
There are too many folks who get trapped into poor lending practices because they are so desperate for cash. Unfortunately, the lenders who promise you the moon if you just send in a simple onetime payment of… hang up on them. Don't get suckered into wasting money you can't afford to lose.
Don't forget to ask questions about fees beyond finance charges. It is important to ask all the what-ifs before you sign any contract. A low finance charge with lots of extras later may not be the most affordable loan. Find an online payday advance company that not only has fair prices, but fair business practices as well.
Payday advance online what-if questions to ask before you apply
What if I can't make my payment on time?
What if my credit is bad?
What if I want to pay early?
What if I lose my job?
What if I need a second loan before I pay off my first?
What if I don't want my spouse to know about my loan?
What if I already have payday loans out with other companies?
What if I have to change my bank account?
These are all great questions to help you choose a lender that is willing to work with customers. Find out what kinds of fees you would be facing 'if' something was to come up and hopefully get the full scoop on any other hidden fee practices that can make your loan payoff that much more difficult. Don't assume that everyone is friendly for free. Do your homework and find a safe payday advance lender that will service your loan at competitive rates and fair business practices.