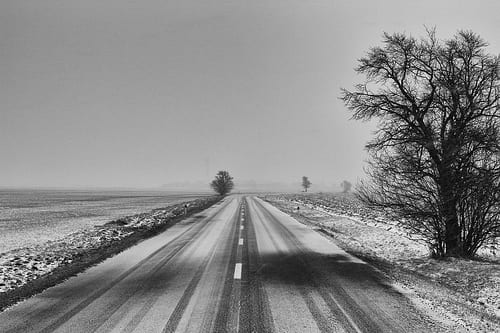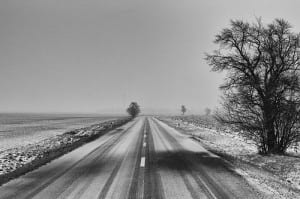 Winter is a tough time of year for many households. Whether it is 40 below or hovering around freezing many people see their living costs go up. Extra money will go towards heating the home and warming bodies. There is a lot of money to be spent to keep people warm and safe throughout the winter. For people who live with a set income and have no room for larger utility bills, keeping up with the costs of winter is hard on the budget. Where do you turn for the extra cash to support the payments? Many people lean on their credit cards to make ends meet while others apply to direct online payday lenders for a quick fix till payday.
Credit worthiness and credit utilization rates will often determine how households will deal with cold weather debt. When you have extra credit to take care of increased monthly living costs then there is hope to not have too much budget trouble. For those who have already used credit lines and no longer qualify for new ones, the troubles mount up quickly.
People may procrastinate paying the bills and that only adds late fee charges. It also breaks the trust between the name on the account and the company. Leave your bill unpaid for more than 30 days and it is almost promised that the problem will then be reported to the credit bureaus. In addition to facing new found credit history problems individuals will now have to find a way to stave off interruption of service. If they turn the electricity off or refuse to refill the oil tank, the troubles will snowball into disaster.
It's easy to see why folks in the cold would race to find an online payday company so they can keep the heat on. Fast cash to solve emergency situations is what short-term loans are most often used for. Big interest payment or no heat? When families face a few more months of winter, the answer is not difficult to figure out. The difficult part is trying to get the loan paid off.
As an outsider, it is easy to suggest that families should prepare for winter well ahead of time. Fill up the oil tank before winter begins or buy the wood for the stove earlier on in the year to have a jump start at winter costs. The reality for many people is that there is no money the rest of the year to put towards future costs. As a result, credit cards and direct online lenders support households throughout the year. The average household will have 3-6 credit cards and short-term loan users will take out a new loan 5-8 times during the year. It's a struggle to pay back debt with added interest. Falling into the catch 22 trap will keep these individuals reliant on third party cash until they make serious changes in their budget, monthly income or both.
The plan of attack towards preparing for additional costs would be to start putting money aside so you don't have to rely on third party companies. Besides protecting your credit utilization rate, you will also save money. Cash payments are the most cost effective way to pay bills or making new purchases. There is no interest involved and will save lots of future troubles by interest eating at your paycheck. If you take a look at all your payment statements and add up the charges for just one month, you may see that your budget would be a lot happier without paying the price of carrying debt. If you have to use either creditors or direct payday lenders online, do what you need to do but make sure you pay the debt off as fast as you can in order to make a difference in your future budget. Instead of interest, you could be buying warmth for your home during the long winter months.