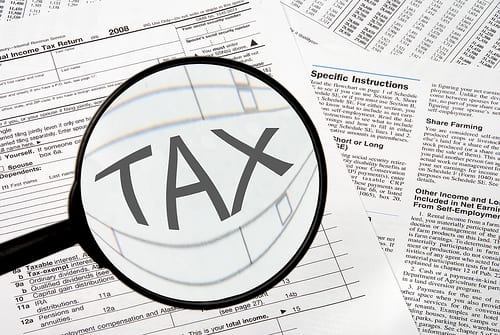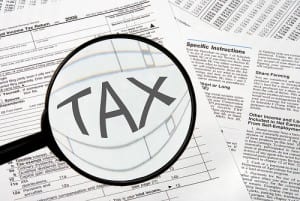 If you haven't started organizing your financial documents, Spotya! online cash advance wants you to be ready. The IRS has recently issued inflation adjustments for many tax provisions. You can find the full adjustment list published on the IRS website. The following is a list of some of the more common provisions.
* The standard deduction for singles and married filing separately has gone up from $6100 to $6200. Married filing jointly jumped $200 to a new $12,400 deduction. Heads of households will be able to claim $9,100, a $150 jump from last year.
*For seniors, those 65 and older, the standard deduction for those filing jointly is now $14,200. This increase will lower the amount of seniors itemizing.
*Personal exemption increased $50 up to $3,900. Folks with an AGI of $254,200-$376,700 (married filing jointly $305,050 – $427,550) will be part of a phase-out plan and those making more will be phased out completely from this exemption.
*Earned Income Credit is now maxed at $6,143 for those filing jointly with 3 or more qualifying dependents. Use IRS Earned Income AGI preview to see your results.
*Annual gift exclusion will remain at $14,000.
Pay attention to the new tax penalties for those of you who fail to obtain health insurance. Not only will the taxpayer be responsible for their health insurance but for any dependent claimed on their taxes as well. There is a premium tax credit for those who qualify.
For those of you in a same-sex marriage, your tax filing may differ between federal and state forms depending on the state you live in. As far as filing federal forms, same-sex married couples must file married filing jointly or married filing separately.
There may be more changes to take place that will affect your tax season. The Affordable Care Act legislation is one to watch out for. Get your documents in order and be ready once the tax season does begin.