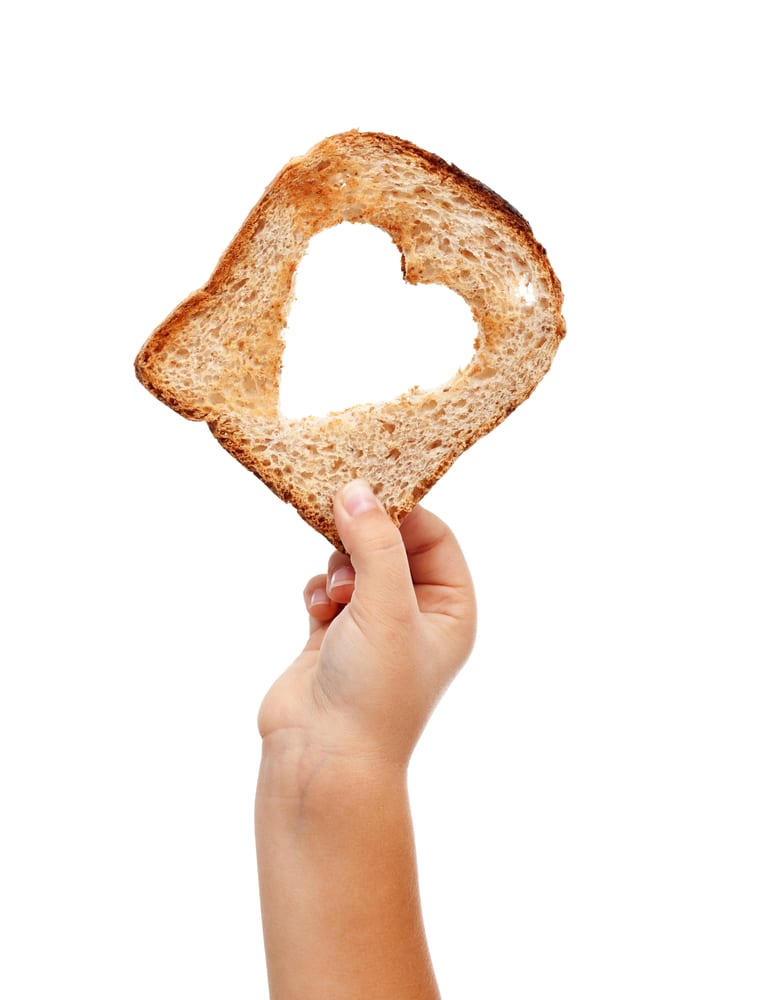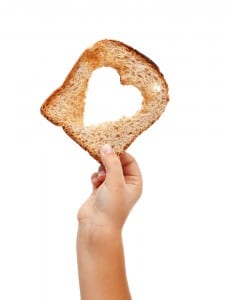 Has one more medical cost brought you back to a fast online cash advance? Medical bills are one of the leading reasons people turn to short-term loan lenders for quick money help. The money gets used to cover office visits and prescriptions with or without insurance. Nowadays, a co-pay at the doctor's office could leave you $50 or more in the hole for one visit. As expensive as these loans are to an already tight budget, getting in to see the doctor is more important than a balanced budget. Your overall health determines your life's quality, so take care of yourself and continue to be proactive with your annual appointments. 
Online Cash Advance And Medical Emergencies
Medical emergencies are tough on many aspects within households. There are emotional challenges on top of the financial ones. When medical costs are only brief encounters, it is much easier to plan your financial recovery course. Cash advance online loans come in handy during this situation. People use whatever means they can to make it to the next paycheck. When there's a medical emergency, the expense is necessary, and you don't have time to plan. Short-term loans, title loans or credit cards all do the trick when money is needed in a pinch. When these avenues are no longer available or more money is needed than what you qualify for, where does a person turn to help?
Talk To The Billing Department
When one doctor visit turns into multiple ones, you can bet that a short-term loan will not support the demand. These small loans are based on your monthly take-home income. Instead of looking outside for money support, talk to your doctor's billing department. Lay it all on the line. The more honest you can be about your situation, the better. There are some billing offices that will charge less for each service rendered. From office visits to procedures, you can get some relief.
Possible Payment Plan
The next step would be to check with the same office and try to work out a payment plan. Billing offices will have more flexibility than best direct cash advance lenders or creditors. When you work directly with the billing office, you may avoid high finance charges and possibly even interest charges. No matter what price you can work out with billing, it is just as important to be timely on your payments. That's right, even with doctor's bills; you are expected to make on-time payments. Keep communication open with billing. Many times billing offices simply need communication so let them know when and what you can pay. Usually if they don't hear from you and send out statements, they will send your account to a collections agency. Now the medical expenses get out of hand even more to affect your credit.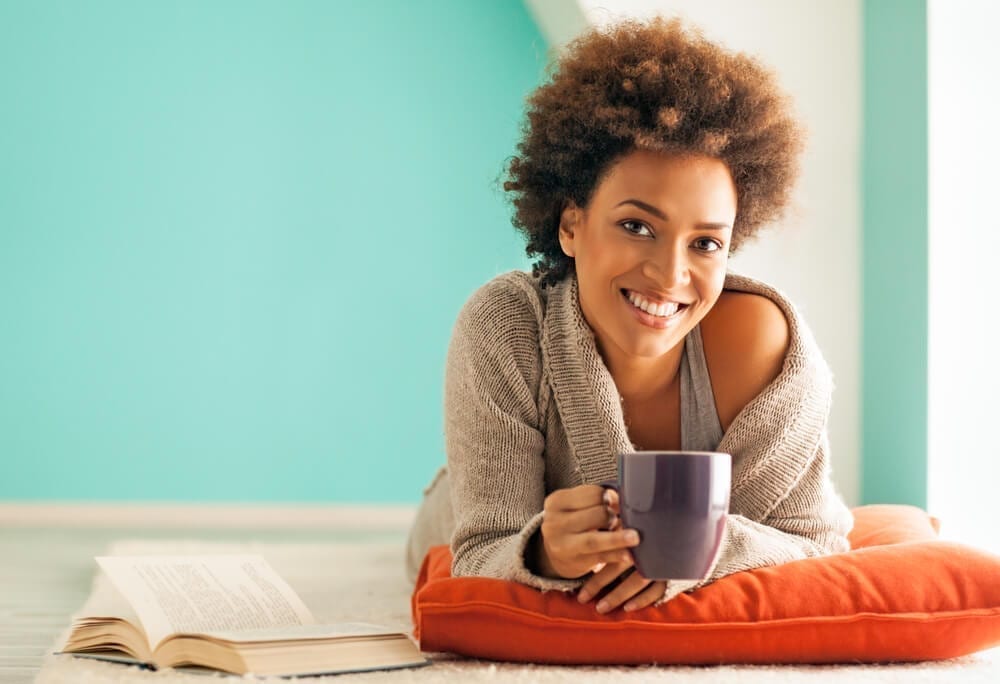 Research Other Options For Payoff
Maybe you can pay extra towards your medical debt when the occasion arises? It shows good faith to go the extra mile when taking care of debt. If you find that you still can't handle medical costs, it doesn't hurt to check with your local churches or community centers for information on receiving additional help. They may not have money to pay your bills, but they could help with groceries or housing costs. Don't forget to check with your state, there may be some helpful program to keep you and your family from falling under during a hard time. If you don't ask, you won't have a chance to receive help. Hold off on your cash advance lender application if you know your medical expenses will be more than your income can handle.
Do Your Research In Finding The Right Lender
If you can't hold off on that payday loan to stay on track with your medical expenses, make a good educated choice on your payday advance lender. Don't just fill out the first application you find, do your research. Make some calls and ask relevant questions. Above all, know the loan details, payback options and pay off that loan quickly. Cash advances will only make sense financially if you pay them off on your next paycheck. If it's any time longer than that, be persistent in finding a financial solution other than extending your loan and yourself.