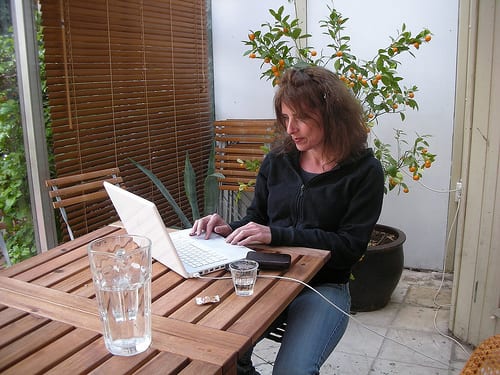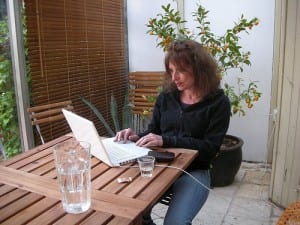 For many, a fast online cash advance  is a way to skirt a financial disaster. It's a quick application into the direct lender and money deposited into the bank by the next business day. These high interest loans become affordable solutions when the end justifies the means. Many people save multiple late and overdraft fees as well as their credit score by using the alternative fast cash advance. Unfortunately for some, they do not meet qualifications and other solution must be sought after. What does it take to qualify for fast cash?
Online cash advance applications are fast and easy
Just because the applications for short-term online advance loans are simple to find and even easier to fill out, it doesn't mean that you will qualify for one. Any responsible lender will have set standards that loan processors follow. It is a basic guideline to help limit the risk for both lender and borrower. A direct lender will want to protect their business by not approving someone with too little income, multiple current advances or a history of not paying them back properly. Without a credit check, the loan processor has very little to go on. Standards will often remain inflexible. These same standards also protect the borrower from further money troubles.
One of the biggest hurdles in qualifying for a short-term loan is monthly income. You will find that many lenders differ in this area. Some lenders are willing to take a higher risk on approving a customer with low wages. What the borrower doesn't realize in their excitement for fast cash is that a payoff will most likely be more than their paycheck can afford. Money problems will continue. Sometimes, it isn't how much money you have coming in, but where it comes from.
A good lender will not allow temporary income become a source of loan approval. The following is a list of income which will not support a loan approval.
Income from this list will not get you approved for an online cash advance
child support
unemployment
workers compensation
short-term disability
state aid
Any of these moneys can be cut off at any point. When income is not reliable, loans are placed in a compromising position. Of course a person would choose to pay for rent over paying a direct lender back. It is obvious to safe online cash lenders too.
If you are unemployed, retired or have supplemental income to add to earned income each month, some sources of income will qualify. Besides earned income, the following could get your loan application approved:
pensions including military pensions
retirement
Social Security benefits
Permanent Government disability
This income must be directly deposited just like any earned wages in order to qualify. The combination of any of these plus any earned monthly wages must meet the direct lender's qualification standards. These permanent wages are a trusted source of income accepted by responsible lenders.
Emergency costs can make your budget a train wreck, but so can a fast cash advance online loan when there is not significant enough income to afford the fast payoff. If this loan does not work for your personal situation, don't force it. It would be easier to find a different money solution than dig yourself out of complete financial mess.