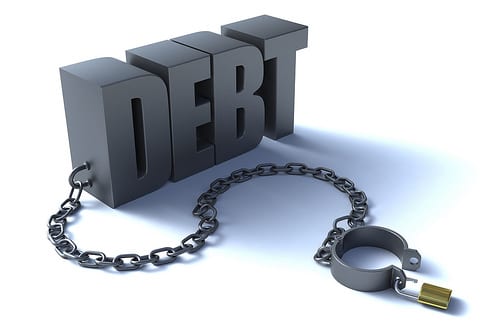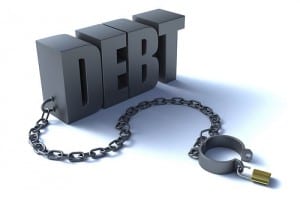 No matter what your reason was for using a fast cash advance, you now have the debt to pay back. Not only will you pay back the initial loan but the finance charge that comes along with convenient money. At this point, there is no need to make up excuses or try to justify the reason why you did, whatever it was is now in the past. Right now, you only have to deal with the getting it paid as quickly as you can.
1. Make a resolution to yourself to get the debt paid off quickly. Any short-term loan left out for too long will only make your money matters worse off. Don't fight the debt or blame the payday lender for having high interest rates. They didn't get you into this predicament and they won't get you out. You have to own your troubles and accept the debt as one more feat to get over.
2. Create a plan of attack. You know when your due date is so take a look at the money in your account and what payments are due in the meantime. If you need to juggle some other payments around or cut creditor payments down to the minimum then do so. You will save more cash by paying your debt off on the first due date than paying an extra $10-$20 dollars towards credit card debt. See what you can find in the piggy banks and what can be sold at a garage sale over the weekend. It should be pretty easy to get v good portion if not all of your debt.
3. Now that you have collected money to pay off the debt, take a look into your personal finances. Find out what needs to happen in order to keep you from needing a short-term cash advance in the future. Don't look back, just keep focused on the future. If you treat your budget with respect, like you would if it was your personal business, you will make it all work out in your favor in the end.
4. Cut back on what you will be spending so your finances have a chance to recover. How many meals can you make out of your pantry and what is in the freezer? Recipes are free online. There has to be at least a week's worth of humdrum meals you can eat. Not every meal has to be your favorite, especially when you are working on cutting out as many expenses as you can.
It is possible to recover from a cash advance with your head held high.
Take a moment and celebrate your success. It doesn't help you any to live in remorse of why you needed the cash advance in the first place. Get real with the here and now so you can move forward and make your next month that much better.
Don't give up. It is possible to recover from cash advance debt without falling into a debt cycle. Own your debt, don't look back and do whatever needs to be done to get it paid off as fast as possible.