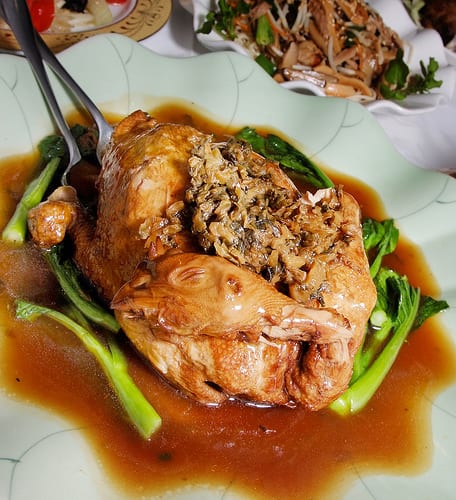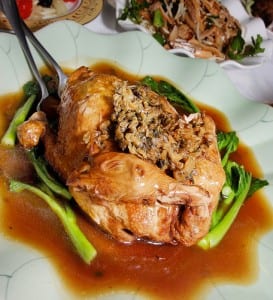 Have you ever heard of the saying, "spend a nickel, save a dime?" In a budgeting world the focus is always to cut back and cut out extra expenses. How does this saying fit into a budget? Dave Ramsey is always full of good money saving ideas to get people's finances back on track. Not only is it his mission to help others, but he is passionate about finding tools to help them achieve success.
It is not an unknown fact that food costs are one of the biggest budget busters in money management. Ramsey's take on helping keep food costs down is a monthly 'emeals' program. It is a practical solution to daily food struggles.
– What is for dinner?
– Who has time to make a meal plan?
– How do I know what to put on my list?
– Isn't there an easier way?
Ramsey recommends emeals for busy folks who need to cut down on food costs and save time on meals as well. Here is how it works.
– You choose what type of food you want to serve your family. DO you eat classic style cooking or are you into simple gourmet? There are 13 different styles of cooking to choose from. If you have a specific diet to follow or just like to follow your favorite traditional meals, there is a plan to fit.
-There are separate costs for each meal plan. Choose from dinner, lunch, breakfast and even desserts. You can choose one meal or get a discounted price for multiple plans.
-Each week, you will receive 7 recipes in the style of cooking chosen by you. The recipe will include the main entree and sides.
– A shopping list will accompany the weekly recipes
– A guide to weekly sales at a selection of stores is also included.
Many of you may ask, 'How do you save money by spending money on a food plan?" A small investment in emeals gets you organized, creates a food system for your family. You will start your week with much less stress. You will save money by knowing what your family will eat all week long.
– Cut out extra trips to the grocery store. People often do these on an empty stomach hoping to find something fast and easy for dinner. This plan always costs extra.
– Cut down on waste. Your emeal plan will plan for your family size.
– Limit last minute restaurant meals. A restaurant is an easy meal after a long day when you are too tired to think. This program does the thinking for you and the ingredients are already in your fridge ready to go. You won't need to waste money eating out when dinner is already in the slow cooker.
Are emeals the only way to save? Not at all. They are a tool that many people will find useful. You can research the Internet for free recipes all on your own. Pick and choose your favorites and make your own shopping list. It isn't brain surgery, but it does take time.
Budgeting tools work well when your lifestyle is too fast paced to create plans for yourself. Many of the better budget tools will cost a small fee. The savings will reward your budget as it rights itself into better money management planning.