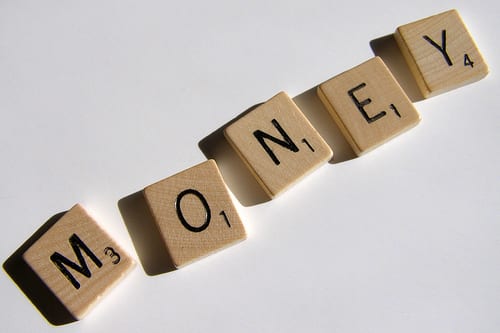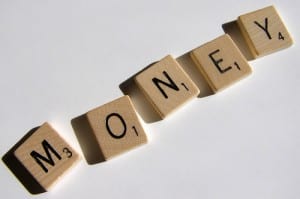 Don't let your budget go stale. It takes more than making a budget to make financial progress. It is a carefully laid plan filled with details and direction. You can't let a budget run itself and that is where many folks fail.
Here's the real deal. A budget needs you. It can't start on its own nor can it run itself without your help. If you can't make a visit to your financial books at least once a month, your finances are in trouble.
Make a plan to motivate yourself to regulate your budget each week. Could you treat yourself to a favorite beverage come Saturday if you kept within your budget allowances? You may add $10 to a jar each time you make all on-time payments in a month. Save up and treat yourself to something nice. It's a nice treat as well as a great motivator to make a budget successful.
– Know your account balances on a daily basis. Make yourself accountable.
– Juggle money to avoid overdrafts or late fees. Don't let your finances depend on credit cards or a fast cash advance because you
– Keep tabs on bill payments. Make sure they get out on time and that there is money to cover each one.
– Track spending and account for all money going out. It is eye an eye opener to see how much money you spend throughout the month that was never accounted for in the budget.
– Get all members of the household active in making the budget work. Make age-appropriate goals for the children too. Brainstorm money saving ideas and give a task to each person. It's a great start to a financially secure education for the youngsters. Even a five year old can check to make sure the lights are off when no one is in the room.
Spend the time necessary to plan out a budget. Make goals to support financial growth and tweak the budget as needed to make sure it supports goal success.
– Build an emergency savings account. Make $1000 a goal so you have money to cover the unexpected costs. This is interest free cash. A much safer route than using credit cards or cash advances.
-Pay down debt. Smaller balances will decrease interest fees. You have enough to pay each month, limit the amount of interest you pay. If you can, pay the debt in full each month to keep credit card interest obsolete and avoid ever needing a fast online cash advance.
– Once debt is under control, start building a savings account that would cover 4-6 months of monthly costs. It is important to be able to keep your finances moving forward if there is a loss of employment or medical emergency. It will feel good to work at recovering without the added financial stress.
– Your budget plan will support investment goals. Focus on retirement and/or college tuition. You are now ahead of the game! What motivation a budget can create when you look forward to living comfortably after retirement.
– Pay off your good debt. Get rid of student loans then work at paying off the mortgage. The less debt you carry into retirement, the better.
– Invest to build wealth. Work with a financial adviser to build wealth.
Just think of what can be if you make the most of what you have today. If that isn't motivation enough to keep your budget a working financial machine, then find a good reason to stick with it.