Site Search
View All Posts
Recent Posts
7 Discussion Points to Address Budget Change with a Spendaholic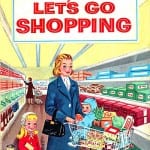 How do you go about changing a spendaholic's ways? If you have come to realize how money habits are negatively affecting the household budget, the biggest hurdle is over.
Structure Your Personal Finances to Break Bad Habits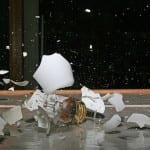 How can you structure your personal finances in order to prevent any more debt build up? We live in the land of consumer freedom.